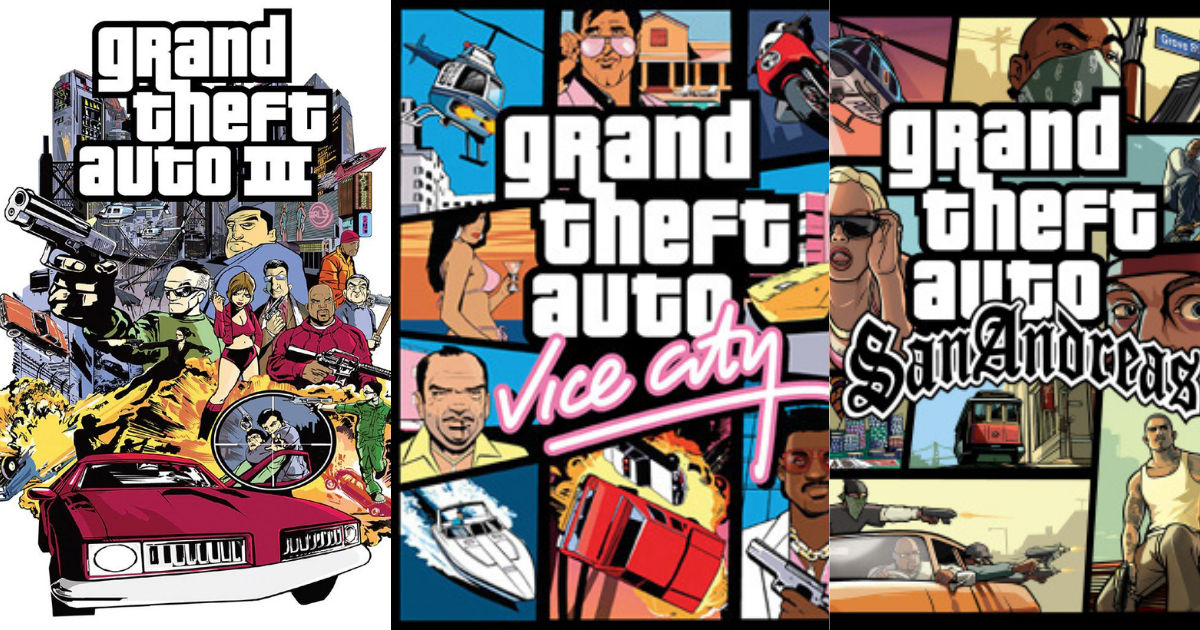 For months, the internet has been buzzing about the prospect of remasters of the GTA PS2 Trilogy (III, Vice City, and San Andreas), and it looks like they have been seemingly confirmed. As spotted by eagle-eyed reddit users, Grand Theft Auto: The Trilogy – Definitive Edition popped up on South Korea's ratings board – GRAC.
This seems to confirm the rumour that Rockstar had been working on the remasters all this time, after having announced their plans for a "surprise" on the 20th Anniversary of GTA III. Looks like Rockstar might be gearing up for the announcement later during the month, and a release date likely to follow soon afterwards, perhaps sometime in November.
With Grand Theft Auto V: Expanded and Enhanced Edition pushed back to 2022, it seems likely that Rockstar might be eyeing a release date in 2021.
Also Read: Forza Horizon 5 System Requirements for PC Revealed: Minimum Required Specs Surprisingly Comfortable for Mid-Range PCs
GTA: The Trilogy – Definitive Edition leaked via South Korea's GRAC

Rockstar is yet to come out publicly and validate the leak, but it seems pretty credible, so far. More importantly, this seems in line with Rockstar's previously laid out plans, as revealed in a Take-Two Interactive presentation which detailed 3 new "iterations of previously released titles" in 2021.
The rumours of the remasters began all the way back in 2020 when Rockstar acquired Ruffian Games, which was rebranded to Rockstar Dundee. According to the leaked rating, the GTA Trilogy remasters will be developed by Rockstar Dundee, and a November release date looks likely. It will be interesting to see whether GTA Online plays a role in the rollout of the remasters as Rockstar has hinted at an event planned for the 20th Anniversary of Grand Theft Auto III – 22 October, 2021.
If the remastered collection is as big a success as Rockstar might hope, perhaps it will inspire the publisher to focus their gaze on the elephant in the room and finally begin work a Red Dead Redemption (2010) Remaster as well.