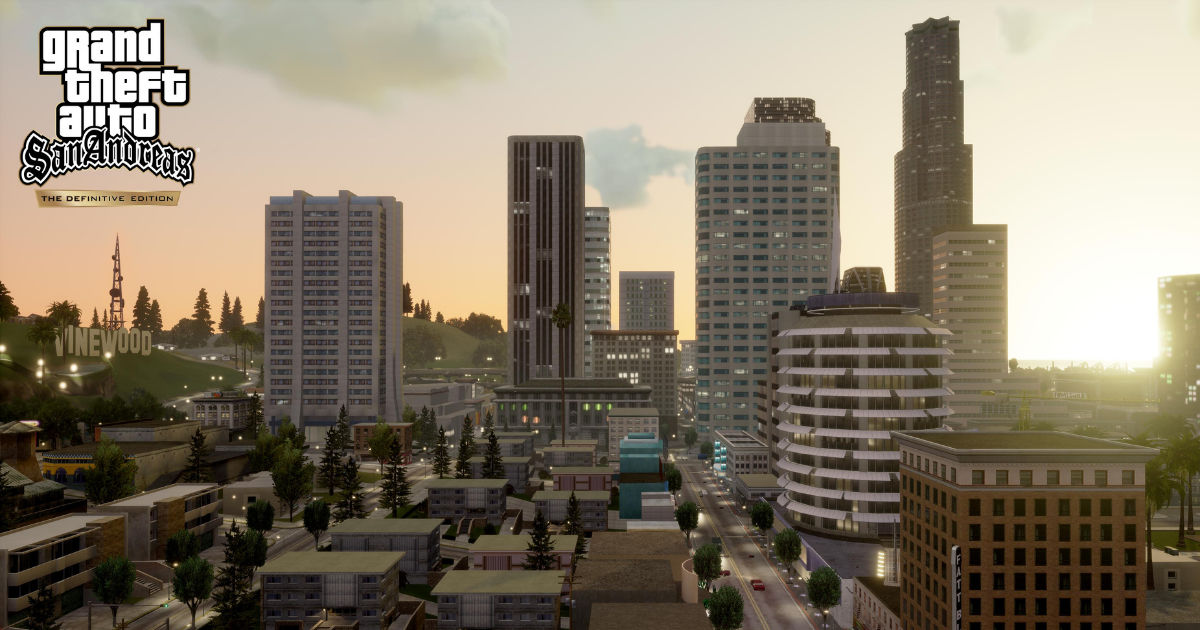 GTA: The Trilogy – Definitive Edition was teased quite a while back, when Rockstar cryptically hinted at a potential big "surprise" for the 20th Anniversary of Grand Theft Auto III. While Rockstar kept a lid on the project for all that time until the official announcement – a couple of days ago, the publisher finally lifted the veil and let players have a first look at what awaits them in the remastered trilogy.
The gameplay footage seemed to indicate a complete overall of the lighting and textures as well as environmental upgrades that looked pretty comprehensive. The game is slated for release on consoles as well as PC, so as expected, players were looking forward to the system requirements for the title, but they might be in for a little surprise.
GTA: The Trilogy – The Definitive Edition system requirements are quite surprising
Minimum
Recommended
From the looks of it, GTA: The Trilogy – Definitive Edition might not be the cakewalk for their PC as players might have initially hoped for. Certain aspects certainly jump out of the page as the pretty sizable memory requirement. The Graphics department certainly seems a bit reasonable in comparison to the rest of the specs, but fans are concerned whether what they've seen so far demands this extensive a setup.
While the gameplay footage showcased was certainly a leap in terms of what the game looked like before, something does feel off about the games demanding as much from a PC as Red Dead Redemption 2, another Rockstar title.
The game is only a couple of weeks away, so it will be interesting if Rockstar decides to reveal more gameplay and give an insight to the GTA V-like controls that has been advertised.