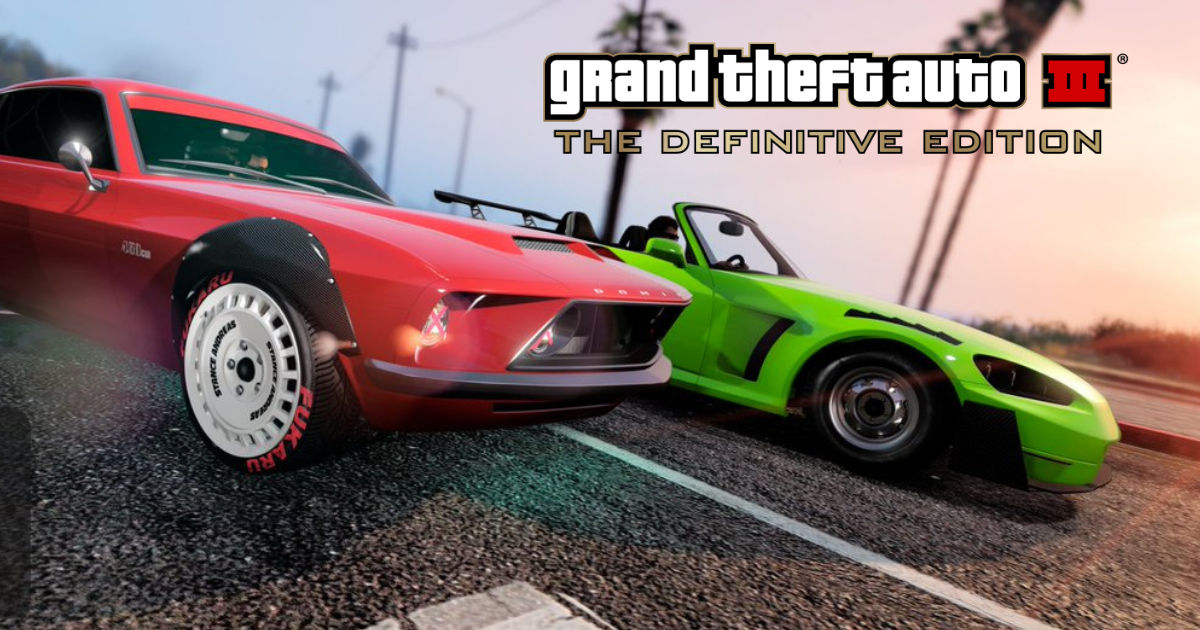 GTA: The Trilogy – Definitive Edition has been the source of major excitement, not just within the GTA community, but the gaming community at large. Rockstar has been working on the remasters for a while now, so it was natural that leaks and all sorts of information would have begun to surface soon.
Since the end of last month, there has been an overwhelming amount of noise around the franchise and specifically- the remasters. Now, new leaks suggest that the remasters will apparently feature GTA V-like controls and HD textures, which is certainly going to be something fans will be ecstatic about.
One of the major concerns surrounding the remasters was the fact that maybe the Definitive Edition won't exactly be that, but just a touched-up version of the PS2-era games with barely anything new to offer. However, if the most recent leaks are accurate – the new remasters could just be the jolt of energy and innovation the GTA franchise needs.
Also Read: Marvel's Guardians of the Galaxy System Requirements for PC Revealed: Demands a Massive 150 GB of Storage
The GTA remasters could be a lot more exciting if these leaks are accurate
These leaks come from allc8or, who has previously been responsible for a bunch of accurate leaks in the past. The latest leak seems to stem from extensive datamining that has unearthed a support article that details the vague "gameplay enhancements" that Rockstar hinted at in a Newswire post.
"Three iconic cities, three epic stories. Play the genre-defining classics of the original Grand Theft Auto Trilogy: Grand Theft Auto III, Grand Theft Auto: Vice City and Grand Theft Auto: San Andreas updated for a new generation, now with across-the-board enhancements including brilliant new lighting and environmental upgrades, high-resolution textures, increased draw distances, Grand Theft Auto V-style controls and targeting, and much more, bringing these beloved worlds to life with all new levels of detail."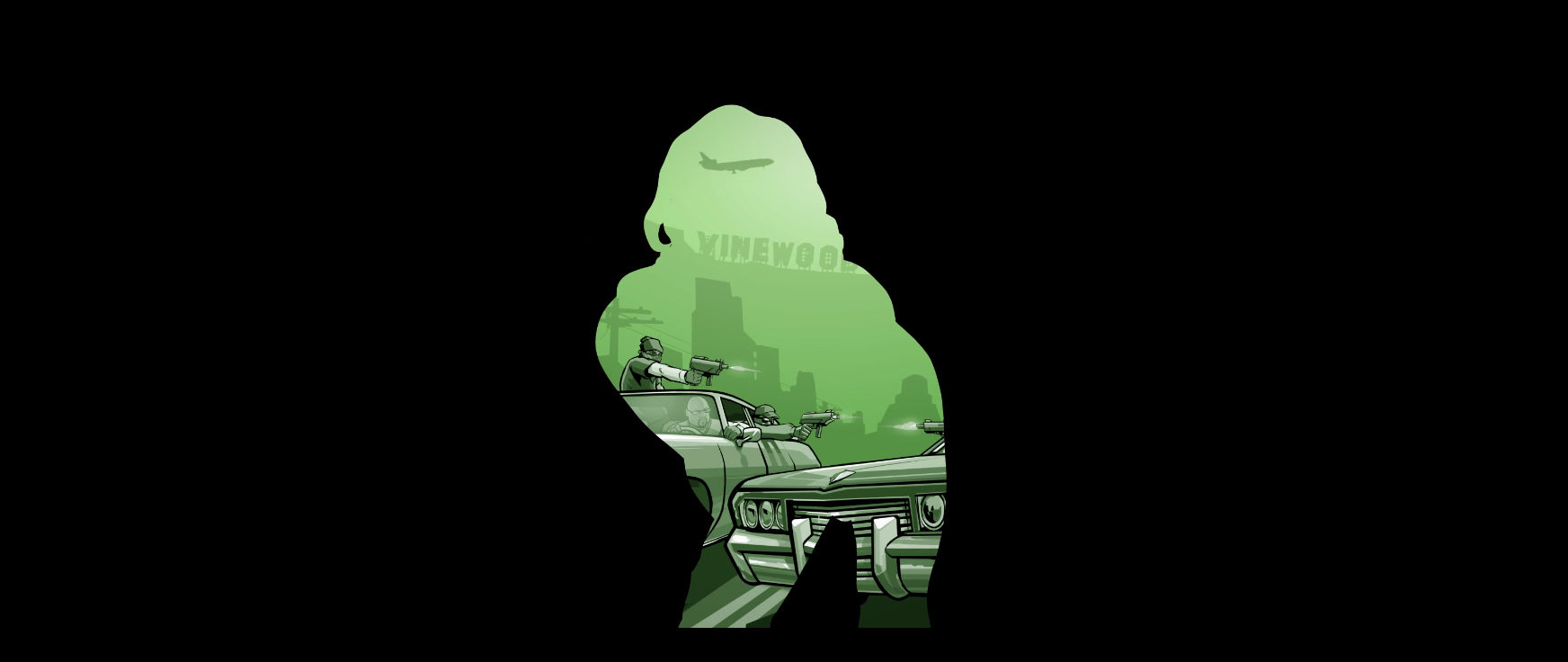 This was supported by a Rockstar Support article which notofied players of a $10 discount on their next purchase from the Rockstar Games launcher on products worth more than $15. GTA: The Trilogy – Definitive Edition on PC will be available exclusively through the Rockstar Games Launcher.
This is potentially extremely major news as modern gameplay elements of GTA combined with the nostalgia and the appeal of the older games is a match made in heaven. Although it does seem a little far-fetched at this point, Rockstar can reward the fans optimism by delivering 3 solid remasters come release date.