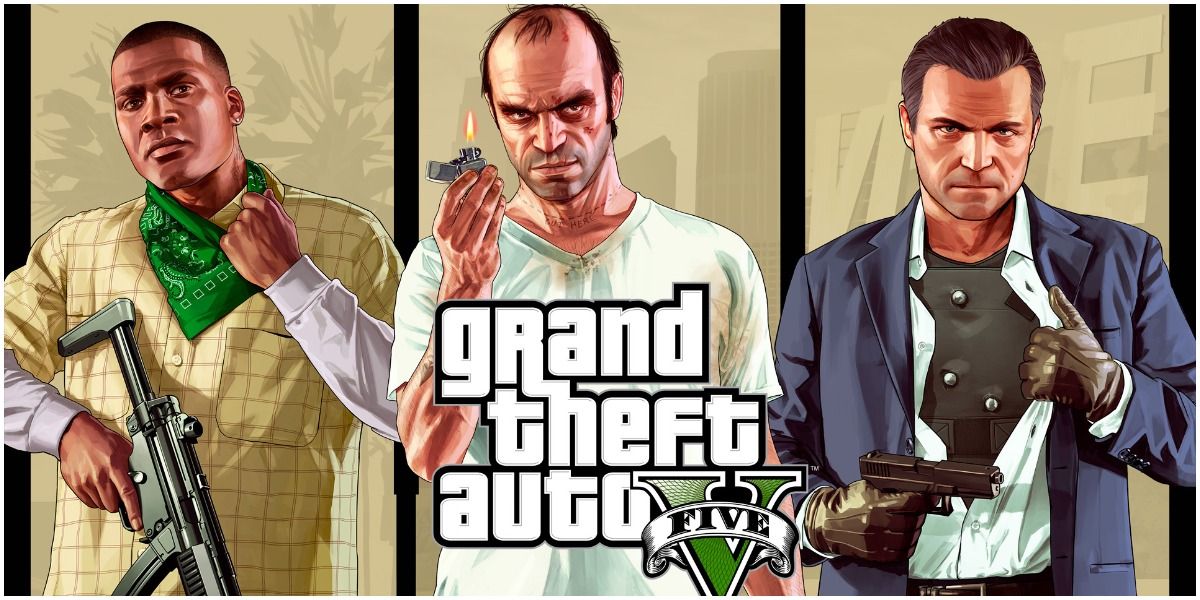 It is safe to say at this point that GTA fans might be getting a bit impatient with regards to information about the newest "Expanded and Enhanced" Edition – the less said about Grand Theft Auto VI, the better.
Rockstar Games has been rather stringent when it comes to information – seeing as the next-gen version of GTA 5 was unveiled last year and fans haven't gotten much since. Save for a release date in November 11, 2021, fans have literally no idea what sort of expansion and enhancements Rockstar has in store.
One of the more popular theories on the internet was that Rockstar elected to reserve more details for the upcoming State of Play. According to leaker u/QuimSix, the Expanded and Enhanced Edition will not be featured in this edition of State of Play – but rather in August.
Also Read: GTA 6 Release Date: New Info Suggests Game May Be Pushed to 2025
GTA 5 Expanded and Enhanced Edition might not be showing up on July 8's State of Play
The reports of it being showcased in July's State of Play also came from QuimSix, but according to them, the July State of Play wasn't exactly the event that they had been told it would be.
This is, of course, quite disappointing for GTA fans, but it bears reminding that Rockstar did not come forth with any announcements for a July showcase.
Rockstar Games have been nothing short of excellent this past decade with regards to the quality of their output and not the volume. The publisher, in a bid to maintain a level of consistency unlike any other, seems to have made a decision to prioritize polish and quality over the volume of output.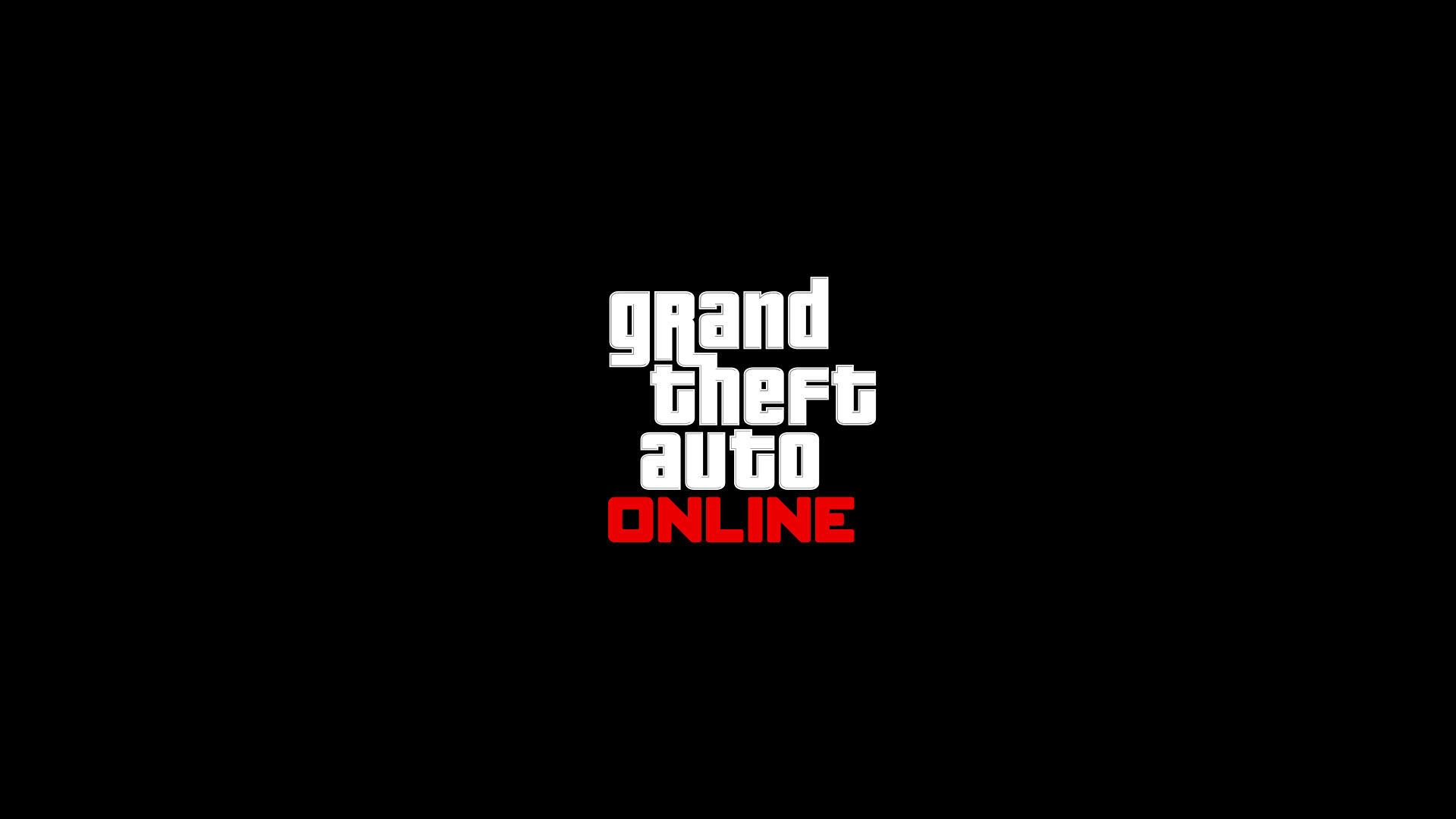 While that can be a little frustrating at times, it is a rare thing for publisher to consistently deliver excellence in the way that Rockstar has. GTA 5 Expanded and Enhanced Edition is slated for release in November 11, 2021 – and Grand Theft Auto Online is due a summer update in the next couple of months.