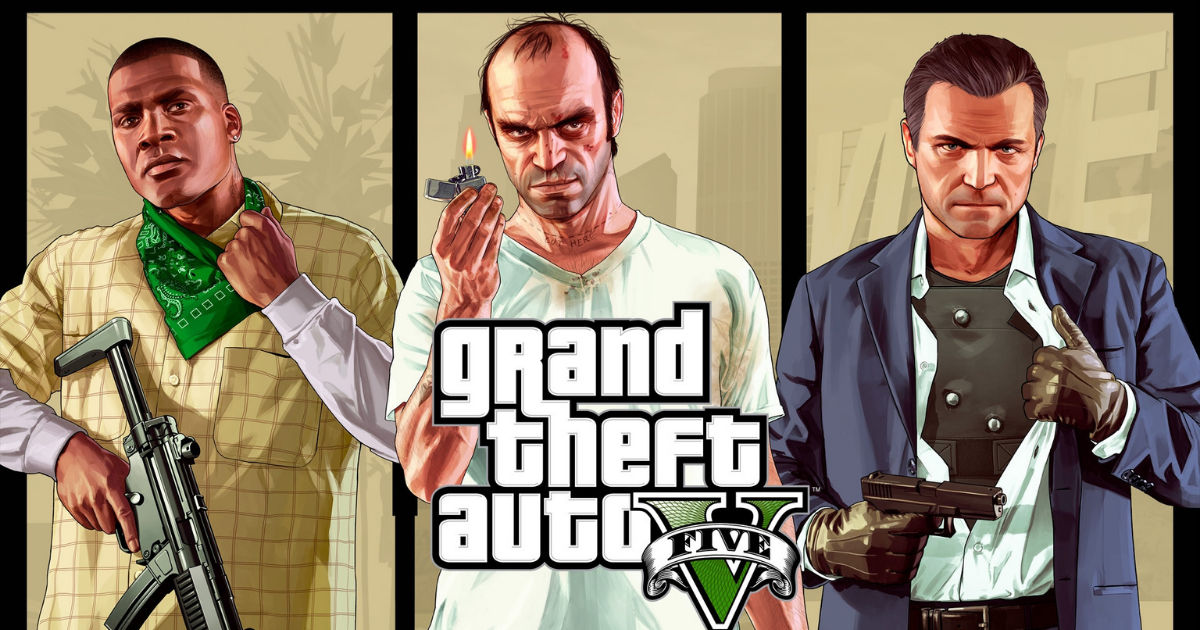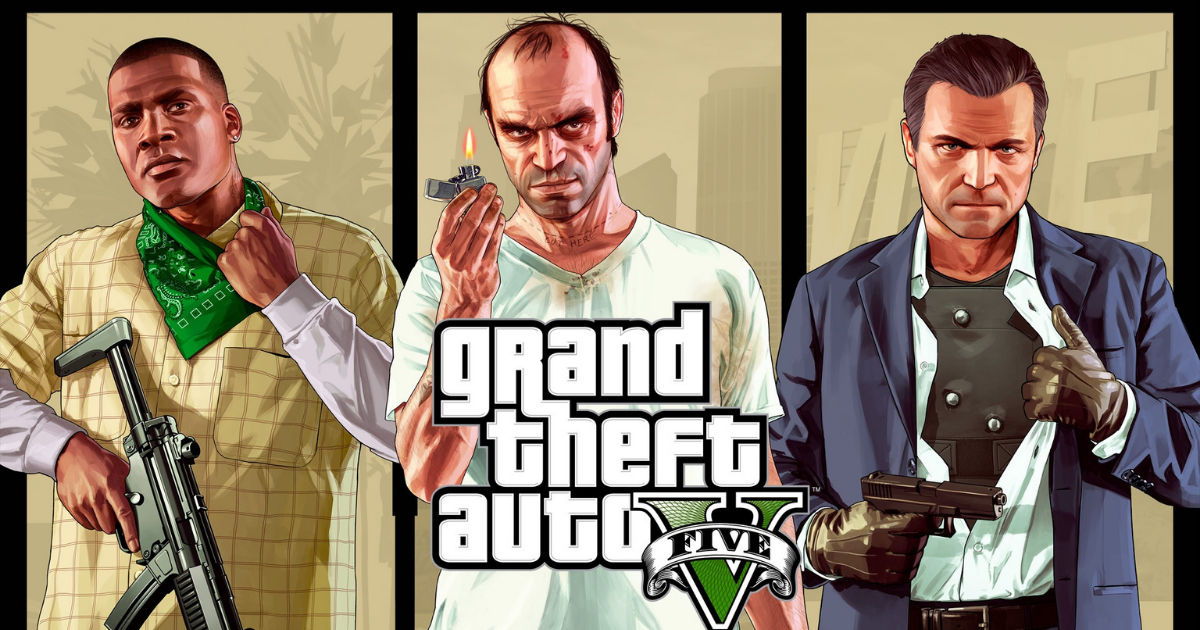 GTA 5 for Xbox Series X/S and PS5 just came out last night and one of the biggest reasons why players have bought into the next-gen version of the game was for Grand Theft Auto Online. It seems that players have encountered some serious issues when transferring their Online profiles from last-gen consoles to current-gen consoles.
Players who had previously migrated their Online progress to PC weren't able to transfer it over to the PS5/Xbox Series X/S. While the issue has been fixed now, another curious element of the migration process has led to raised eyebrows in the community.
Specifically, the bit that mentions that players will no longer be able to use the same profile on their PS4/Xbox One after migrating to new consoles. Meaning, once players have migrated their profile to a PS5/Xbox Series X/S, they will no longer be able to play using the same profile on a PS4/Xbox One.
Also Read: Rockstar Games Details for GTA V and GTA Online on Next-Gen Consoles Including Graphics Modes, Story Mode Transfer Progress, and More
GTA Online Profile Migration Issues and Last-Gen Console Progress
The issue blocking GTA Online profile migration of PS4 and Xbox One accounts that were previously migrated to PC has been addressed, and that migration is now working as intended.

Please note that GTA Online profiles on PC cannot be migrated to PS5 or Xbox Series X|S.

— Rockstar Support (@RockstarSupport) March 15, 2022
Rockstar Support page for the online profile migration clearly states:
"Once your progress has been transferred from PlayStation 4 or Xbox One to PlayStation 5 or Xbox Series X|S, your migrated profile will no longer be available on PlayStation 4 or Xbox One."
While this isn't exactly ideal, a decision like this from Rockstar doesn't seem entirely out of pocket. There is a good possibility that future expansions of the game could be exclusive only to next-gen consoles, similar to the way the jump was from GTA Online on the PS3/Xbox 360 to PS4/Xbox One.
The next-gen re-release of the game seems to be doing okay so far, with many appreciating the Performance RT visual mode, but it isn't breaking new ground as such. The faster loading times and seamless transition between players is a nice touch but it isn't quite the generational leap that some fans might have been hoping for.