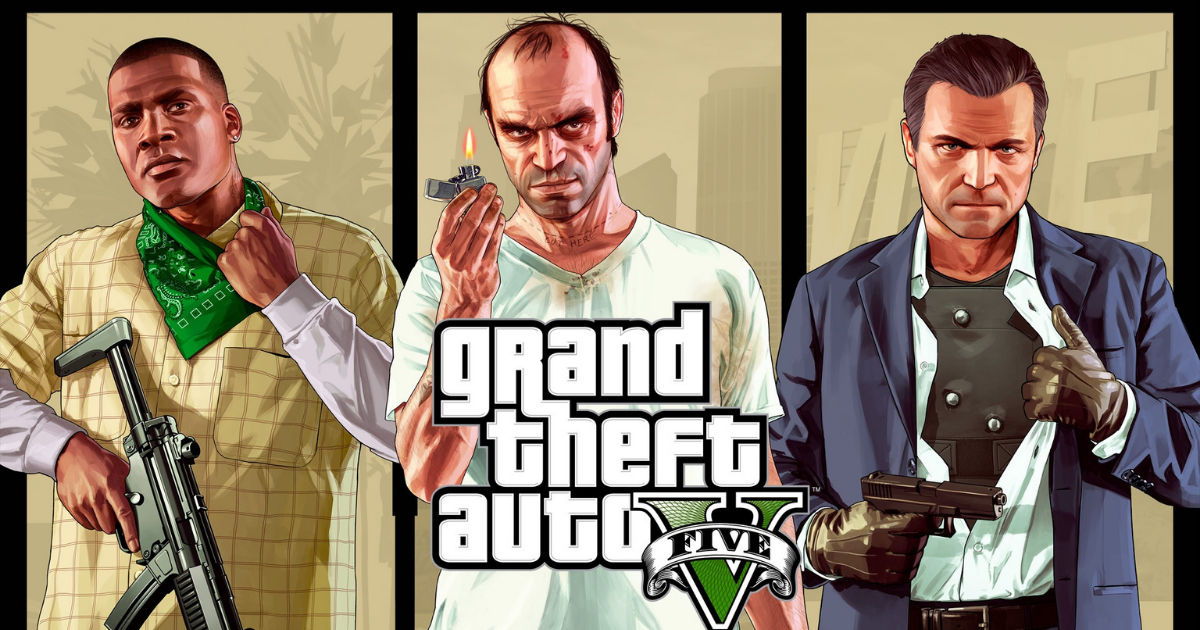 Take-Two Interactive just posted their latest financial results, and naturally, Rockstar Games and the GTA franchise have dominated the conversation around it. The sales figures reveal that GTA V has now sold over 170 million units worldwide, and in the process, becoming the best-selling game of the past 10 years in the U.S.
If that weren't impressive enough, Grand Theft Auto V reached $1 billion in retail sales faster than any other entertainment release in history. The success of the game was only compounded by the release of Grand Theft Auto Online, which was released as a standalone title on March 15, 2022.
During the Earnings Call, Take-Two Interactive CEO Strauss Zelnick spoke regarding the next GTA game in the series and the level of expectations the gaming community has of the title.
"With development of the next entry in the Grand Theft Auto series well underway, the Rockstar Games team is determined to once again set creative benchmarks for the series, our industry, and for all entertainment," said Strauss Zelnick.
Also Read: GTA 6 is Rockstar Games' Priority Right Now As it Reportedly Shelves Red Dead Redemption 2 PS5 and Xbox Series X/S Version
Take-Two Interactive, Rockstar To Focus on Post-Launch Monetization for Future GTA Games and More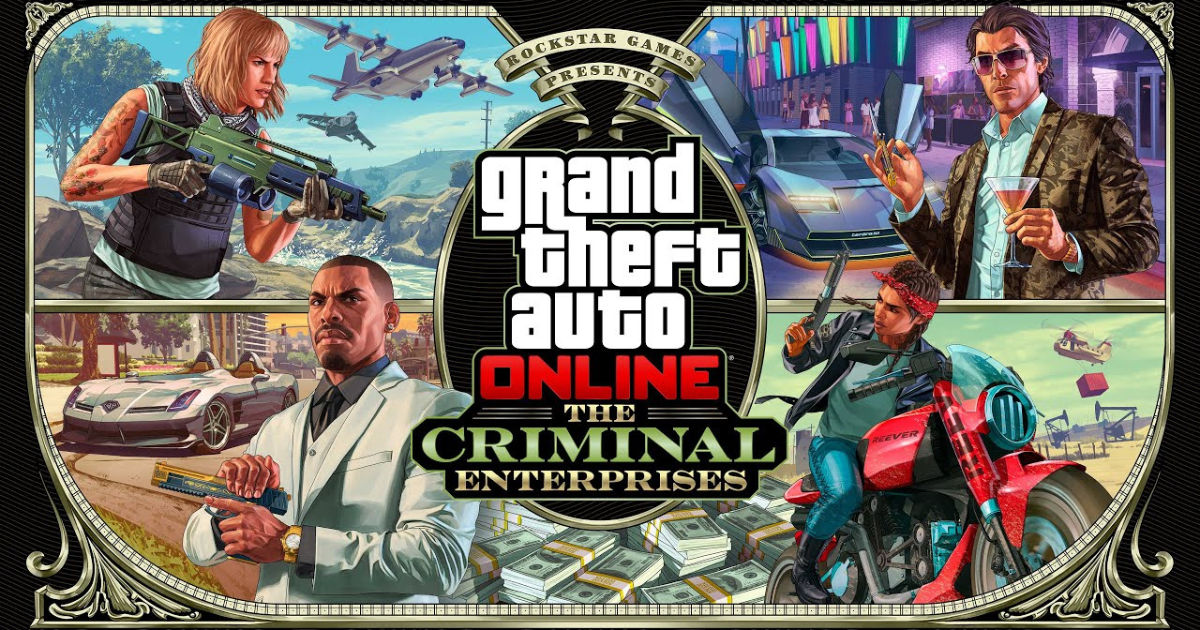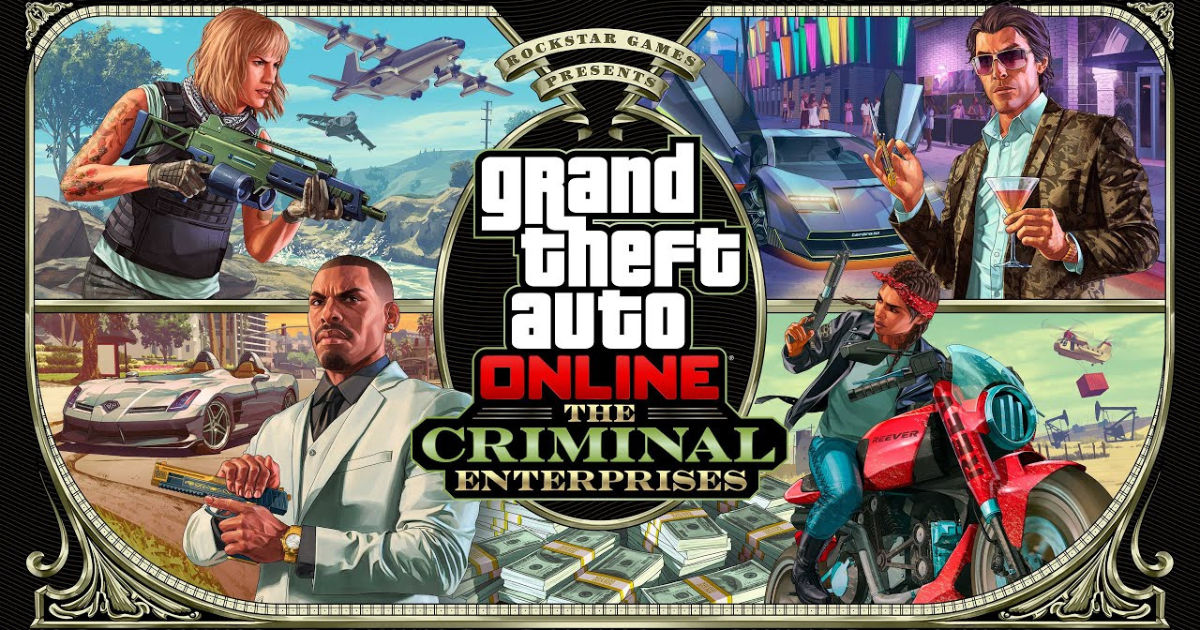 Within the financial earnings report, Take-Two Interactive details key factors in promoting engagement and growth in recurrent consumer spending. This included highlighting the importance of developing a post-launch monetization plan for "each new title in our pipeline".
As of late, the live-service game has thrived massively as it provides the publisher with a steady source of revenue through microtransactions, season passes, and DLCs. Take-Two Interactive details how virtual currency sales in GTA Online and NBA 2K have been crucial contributors to RCS (Recurrent Consumer Spending).
While Take-Two is also focusing on delivering free-to-play console games in the future, we can expect the next GTA game to have some sort of post-launch content plan as well as an Online component.