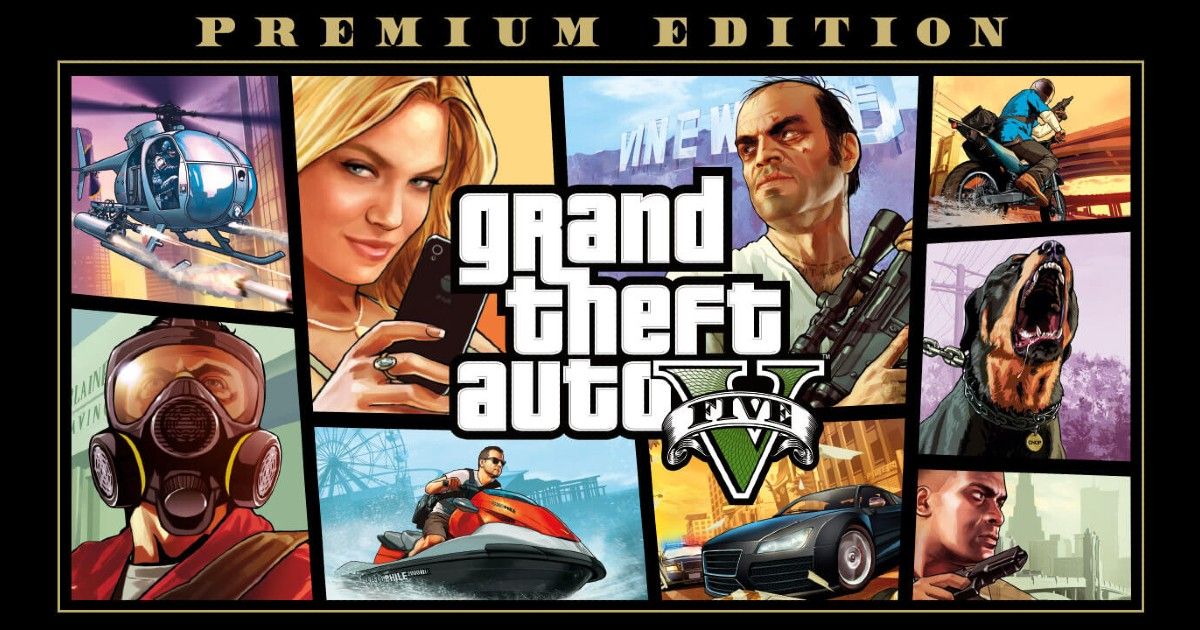 While Rockstar is still busy milking more revenue out of GTA Online based on GTA V, developers and game designers must be cooped up in a studio located somewhere in the world working on the next big GTA title. Considering the naming history, most people are guessing it will be called GTA VI. There has been evidence before that the upcoming open-world game will be based on Vice City, the fictional world introduced in GTA: Vice City based on Miami, US. Now a new rumour doing the rounds claims Grand Theft Auto VI will finally have a female protagonist as one of the playable characters in the upcoming cross-platform game.
GTA 6 may feature a Female protagonist for the first time
For the first time ever in a GTA title, GTA 6 will have a playable female and male protagonist. #GTA6 #GTAVI

— Tom Henderson (@_TomHenderson_) January 10, 2021
The information comes courtesy a noted game leakster Tom Henderson who claimed the in-development open-world game will have a female protagonist, a first ever for the GTA series. He wrote on Twitter, "For the first time ever in a GTA title, GTA 6 will have a playable female and male protagonist."
GTA V introduced three playable protagonists, and it's likely that Rockstar Games will carry over the mechanics over to the sequel as well. But with Rockstar remaining tight-lipped about any indication of the game being under development, everything needs to be taken with a pinch of salt. But that's not stopping fans from trying to dig up whatever they find online that can allude to information about Grand Theft Auto VI.
Recently, fans uncovered evidence of Cartel weapons in Red Dead Redemption 2 which fueled speculations that GTA VI may have players traveling between Vice City and South America.
Rockstar has also quietly updated the domains for 'gtavicecityonline.com' and 'gtavi.com'. The studio is also reportedly reaching out to synthwave artists for an 80s electro synth soundtrack for the game, especially for the radio stations for Vice City.