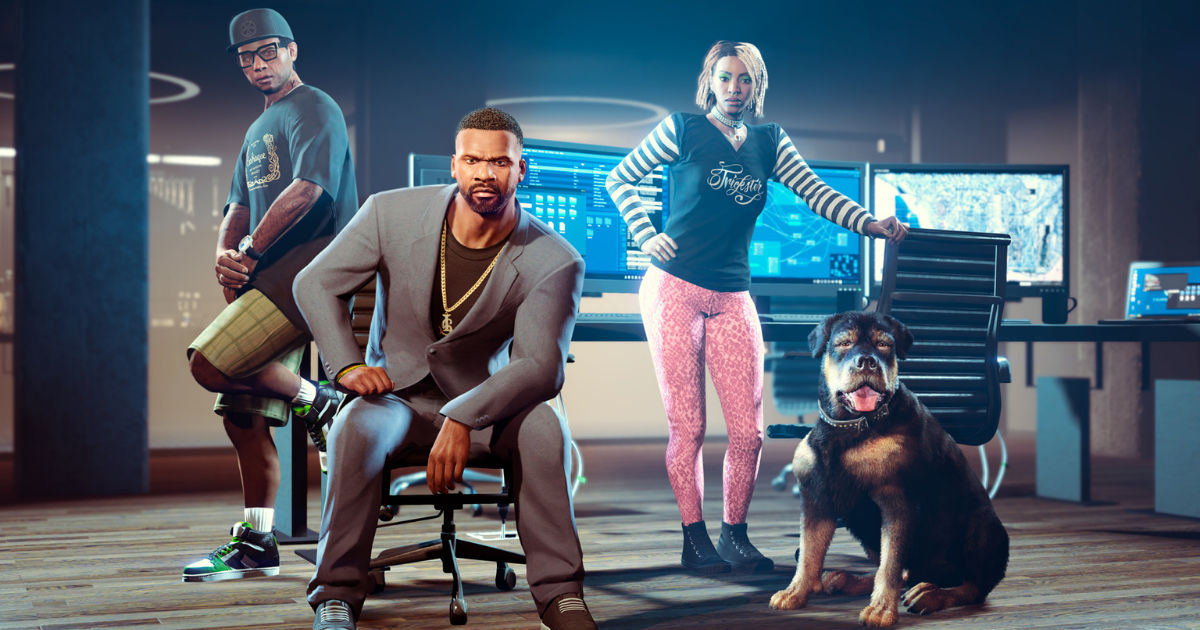 Following Take-Two's recent headline-grabbing, $12.7 billion acquisition of Zynga was a financial forecast from the company that may have just dropped the biggest hint regarding GTA VI yet. Stock analysts gathered that Take-Two forecast that its compound annual growth rate through 2024 will be 14%.
This led Axios and industry analysts to come to the conclusion that this essentially means that Rockstar Games and Take-Two have at least one major Rockstar IP headed for release by FY 2024. An analyst from Jefferies had this to say to Axios regarding GTA VI, Rockstar Games, and Take-Two:
"There are only a handful of titles that can … provide management with the confidence to put out such a strong guidance; we believe there is at least one Rockstar IP set to be released by FY24," the analyst noted.
Also Read: Can GTA Online Survive Another Console Generation In Its Current State?
New Reports Suggest GTA VI Could Be Out by FY 2024
Industry analysts have pointed that Take-Two has historically hinted at the release of Rockstar's biggest blockbusters by announcing increased revenue expectations for specific timeframes. This would essentially mean that Take-Two is hinting at a major Rockstar title, likely to be GTA VI, headed for release during the timeframe of FY 2024.
Take-Two followed a similar pattern with the release of GTA V in 2013. The company, in 2011 announced financial targets, tipping a 2012-2013 release window for GTA V. The company then lowered the targets, thus, signalling a delay. The game eventually came out on consoles in 2013.
While this isn't concrete messaging on the part of Take-Two, it is, quite possibly, the most amount of substantial information we've had regarding GTA VI in a long time. If Rockstar is indeed planning to put out Grand Theft Auto VI by FY 2024, there is a strong likelihood of us getting a trailer or announcement of some kind towards the end of 2022, or early 2023.