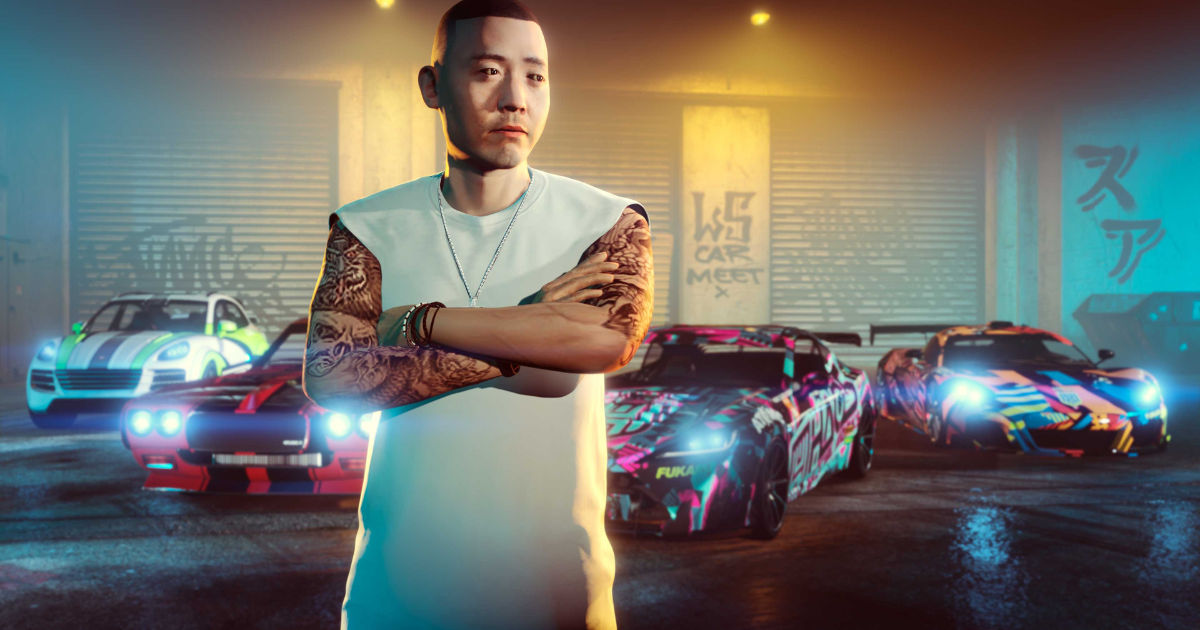 After a long period of silence, Rockstar Games finally confirmed development as being "well underway" on the next GTA game earlier this year. In the past few weeks, Rockstar has pretty much confirmed that they will be focusing their resources on the development of GTA VI, which means updates for live service games like Red Dead Online will be handled much differently.
Along with allocating resources internally from different projects, the publisher also seems to be hiring aggressively from all around the world. According to a report, Rockstar Games currently has 233 job postings in a variety of roles from across the world, including cities like Bangalore, New York, Toronto, and London.
The game is perhaps the most highly anticipated videogame of all time and Rockstar has acknowledged the challenge that the game needs to "exceed fans' expectations".
Also Read: GTA 6 is Rockstar Games' Priority Right Now As it Reportedly Shelves Red Dead Redemption 2 PS5 and Xbox Series X/S Version
GTA VI Development Well Underway as Rockstar Hires From All Across the World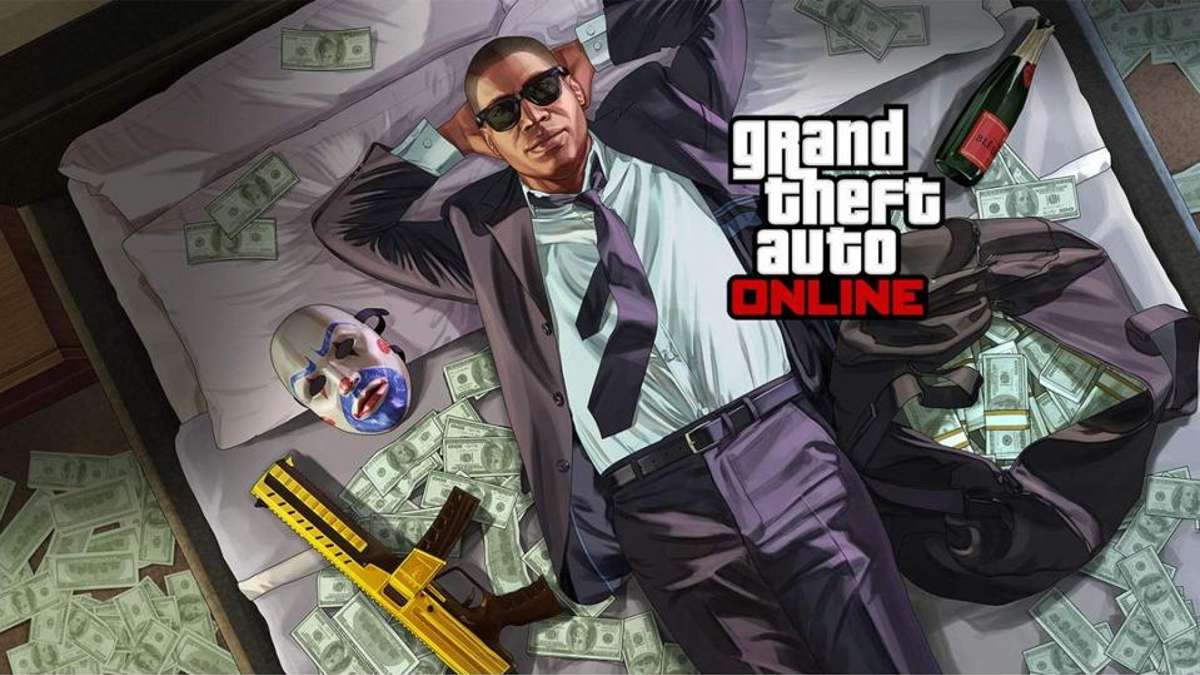 The game is still shrouded in mystery as the publisher is yet to reveal any significant information about the game. Reports from earlier this year seem to suggest that the game might have a 2023-24 release window, but there has been no official confirmation from the publisher yet.
Rumours earlier this month suggested that the game might feature a dual-protagonist story starring two characters on either side of the law. Nothing concrete is known about the game's plot or its setting as speculation continues on whether Rockstar decides to head back to Vice City as the game's primary location.
The fan-favourite location from GTA Vice City has been a highly-requested destination by Rockstar fans as many had hoped the studio might include the city in GTA Online DLC or a future game. Rockstar Games has had a track record like a few others in the games industry when it comes to repeatedly putting out hits and with the cultural and financial impact of GTA V, the pressure is immense on the next game to deliver.