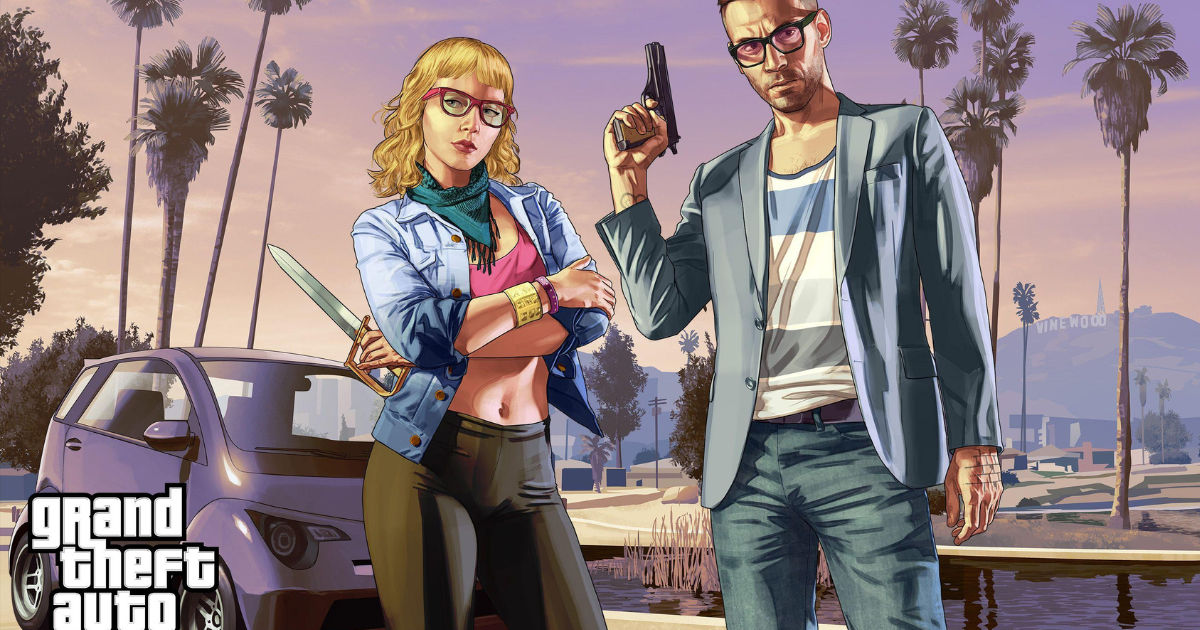 Bloomberg just dropped a massive report on Rockstar's shift in work culture which also seems to reveal a bunch of new information regarding GTA 6. The report, by Jason Schreier, details cancelled GTA Online projects such as a mode called "Cops n Crooks", which was cancelled shortly after the murder of George Floyd.
The cancellation of said project is indicative of a positive shift in Rockstar's actions when it comes to politically sensitive issues. This is also reflected in the way the next GTA game is being developed as the report reveals that the game is set to include the first playable female protagonist in the series' history.
The game will apparently include two protagonists, one of whom will be a Latina, and the story is influenced by the iconic bank robbers Bonnie and Clyde.
Also Read: Top GTA 5 Secret Locations That You Cannot Miss, and How to Find Them
GTA 6 Might Feature a Pair of Protagonists Inspired by Bonnie and Clyde
Rockstar went through somewhat of a transformative phase after the release of 2018's Red Dead Redemption II as several employees had called out the publishers and studios for a difficult work environment. This change has led to the company narrowing the gender pay gap and a report post-RDR 2 seemed to have suggested a shift in the work environment at Rockstar to mitigate the possibility of crunch for the development of future games.
Schreier posits that the next Grand Theft Auto game might feel "very different" from its predecessors. For one, this could be a result in the way the studio now handles political sensitivity, as showcased by the removal of several transphobic jokes in a re-release of GTA 5 for the PS5, Xbox Series X/S.
The report goes into detail about how Rockstar has begun to shift away from its "frat boy" image and is now asking its devs to not "punch down" on marginalized groups in the next GTA game through jokes. The report suggests that the game is set for release before March 2024, but there has been zero official communication regarding a release date yet.