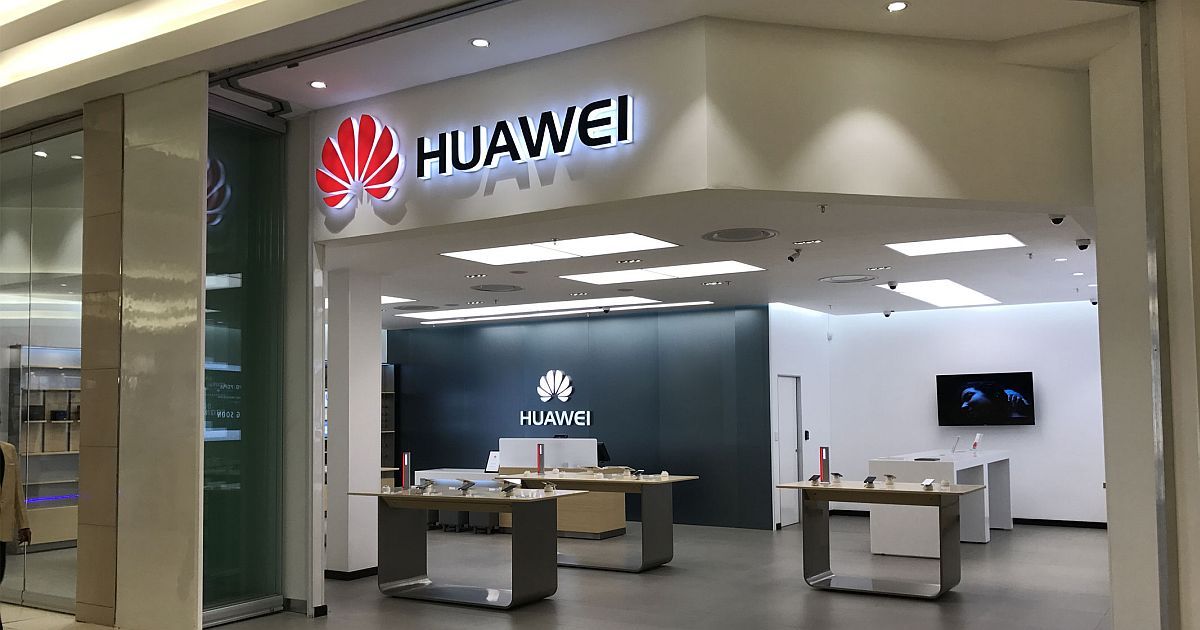 Tianfeng Securities analyst Guo Minghao has predicted that Huawei will not begin shipping its homegrown Hongmeng mobile operating system before October this year. Surprisingly, the analyst believes that the US ban on the company may not have much of an impact on its sales in 2019. He has forecasted that Huawei might be able to ship anywhere between 215 and 225 million smartphones this year.
Hongmeng OS Could be Restricted to Low-End Models Initially
Interestingly, Minghao says the company's upcoming Hongmeng OS may not be able to meet the needs of high-end users outside China due to a limited app ecosystem. Initially, at least, the analyst believes Huawei will be using its own OS in low-end models for Central and Eastern Europe as well as a few emerging markets. In case Huawei fails to roll out its Hongmeng OS by October, Minghao predicts the company may be able to ship between 210 and 220 million smartphones in 2019. On the other hand, if everything goes as planned, shipments may hit 225 million.
Another report published by Russian publication The Bell today claims Huawei is looking at using Aurora OS as an alternative to Android. Aurora OS is a mobile operating system that is being developed by Moscow-based Russian Mobile Platform. It is based on Sailfish OS that is developed by Finnish firm Jolla. The report claims Huawei has already started testing Aurora OS on some of its devices. Needless to say, the biggest challenge in front of Huawei is to ensure that its Android rival can have access to nearly all the Android apps that are officially available via the Play Store. A report that surfaced online last month claimed Huawei is in talks with Aptoide to replace the Google Play Store on its devices. At the same time, Huawei is working on strengthening its own app store, called AppGallery.