Highlights
In a recent case of a scam, a Gurugram-based lawyer was blackmailed after receiving a video call from an unknown number.
In the video call, an unknown woman started undressing when the victim accepted the call.
Scammers used screen recordings and screenshots from the video call with the victim's face to blackmail.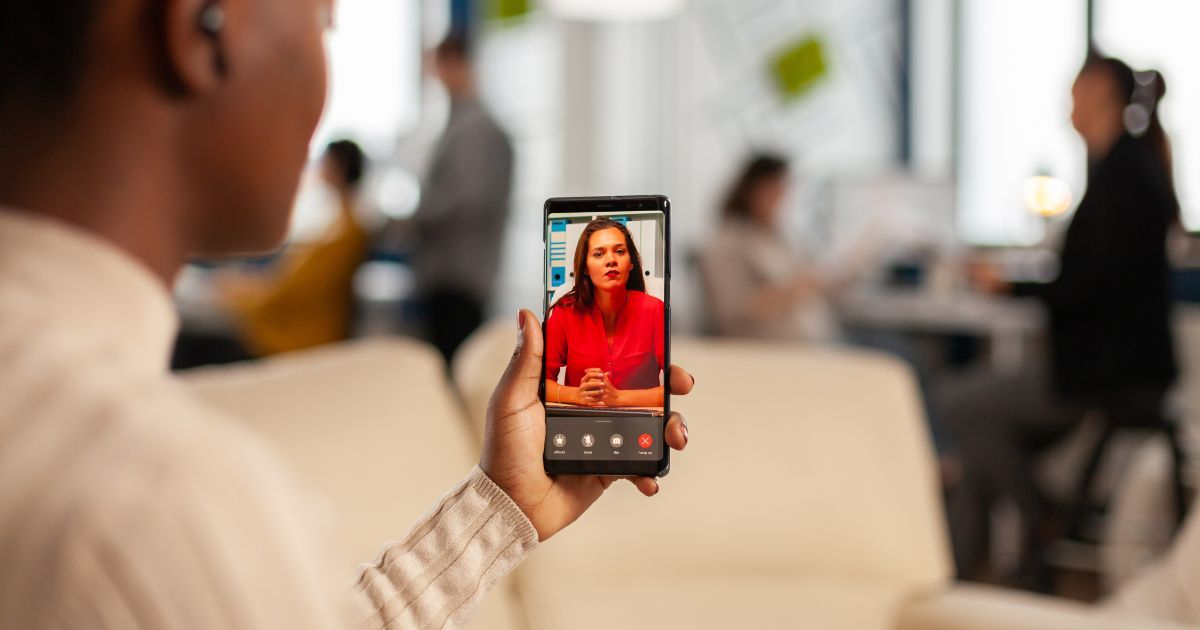 Online scams are on the rise, with WhatsApp scams, PhonePe scams, etc., being reported recently. Scammers are always on the lookout for new ways to extort unsuspecting victims. In a recent case, a Gururgram-based 25-year-old lawyer was blackmailed by scammers after he received a WhatsApp video call from an unknown number. The video call was explicit, with a woman undressing. Scammers used the screenshots from the video with the victim's face to start blackmailing. Here's how the incident unfolded and what exactly happened.
Gurugram-Based Lawyer Falls Prey to Video Call Scam
According to the reports, the 25-year-old lawyer was sitting with his father, a retired sessions court judge, in their home office in Gurugram Sector 17 on Sunday. Around 9.30 pm, the man received a WhatsApp video call from an unknown number. Thinking nothing of it, he picked it up and was shocked. According to the victim, a woman was seen undressing as soon as he picked up the call.
The report quotes his father saying that as soon as the man realised what was happening, he moved away from it and disconnected the call, and fainted at the same time. However, this was not the end, as the woman on the call started sending the victim obscene photographs. The scammer threatened to release the obscene pictures and screenshots from the video call with the victim's face on them to social media platforms like Facebook and Instagram.
Soon after the incident, the victim filed an FIR at the Sector 18 Police Station in Gurugram. Based on the FIR, Gurugram Police has filed a case under 67A of the IT Act and IPC section 292. According to a police official, no arrest has been made yet, but the investigation is on. The police official also confirmed that such cases have been on the rise in the last few months the cyber crime cell has been trying to spread awareness about the same.
The first step to being safe from such extortion scams is not picking up video calls from unknown or untrusted numbers. This is especially true for platforms like WhatsApp, Instagram, and others, which are hotspots for such scammers. Use privacy protection features on social media platforms to prevent your information from being displayed to strangers. If you fall victim to such scams, block the suspected number and inform your local authority immediately to file a report.