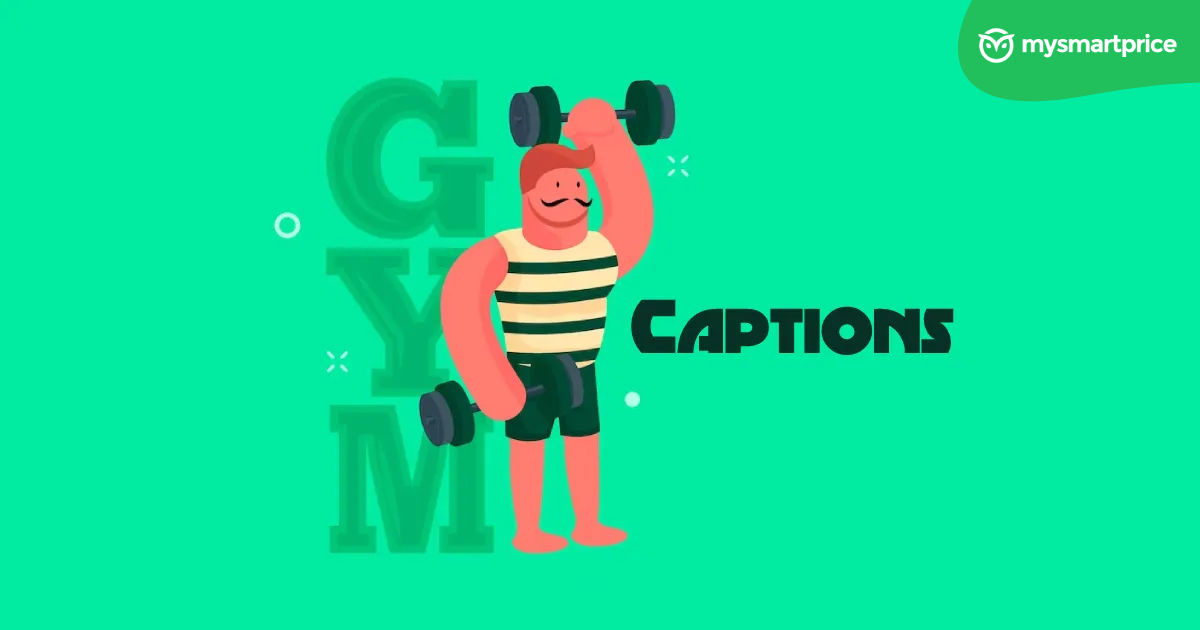 Fitness is not a choice; it is a way of life. Going to the gym is like a religion for a lot of boys. Building muscles and looking good is the priority. This is why progress photos are usually posted on Instagram. The photo-sharing app has been very popular among gym bros for a long time now.
From posting bare-bodied selfies to pictures of their last healthy meal, fitness fanatics usually use Instagram for a lot of reasons. Whatever the reason, you also need a good caption for Instagram. If you are into fitness, a good caption is a must. Here are some gym captions for Instagram.
Gym Captions for Boys to Use on Instagram
Lift heavy, grow strong.
Built with iron and determination.
Beast mode: ON.
Sweat, sacrifice, succeed.
The gym is my playground.
Muscles are earned, not given.
No pain, no gain.
Training like a warrior.
Crushing goals, breaking records.
Proud member of the #GymLife.
Gym time, no excuses.
Building a better version of myself, one rep at a time.
Train hard, stay humble.
Born to lift, destined to dominate.
Strong body, stronger mind.
Gym Captions for Instagram Reels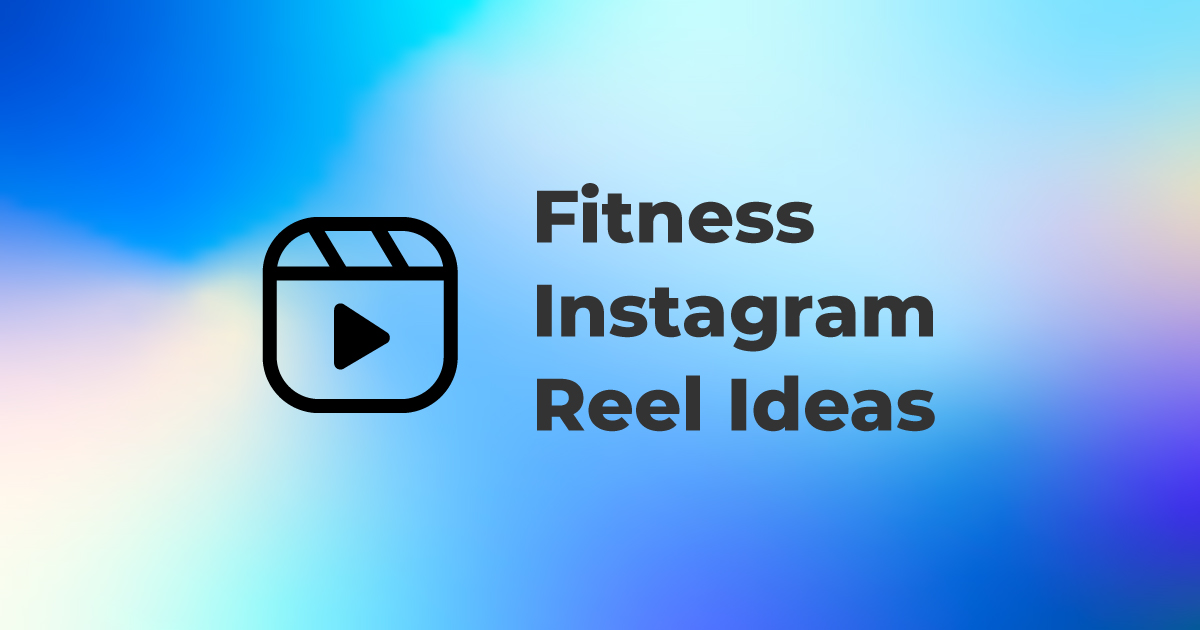 Dumbbell curls.

Barbell curls.

Bench press day.

Chest day.

Leg day madness.

Crushing the gym.

Crushing leg day.

Leg day is my favourite workout day.

The only bad workout is the one you missed,

Take care of your body, and it will take care of you.

You get what you worked for.

Training 24 hours a day.

Train insane or remain the same.

Sore today, stronger tomorrow.

No pain no gain.
Also Read: Instagram Captions: 350+ Best, Cool & Short Captions For Your Instagram Post and Selfies
Funny Gym Captions for Instagram
Keep your squats low and standards high.

Have a heavy bench press, not a heavy heart.

Sweating like a sinner in church.

I don't sweat, I sparkle.

Resting gym face.

I am a lot nicer than my resting gym face.

Gym mode 24×7.

Sweat is your fat crying.

Workout mode 24×7.

24×7 gym

I spend my holidays at the gym.

My favourite exercise at the gym is judging.

The only BS I require is burpees and squats.

Sore? Tired? Out of breath? Good… it's working.

I don't want to look thin. I want to look like I could kick your butt.
Fitness Instagram Captions
Fitness king.

Fitness queen.

Fitness prince.

Fitness princess.

Fitness is my lifestyle.

Lifestyle of fitness.

Fit lyf.

Fit life.

Fitter every day.

Getting fitter every day.

Fitter by the day.

At the gym, I'm like a ninja.

Fitness ninja

Fitter daily.

Daily fitness byte.
Also Read: Attitude Captions for Instagram 2023: 250+ Best, Cool and Short Attitude Quotes and Captions Ideas For Boys and Girls
Workout Captions for Instagram
I love my workout.

Working out 24×7.

Constantly working out.

Never miss my workout.

I might miss breathing but not my workout.

Train like a beast.

Believe in yourself and you will become unstoppable.

You get what you work for.

Stronger everyday, one rep at a time.

The only bad workout is the one you missed.

A missed workout is a big sin.

Rest after you're done.

Sweat now, shine later.

Your workout is my warmup.

The hardest days are the most important.
Gym Quotes
"Train hard, stay humble."
"Sweat is just fat crying."
"Stronger with every rep."
"Embrace the challenge, conquer your goals."
"Push yourself, because no one else will do it for you."
"Fitness is not a destination, it's a way of life."
"Make your body your masterpiece."
"No pain, no gain."
"Stay focused, stay dedicated."
"Beast mode: ON."
"Train like a beast, look like a beauty."
"The only limits are the ones you set for yourself."
"Believe in yourself, and you will be unstoppable."
"Success starts with self-discipline."
"Every workout brings you closer to your best self."
Bodybuilding Captions and Quotes
"Sweat is the fuel, determination is the fire."
"Building a physique that speaks for itself."
"Muscles are earned, not given."
"Transforming dreams into gains."
"Dedication, discipline, and gains."
"Defying limits, embracing strength."
"Rise and grind, time to sculpt my mind."
"One rep closer to my goals."
"Body by iron, mind by determination."
"Strive for progress, not perfection."
"In the gym, I find my sanctuary."
"No shortcuts, only hard work and perseverance."
"Pushing through the pain to embrace the gain."
"Shaping my body, shaping my destiny."
"I may bend, but I will never break."
One-Word Gym Captions for Instagram
Pumped.

Famished.

Finished.

Burnt out.

Fatigued.

Worked.

Be more, do more.

Level up.

Winning everyday.

Winning today.

Trust the process.

Post pump pic.

Train, eat, repeat.

Winning.

Gym rat.
Attractive Gym Captions for Instagram
"Sweat is my sparkle."
"Work hard, look good."
"Strong is the new sexy."
"Fitness is my passion, and the gym is my playground."
"Confidence looks good on me."
"In the gym, I find my strength and my beauty."
"I may be sore, but I'm always slayin'."
"Flexin' and feeling fabulous."
"Muscles and mascara."
"Beauty and brawn."
"Lifting weights, turning heads."
"Fit body, fierce mind."
"I'm not just a pretty face, I'm a powerhouse."
"Strong, sexy, and confident."
"Gym time is me time, and I'm loving it."
Also Read: Travel Instagram Captions: 200+ Best, Short and Adventure Trip Captions and Quotes for Travellers
Trendy Gym Captions for Instagram
"Sweat, smile, repeat."
"Gym vibes and good vibes."
"Workout, slay, repeat."
"Fitness is the new black."
"Getting fit, staying lit."
"Train like a boss, look like a queen/king."
"Hustle for that muscle."
"Strong is the new sexy, and I'm all about it."
"Gym time, best time."
"Flexin' on 'em with my gains."
"Work hard, play harder."
"Push yourself because no one else will do it for you."
"Sweat it out, feel the burn, embrace the gains."
"Train. Slay. Repeat."
"Fit and fabulous, that's my style."