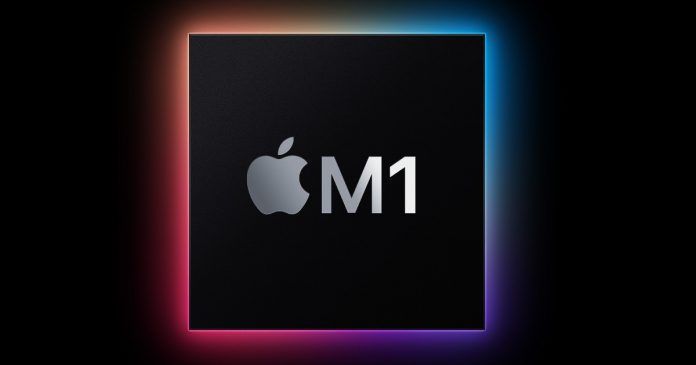 Apple's popular new chips for Macbooks and iMacs are being targeted by hackers to steal user data and target ads. According to security researcher Patrick Wardle, found a malicious app that's explicitly designed to exploit the new M1 chip, which comes in the form of a Safari adware extension. It collects user data from people's Macbooks and uses the same to target advertisements towards them, the researcher found. The adware is called GoSearch22 and was originally designed for the Intel x86 processors that powered Apple's PCs. It's a variation of a well known adware called Pirrit. 
Wardle wrote that like developers who are working on making their apps compatible with the new chip, hackers aren't far behind either. He said this "confirms malware/adware authors are indeed working to ensure their malicious creations are natively compatible with Apple's latest hardware". He also discovered malware on antivirus testing platform VirusTotal, which is owned by Alphabet.
According to Wardle, Apple's malware scanner for its platform flagged the x86 version of the adware but didn't catch the one designed for the M1 chips. He said 15 percent of these scanners didn't find the GoSearch22 adware to be malware. It's a sign that antivirus and malware scanners also need to be redesigned to capably flag software that's meant to take advantage of the new chips. 
As reported by Wired earlier, another security researcher, named Thomas Reed, had also found that making software (and by extension adware) compatible with the new M1 chip "can be as easy as flicking a switch in the project setting". Essentially, while Apple made it easy for developers to port their apps to the new M1 platform, it also inadvertently made it possible for these it easy for hackers and cybercriminals to exploit the platform too.
The findings are important for Apple, which usually prides itself on protecting user privacy and the security of its devices. Macbooks and iMacs have long been known to be more secure than Windows laptops, though malware has been found for them too. Apple will need to plug the loopholes in its platforms as soon as possible in order to make sure it doesn't lose user trust.
Thanks for reading till the end of this article. For more such informative and exclusive tech content, like our Facebook page