Highlights
Haier MetaLustre convertible refrigerators have been launched in India.
These are equipped with double door designs, in four different configurations.
Haier is also using inverter compressors on its latest refrigerators, to ensure power saving.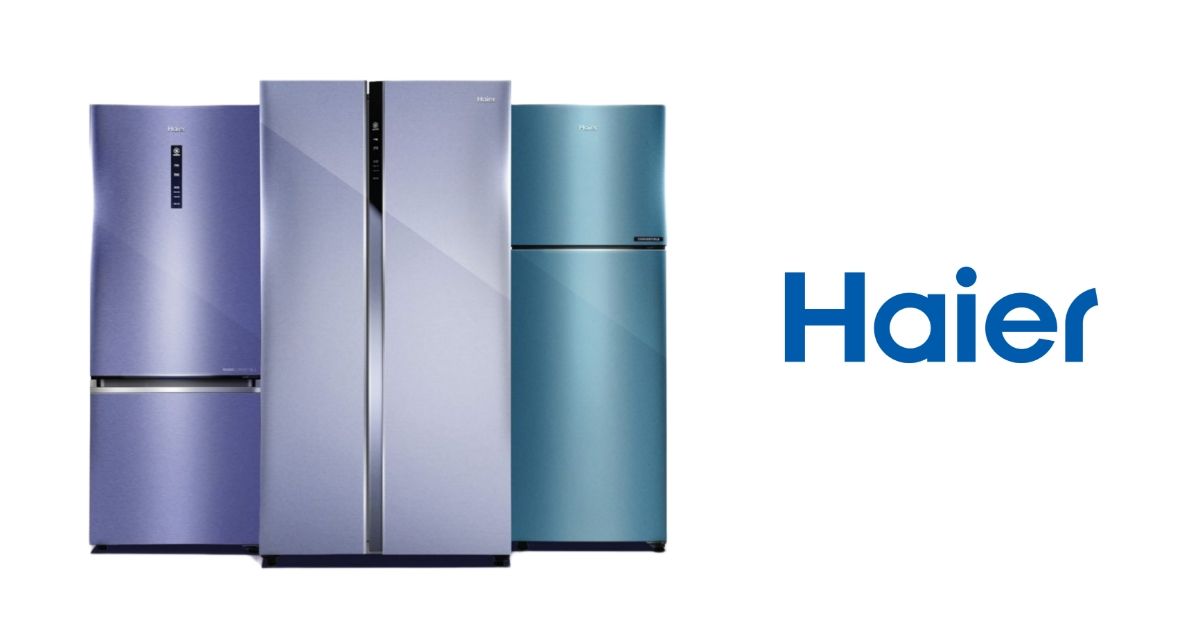 Haier has launched its latest MetaLustre convertible refrigerators in India. The new series offers three models, two of which offer a two-door configuration and the third model is a side-by-side refrigerator. All models come with a steel finish and offer multiple colour options.
Haier says that its MetaLustre refrigerators are manufactured locally in India. The company says that its new refrigerators are 'Made-in-India and Made-for-India' products.
Haier MetaLustre Refrigerators: Price and Availability
The new Haier MetaLustre convertible refrigerators are available in four configurations. The pricing for all the models is mentioned below.
| | | | |
| --- | --- | --- | --- |
| Category | Model | Capacity | MRP |
| Top Mount | HRF-2902BGI-P | 240 | Rs. 35,490 |
| Bottom Mount | HRB-2872BSI-P | 237 | Rs. 36,490 |
| Big Top Mount | HRF-3782BGI-P | 328 | Rs. 49,990 |
| Big Bottom Mount | HRF-3752BSI-P | 325 | Rs. 53,990 |
These refrigerators offer three colour choices: Green Inox, Storm Inox, and GE Black. All the models and colour options come with a steel finish.
Haier's MetaLustre refrigerators are available for purchase on Haier's website, Amazon and Flipkart. They can also be purchased in offline markets including retail chains of Reliance Digital, Croma, and other Haier's partner stores.
Haier MetaLustre Refrigerators: Features and Details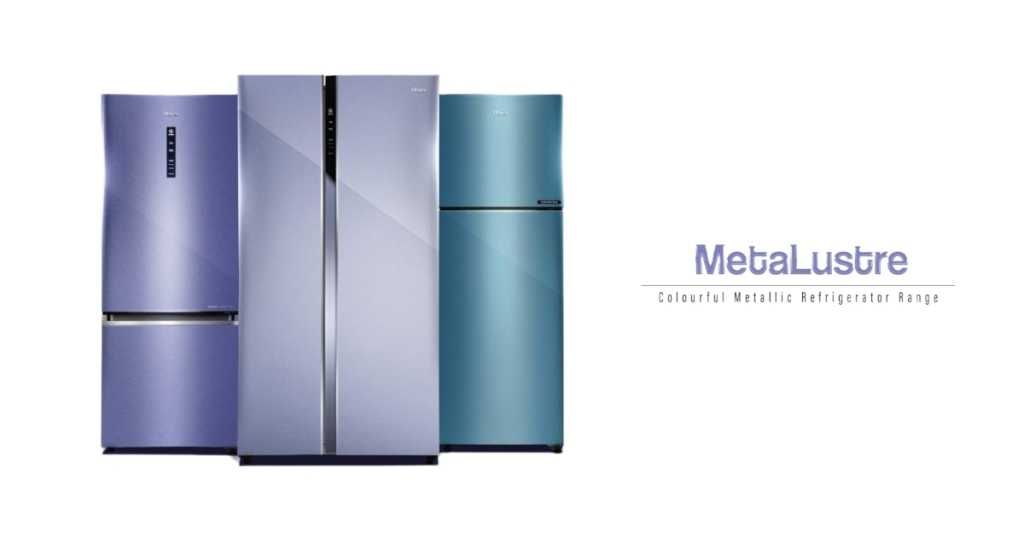 Haier's MetaLustre refrigerators are convertible by default, where you can convert the freezer section into a regular fridge when required. The company is offering four storage capacities across their different door configurations: 237L, 240L, 325L, and 328L.
The 325L and 328L models come with a Turbo Icing feature, which reduces the time taken to make ice cubes from water. These are also equipped with dual fan technology which helps in faster and more efficient cooling. It makes use of multiple inlets in the refrigerator for faster cooling.
The 237L and 240L models come with 1-Hour Icing feature and miss out on dual fans. However, these are equipped with Twin Energy Saving mode to reduce power consumption.
The 325L and 328L models are equipped with inverter compressors which carry a 3-star rating for power saving. The smaller 237L and 240L models feature normal compressors, with a 2-star rating. Haier is providing a 2-year warranty on the main refrigerator unit, along with a 10-year warranty on the compressor.
All the refrigerators come with toughened glass panels, which serve as the storage platforms. Haier also says that these refrigerators are frost-free, which prevents the accumulation of ice on the inner surface of the fridge.
Depending on the model, Haier's new refrigerators offer 5-in-1 to 14-in-1 convertible features. These help to keep a variety of food items such as fruits, vegetables, meats, dairy products, and frozen goods, fresh for a longer duration.
Haier says that all the latest MetaLustre refrigerators are Made-in-India and Made-for-India. The company manufactures these refrigerators at its facility in Ranjangaon, a place near Pune in Maharashtra.
NS Satish, President of Haier Appliances India, said that the new MetaLustre refrigerators are designed to be visually appealing while maintaining all the necessary features. The company wants users to have a premium look to their kitchen, with its latest refrigerators.