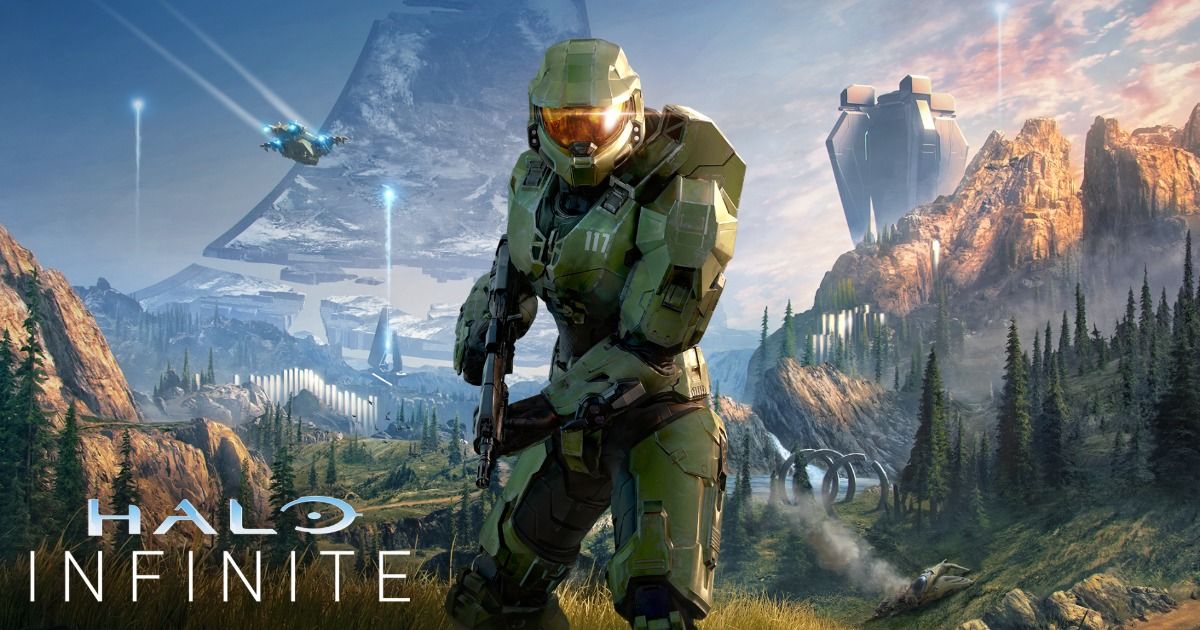 The entire gaming community has been waiting with bated breath for Master Chief to make a return and for Halo to dominate the gaming landscape as it once did in the 360 era. Needless to say, Halo is one of gaming's most treasured IPs and Master Chief, for all intents and purposes, is the Xbox mascot, leading the charge for Microsoft.
Halo Infinite, when initially announced, set the gaming community alight, although a gameplay reveal trailer down the line raised a significant amount of questions. The decision was made to delay the release of the game so as to allow 343 Industries to better refine the overall presentation and quality of game, and players have been waiting since for any sort of information.
Now, it looks like Halo Infinite's release date has been leaked, stemming from a Microsoft Store listing- which suggests that the game is coming out on December 8th, 2021.
Also Read: Don't Throw Away Your Xbox One Just Yet, Microsoft Just Made it Good Enough to Play Next-Gen Console Games
Halo Infinite might be coming out on December 8, 2021
Scoop: Halo Infinite (Campaign) | Release Date December 8 https://t.co/5iO4pjLCjA pic.twitter.com/b7efdHp5tm

— Aggiornamenti Lumia (@ALumia_Italia) August 25, 2021
As is the case with any information leaked before official confirmation, this information needs to be taken with a grain of salt. The release date is specifically for the Halo Infinite Campaign, as Xbox Game Studios will also be shopping a free-to-play multiplayer component for the game, which will also probably come out later this year.
The highly-anticipated Forge mode was also delayed, and reportedly, will arrive in Season 3 of Halo Infinite, which means around 6 months after launch. It has also been reported that the co-op campaign won't be part of the launch, so the campaign will remain single-player on December 8th, if the leak is accurate.
Halo Infinite is undoubtedly Xbox Game Studios' biggest release for 2021 and it will be interesting whether 343 manage to hit the high point similar to the Bungie era, in terms of the campaign. Even though Halo 5: Guardians had a lot of cool things to offer, it paled in comparison to the original trilogy – fans are expecting Infinite to be the return to form for the franchise.
Thanks for reading till the end of this article. For more such informative and exclusive tech content, like our Facebook page