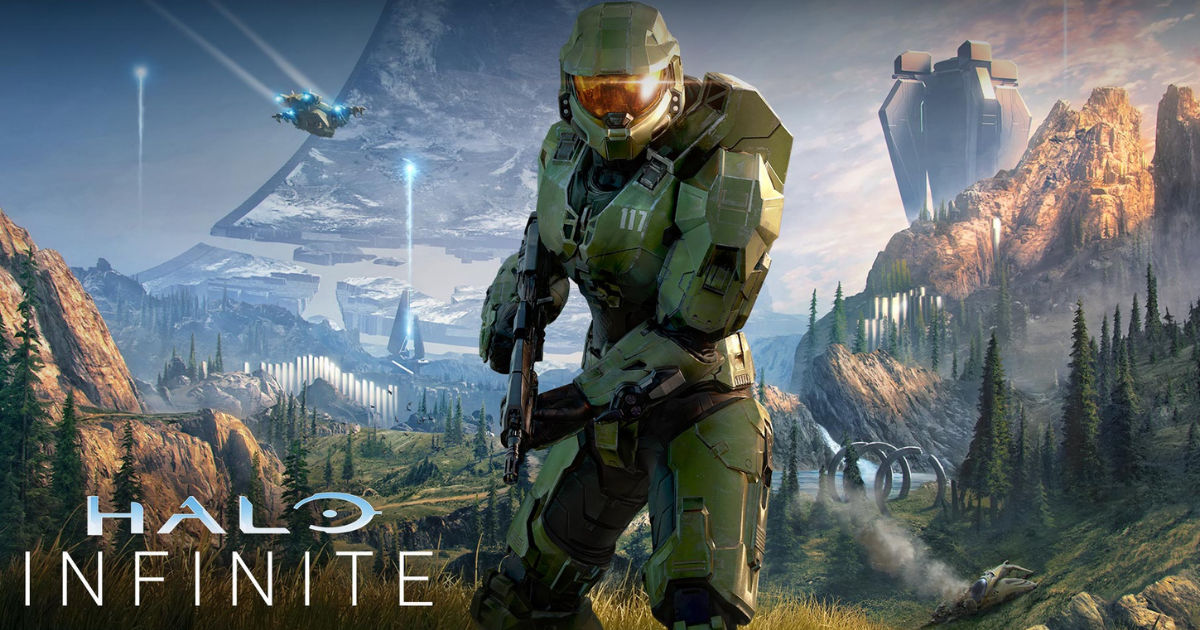 Two weeks ago, it was revealed that Microsoft won't let Halo Infinite players jump into any missions they have completed. Microsoft had earlier issued a statement to Polygon regarding this matter and this step broke a two-decade-long tradition of Halo games, that started with Halo: Combat Evolved.
A Microsoft spokesperson confirmed to Polygon that story missions are not replayable. "The postgame does give you the option to keep exploring the wider environment, but for missions like the first two, where you're not on the ring yet, you can't replay from the same save file," the representative said. However, it looks like gamers didn't really like this sudden shift and now the developer of the game is trying to fix things.
Notably, the publisher of Halo Infinite is Xbox Game Studios, a division of Microsoft that publishes games whereas the developer of the game is 343 Industries. As per the latest report from GamesRadar, the developer of the game is now working on letting players replay Halo Infinite missions.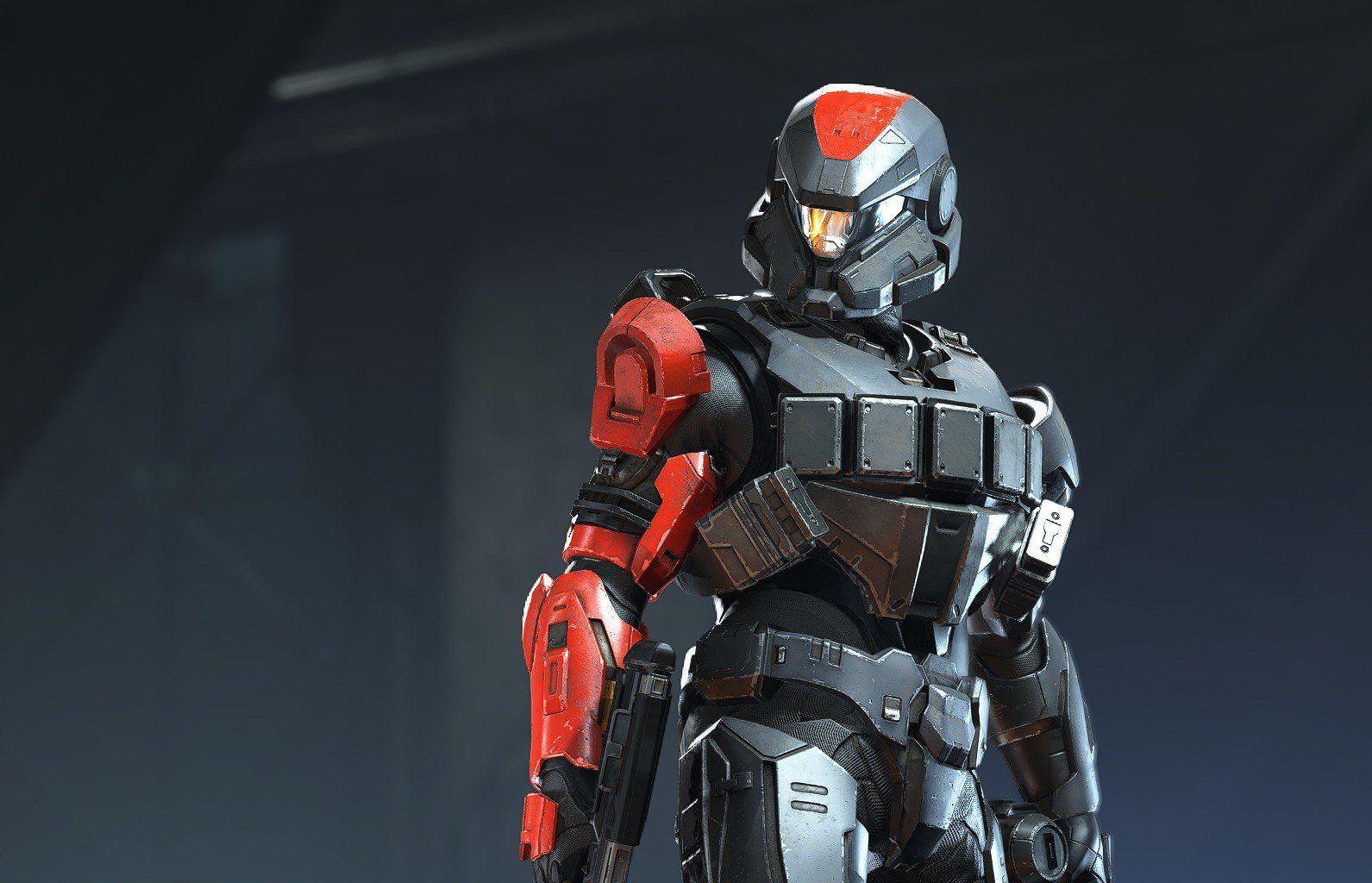 Paul Crocker, the Associate Creative Director of 343 Industries, in an interview with Stevivor, confirmed the decision of letting users replay missions and he said, "We made the decision to make a better game, to improve the quality of the game so we could then add the features – just like co-op," he added. "And that is disappointing for us as the people who made it, but it was, also, the better option for us to make a better game and add that later."
Also Read: Ubisoft's Next Splinter Cell Game Might Feature a Halo Infinite Like Open World
Halo Infinite developers didn't share any specific date
The ability to select a level and replay missions has been part of Halo games and the developer of Halo Infinite is working on it. However, Crocker didn't mention any dates or timeframe during which the change will go live. He further confirmed that collectables found during the gameplay are linked to the player's profile rather than specific game saves.
Also Read: Dying Light 2 Gameplay Video is Out, Gives us a Look at New Parkour Skills, and Zombie Kill Mechanics
So, as of now, it's pretty clear that the developers are listening to what the gamers demand from the game and though it's not very clear how they are going to bring back the ability to replay missions, it's definitely a positive piece of news. Halo Infinite is available for Windows, Xbox One, Xbox Series S and Xbox Series X.
Thanks for reading till the end of this article. For more such informative and exclusive tech content, like our Facebook page