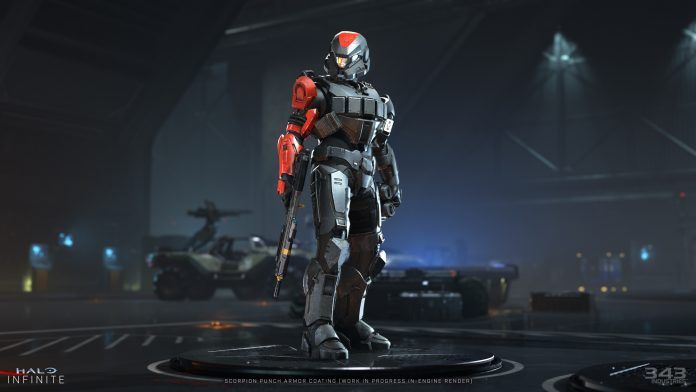 Halo Infinite was the flagship exclusive title for the Xbox Series X. While the Xbox Series X has launched, Halo Infinite had a sort of a rocky run-up leading to an eventual delay. The gameplay trailer released earlier this year didn't look all too good. It came with a few quirks that made the game the talk of the town.
Microsoft made an announcement back in August, delaying Halo Infinite to 2021. Due to the pandemic delays and other challenges, they decided to push back the game. We didn't have an actual release window, until today. Halo Infinite is coming in Fall 2021, and here's the first look at the multiplayer map and some more snippets from the game.
Halo Infinite New Art and Multiplayer Map Revealed, Game Launching in Fall 2021
As 343 Day draws to a close, we're excited to offer a closer look at Halo Infinite development and share our updated launch window of Fall 2021.

Read more in the first Inside Infinite: https://t.co/1m5mLSJKVm pic.twitter.com/FyDDs1WNoJ

— Halo (@Halo) December 8, 2020
The official Halo Twitter account announced the release window, with a blog post from 343 Industries detailing some of the updates and progress since the last time we heard about Halo Infinite.
One of the focal points of discussion was the Craig face, which became a meme due to how bad the character looked in the early reveal. 343i offered an explanation for the same, saying that the build used for gameplay reveal had unpolished NPCs not intended for the public eye.
"There's been further work done on the material fidelity and more variety added for Brute faces, we're also working to add some hairdos and beards which was something we hadn't gotten to in July. So, whilst we have come to love our dear old Craig, he's certainly undergoing a significant makeover.
Craig isn't the only model to see improvements though, there have been significant changes to other characters & 3D models as we continue to evolve and polish our content, some of which can be seen in the Spartan and weapon renders being shared today."
We also got a fresh look at the indoors side of the multiplayer map: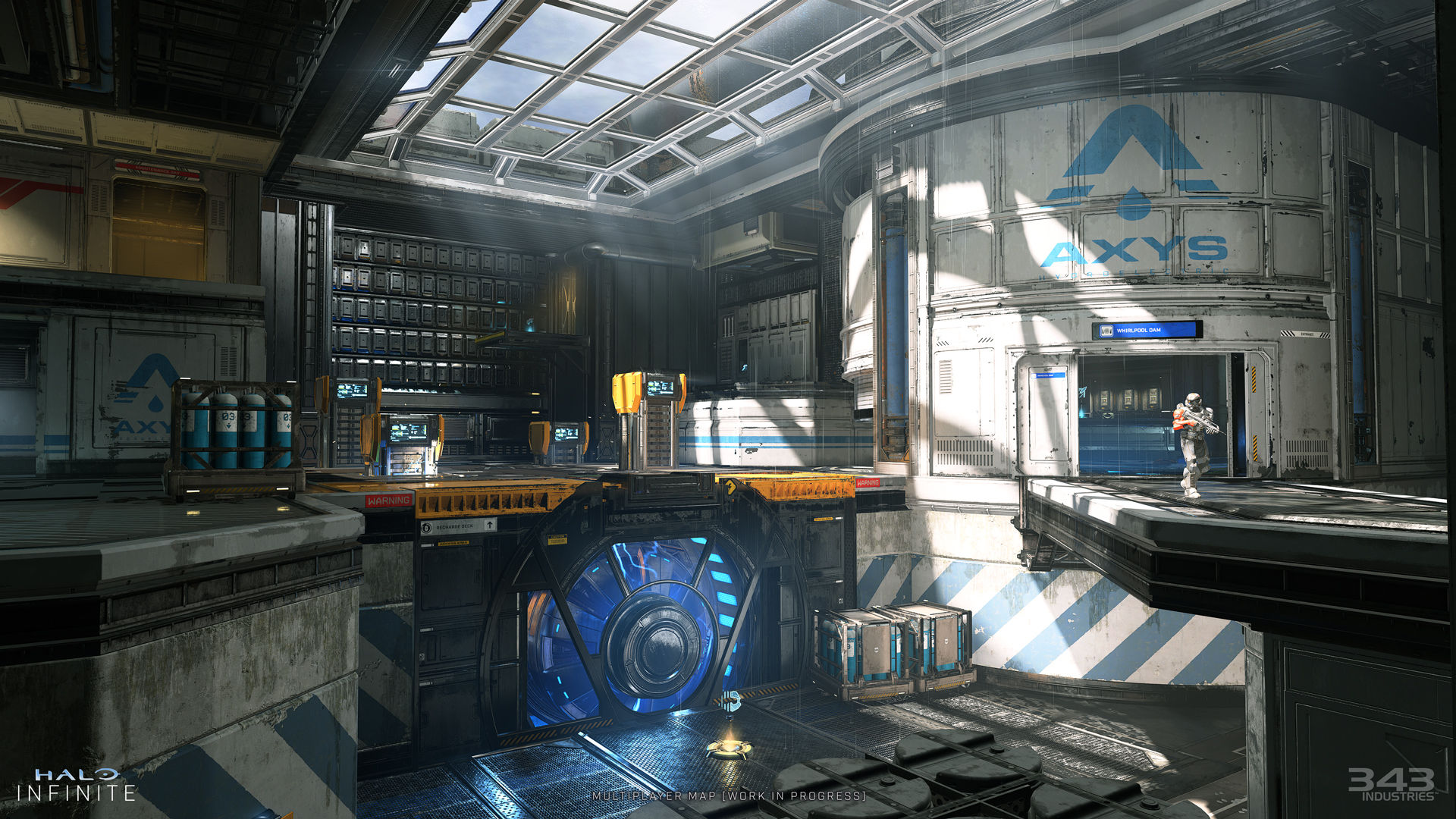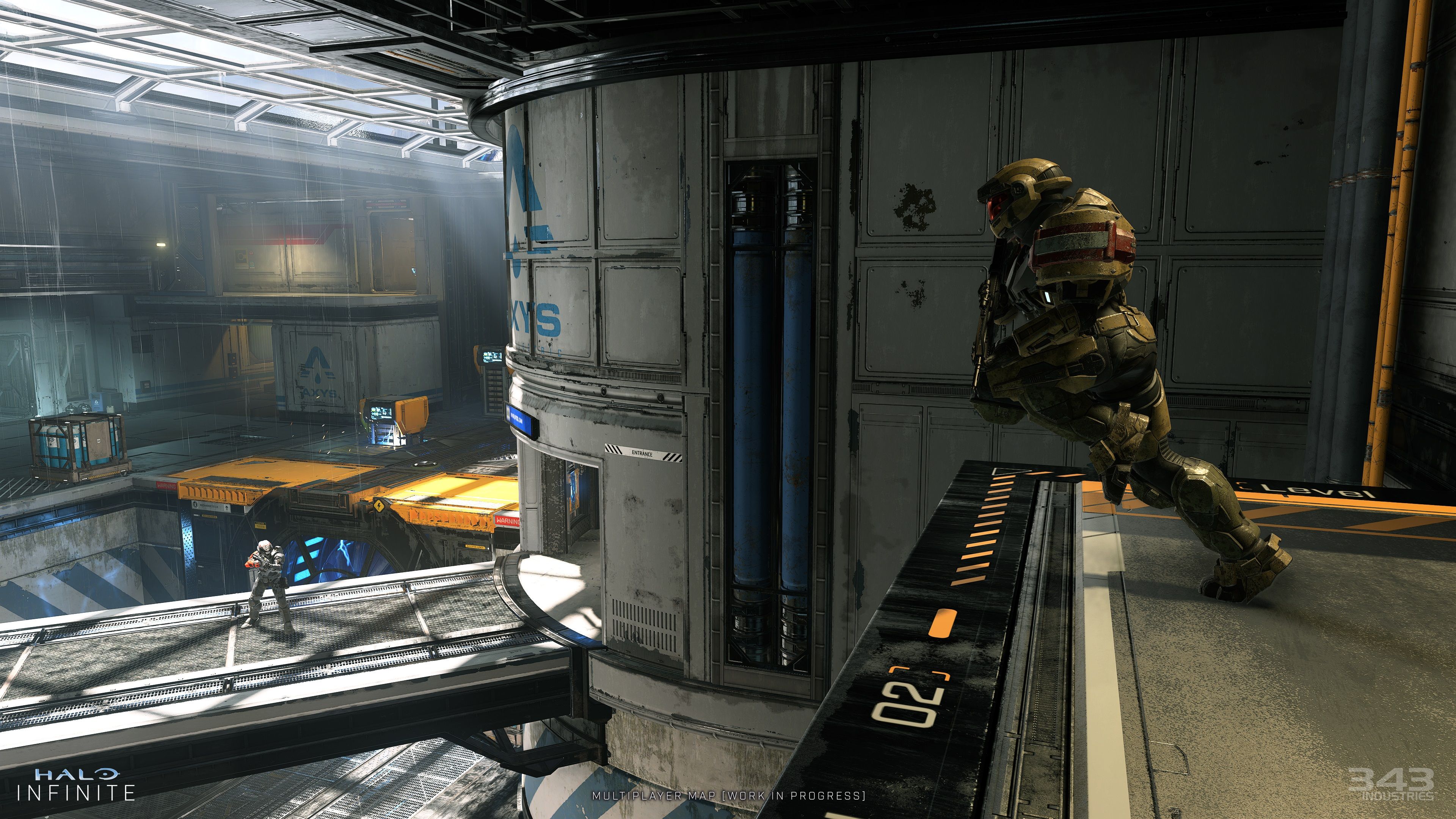 We also got a look at a couple of weapons from Halo Infinite: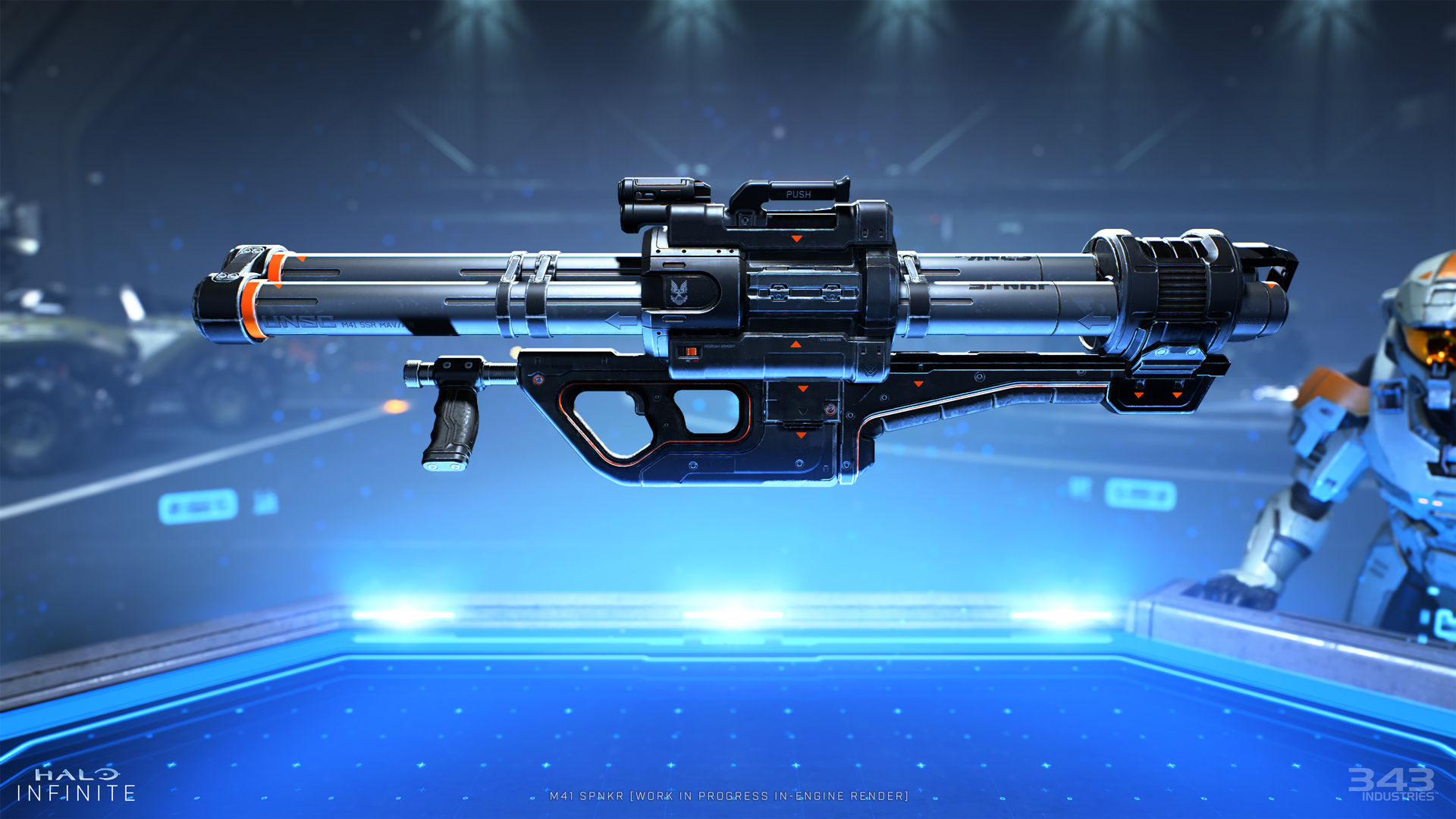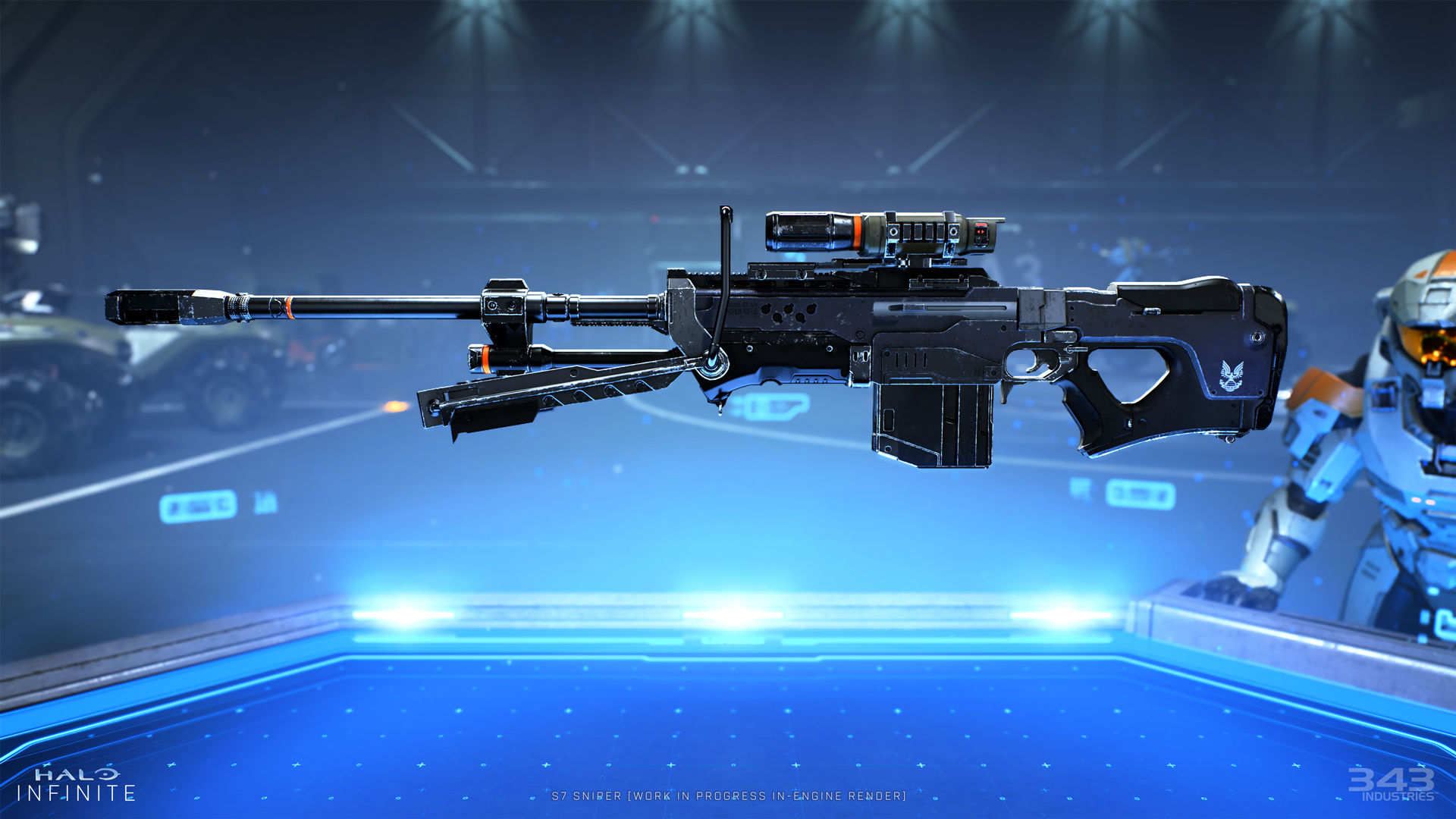 Well, there are still months of testing left, but at least we know when the game is coming. It's a little ways down the road, but hey, we now have enough time to get our hands on an Xbox Series X.
Stay tuned to us for more on Halo Infinite, and other games.
Thanks for reading till the end of this article. For more such informative and exclusive tech content, like our Facebook page