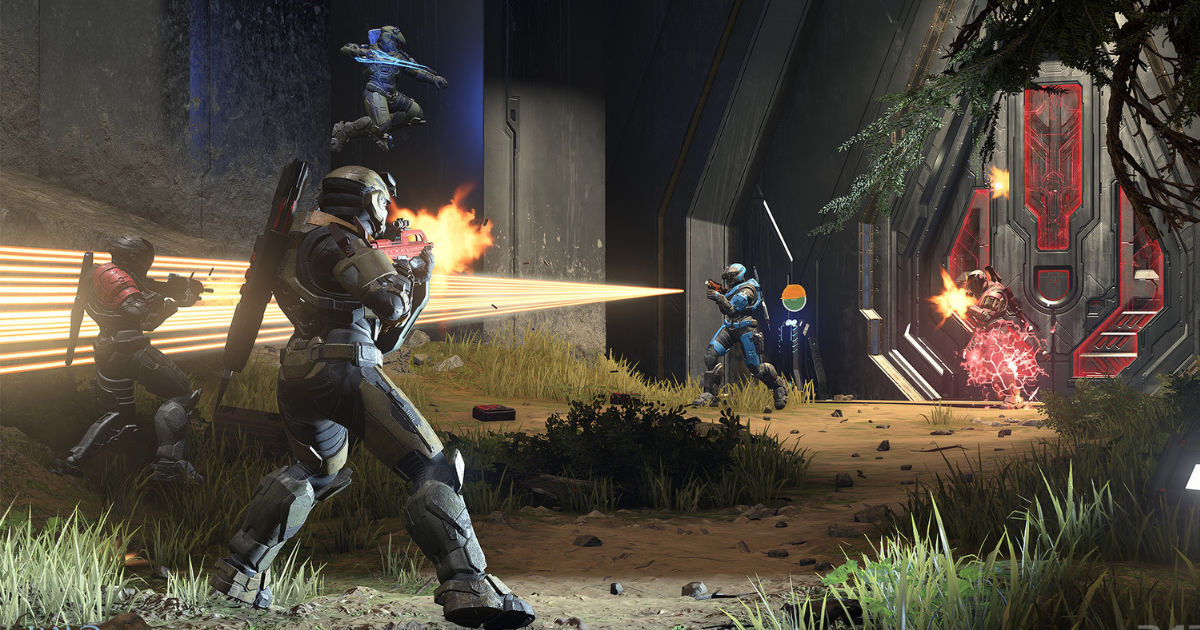 Xbox's 20th Anniversary stream dropped an absolute bombshell as 343 Industries announced that Halo Infinite Multiplayer's beta will be available for all to play, and the beta includes all multiplayer modes, even full access to Season One Battle Pass upgrades. The Multiplayer itself is set to come out on December 8 and it will continue to be a free-to-play experience, a first for the Halo franchise.
Halo Infinite is looking pretty strong up until this point and is gearing up to be one of the biggest launches in series history, as is evidenced by the massive concurrent players number on Steam. As reported by VGC, Halo Infinite Multiplayer beta, only hours after launch, was able to hit over 270,000 concurrent players on Steam, according to SteamDB.
Also Read: Xbox Series X Halo Infinite Limited Edition Console Delayed by a Month in India, Initially Scheduled for November 15th Restock
Halo Infinite Multiplayer beta hits over 270,000 active players on Steam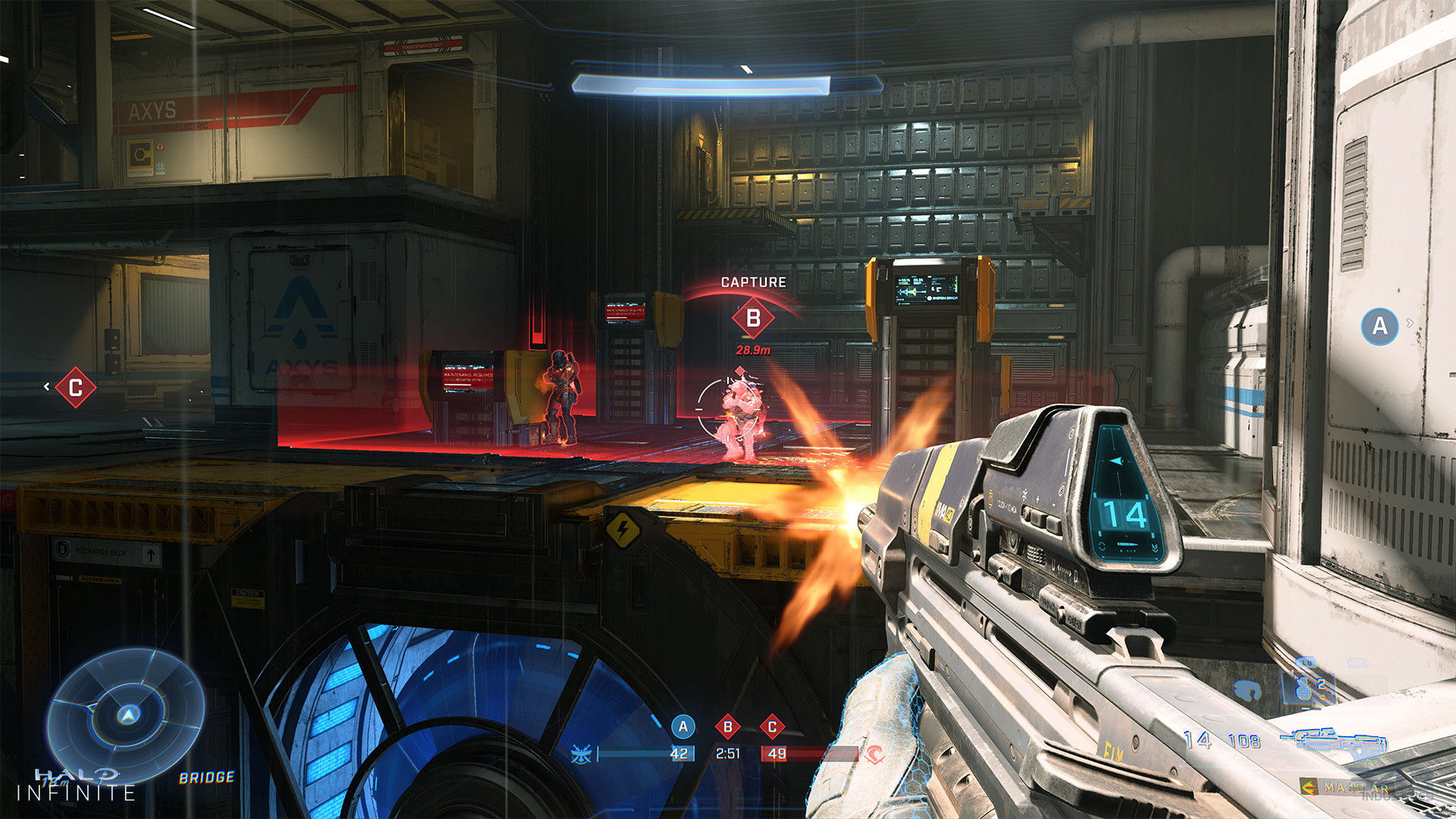 The multiplayer beta isn't just exclusively available on Steam, as players can download the game through the Microsoft Store or the Xbox Game Pass on PC – which means the overall number of players on PC has to be higher. Halo Infinite is easily one of the year's biggest releases, and seeing the kind of success Forza Horizon 5 was able to bring in for Xbox Game Studios, expectations are high from the title.
With numbers like these early on, pre-launch, all the signs are looking towards a positive reception on launch, at least in terms of sales. The Xbox Game Pass certainly will help boost the number of active players on launch, but it will be interesting to see how many stick around for longer. As of right now, the number of active players on Steam is hovering around the 150,000 mark, which is still pretty impressive.
The launch of the multiplayer beta wasn't all smooth sailing as many players reported frequent crashes, blue screens, and a litany of more issues. Thankfully, the devs were able to fix those issues relatively quickly, giving players a chance to experience the game at its best.
Thanks for reading till the end of this article. For more such informative and exclusive tech content, like our Facebook page