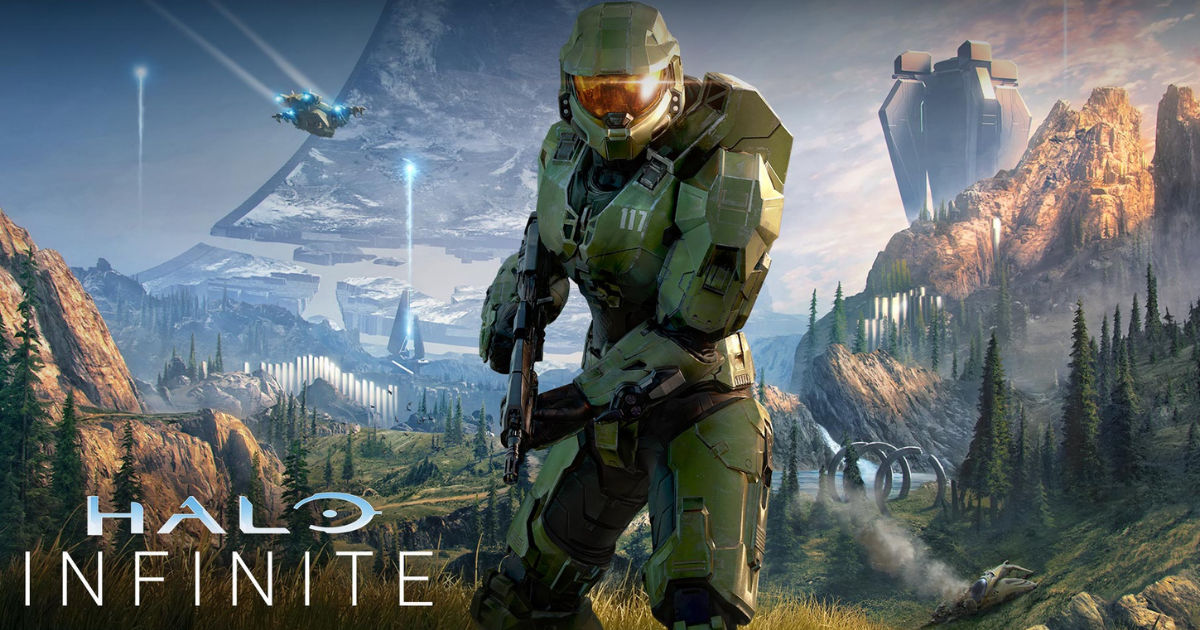 After years of anticipation, Halo Infinite Campaign is now finally here, and players can dive into the latest chapter of Master Chief's story on Xbox Game Pass. The game's campaign is now available for download on the Game Pass at no additional cost. To celebrate the franchise's 20th Anniversary, Xbox and 343 Industries released the game's free-to-play multiplayer last month in open beta and the campaign has been released today.
Interestingly, players weren't able to pre-load the Halo Infinite Campaign as it pretty much acts as an extension to the multiplayer. Players can download the Campaign from within the game by launching Multiplayer should they have the Game Pass, or they can purchase the campaign separately from the Microsoft/Xbox Store.
Also Read: Apex Legends Download for PC: System Requirements, Download Size, Game Play
Halo Infinite Campaign now available for download on the Xbox Game Pass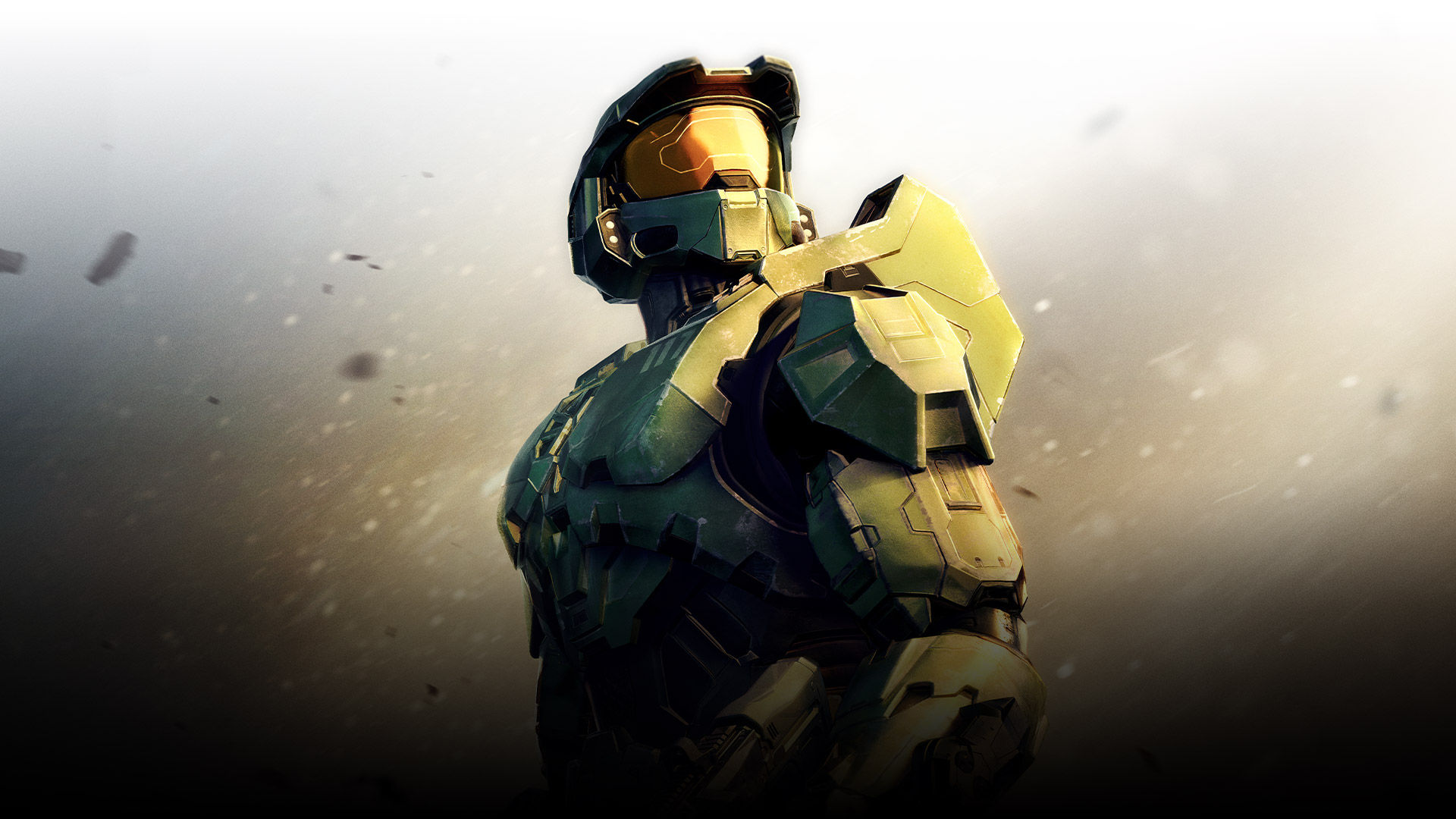 This is the first time in the franchise's history that the campaign and the multiplayer components were released separately, but perhaps it is a move more games will try in the near future. Halo Infinite's campaign is perhaps the most highly-anticipated single-player experience of 2021, and rightfully so.
The game marks the return of a true gaming icon in a near open-world setting that is a major departure for the Halo franchise. The game has received generally favorable reviews, with many praising the game's semi-open-world structure and a return to a more human story focusing on Master Chief. Fans of the series will appreciate getting to play as Master Chief again after the last game shifted focus away from him quite a bit.
The Xbox Game Pass looks pretty great right now, bolstered by a number of great Xbox first-party titles such as Halo Infinite, Forza Horizon 5, and Psychonauts 2. The service has been crucial to the success of the new consoles as well as finding new audiences on PC and blurring the line of console exclusivity.