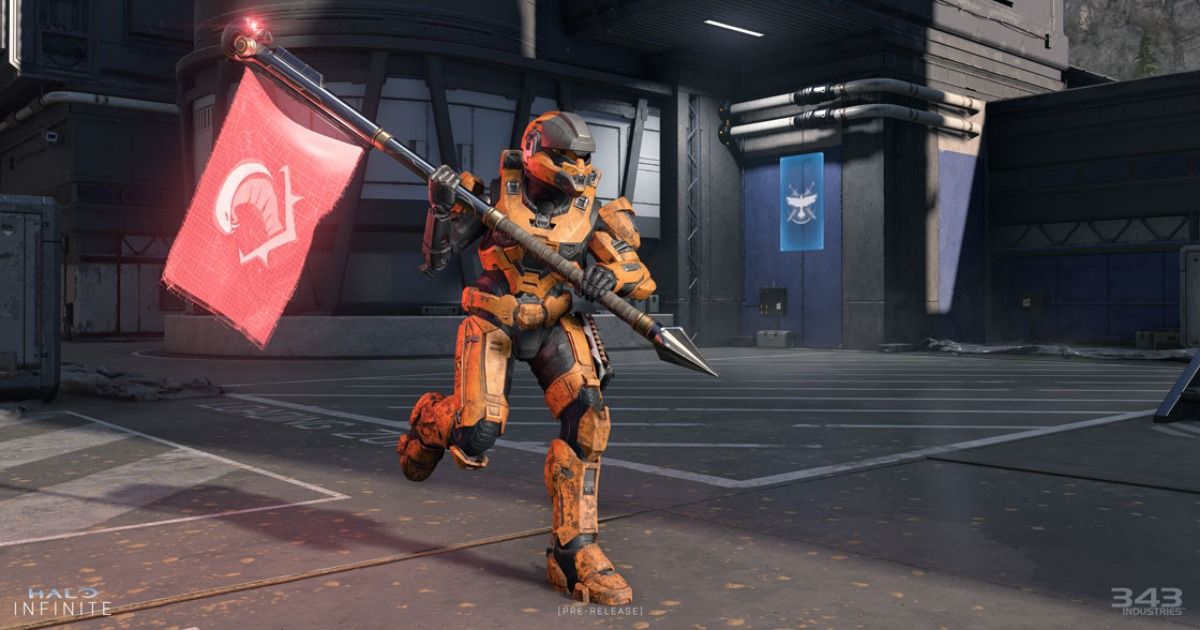 Towards the end of 2021, a true titan and icon of the gaming industry is set to make its return as Master Chief returns to the big stage in Halo: Infinite. In preparation for what is easily one of the biggest game releases of the year, 343 Industries will give players access to the Multiplayer of Halo Infinite over 2 weekends.
This Multiplayer Tech Preview will give players a chance to play around in a couple of modes, but matchmaking will be up for only 2, four-hour slots each weekend. The first weekend begins on Friday, 24th September and ends on Monday, 27th September.
Matchmaking will be available from 10:30 PM (Indian Standard Time) to 2:30 AM and 5:30 AM to 9:30 AM (Indian Standard Time). The Multiplayer Tech Preview for the second weekend starts on Friday, 1st October and ends on Monday, 4th October with the same matchmaking slots.
Also Read: Call of Duty Vanguard Has a Hacker Problem Already, Will Likely Get Fixed Only With the New Anti-Cheat System
Halo Infinite Multiplayer Tech Preview will include 2 game modes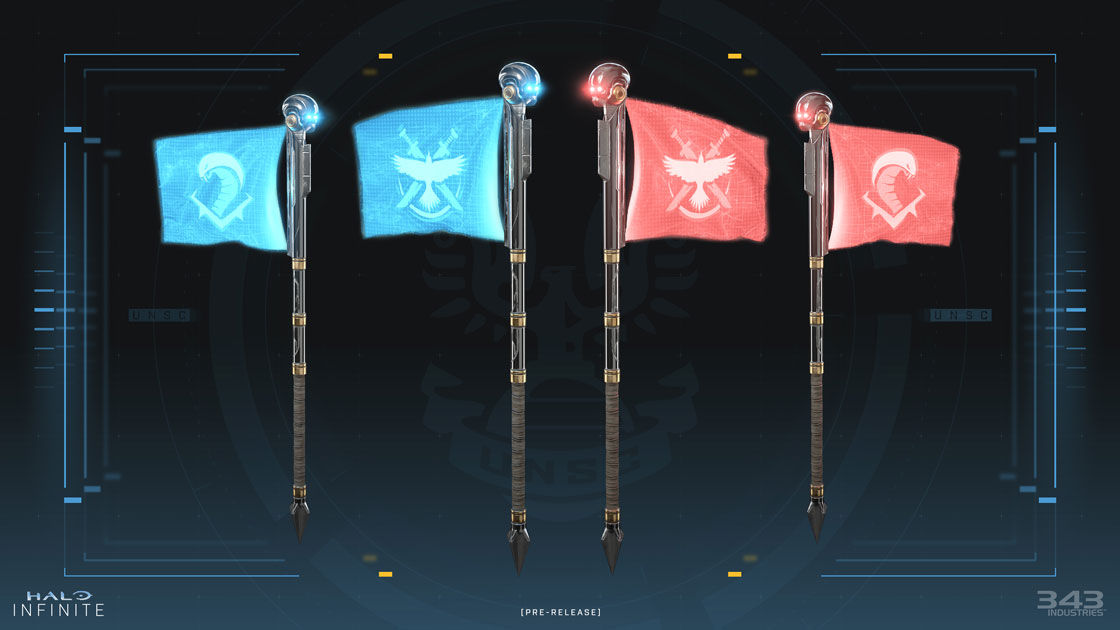 343 Industries have confirmed the game modes that players will be able to experience during the Tech Preview. First up is the 12v12 Big Team Battle, which is one of the larger-scale multiplayer battle experiences that Halo Infinite has to offer. Second is the 4v4 Arena mode, which is sure to be a lot more pacey and claustrophobic.
Both the modes will be available during the aforementioned mentioned matchmaking slots – giving players enough time to experience the newest iteration of the Halo Multiplayer experience. While matchmaking will be up for only the specific timings, players can peruse through the rest of the Halo Infinite experience by diving into the Weapon Drills or Training Mode.
Halo Infinite comes out on December 20, 2021 for the Xbox Series X/S, Xbox One, and Microsoft Windows.