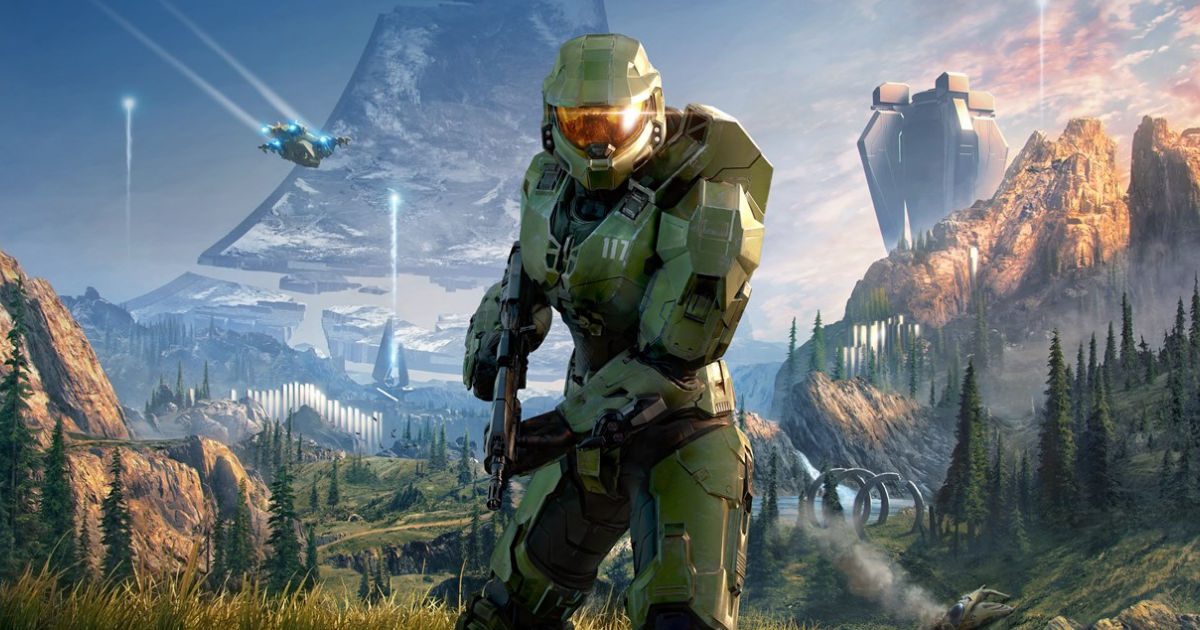 Halo Infinite's Multiplayer didn't exactly have the strongest start, but over time, 343 Industries assures that the game will include more features and game modes that fans have come to love. Included in these new game modes is perhaps the introduction of a new battle royale mode, which is supposedly in the works, according to new leaks.
The leaks suggest that 343 is currently working on a Battle Royale mode for Halo Infinite Multiplayer codenamed 'Tatanka'. The name is likely a reference to Chris Chavis, a former WWE wrestler who wrestled under the ring name of 'Tatanka', and was most famous for winning a '40-man Battle ROyale' match.
While this isn't definitive per see, the leaks appear to be quite extensive as they include screenshots of settings, match types, and much more.
Also Read: Ubisoft's Next Splinter Cell Game Might Feature a Halo Infinite Like Open World
Halo Infinite Multiplayer Might Soon be Getting a New Battle Royale Mode
Tatanka Gamemode Settings #HaloInfinite pic.twitter.com/wA1C3pPW4I

— InfiniteLeaks (@leaks_infinite) April 16, 2022
Halo Infinite Multiplayer has had a slow start but the overall response has largely been positive as the core mechanics of the game are still pretty solid. The most common complaints range from the game not having enough variety in terms of game modes and missing key features that are expected of modern AAA multiplayer games.
A battle royale game mode might not be the answer to all of those concerns but it is certainly a step in the right direction. 343 has the opportunity to mix up the formula in a significant way to provide a battle royale experience that is unique to the Halo brand.
Games like Escape from Tarkov have shown the vast, limitless potential of the battle royale genre and that studios don't necessarily have to colour in between the lines with their battle royale offerings. Although it hasn't been confirmed by either the studio or Xbox yet, a new battle royale mode in Halo Infinite Multiplayer is something to keep an eye on.
Thanks for reading till the end of this article. For more such informative and exclusive tech content, like our Facebook page