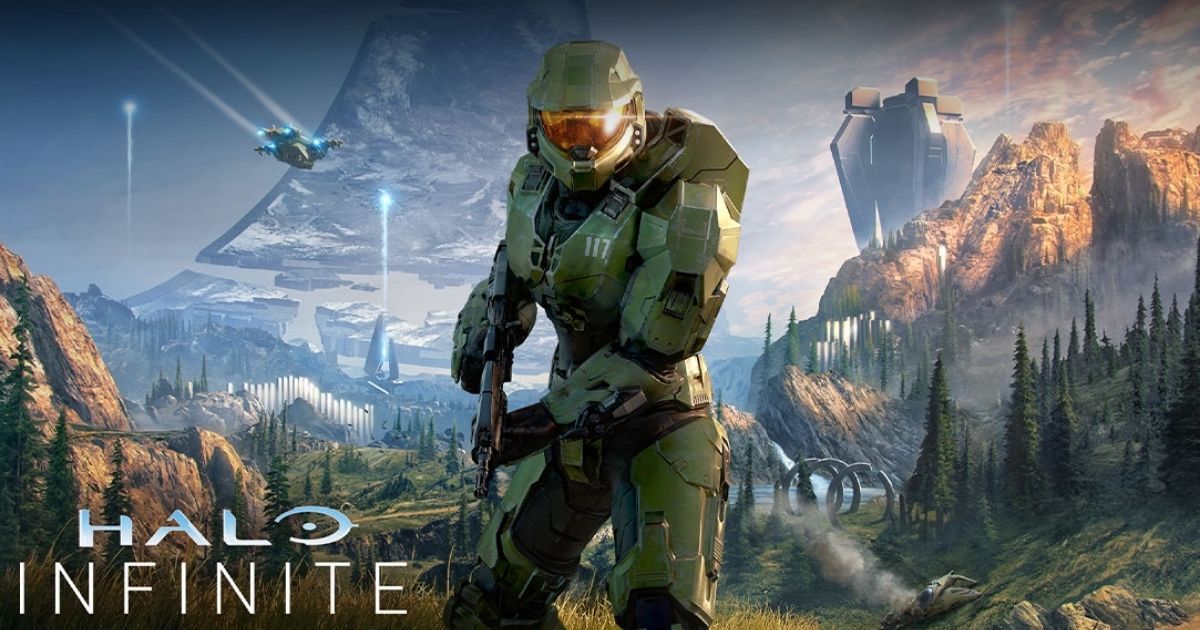 Halo Infinite, the sixth game from the series is set to release on December 8. And with that more details of the game is emerging. The latest report from Eurogamer has now revealed that the game won't let gamers play missions more than once in campaign mode.
The report claimed that this has been confirmed by Microsoft and the company has issued a statement to Polygon regarding this matter. This move breaks a two-decade-long tradition of Halo games, that started with Halo: Combat Evolved. Notably, the campaigns arrive in the game starting tomorrow.
Campaign replayability? Not so much
A Microsoft spokesperson confirmed to Polygon that story missions are not replayable. "The postgame does give you the option to keep exploring the wider environment, but for missions like the first two, where you're not on the ring yet, you can't replay from the same save file," the representative said. "You'd be able to get any remaining FOBs, targets, [and] audio logs, but the main story missions would not repeat."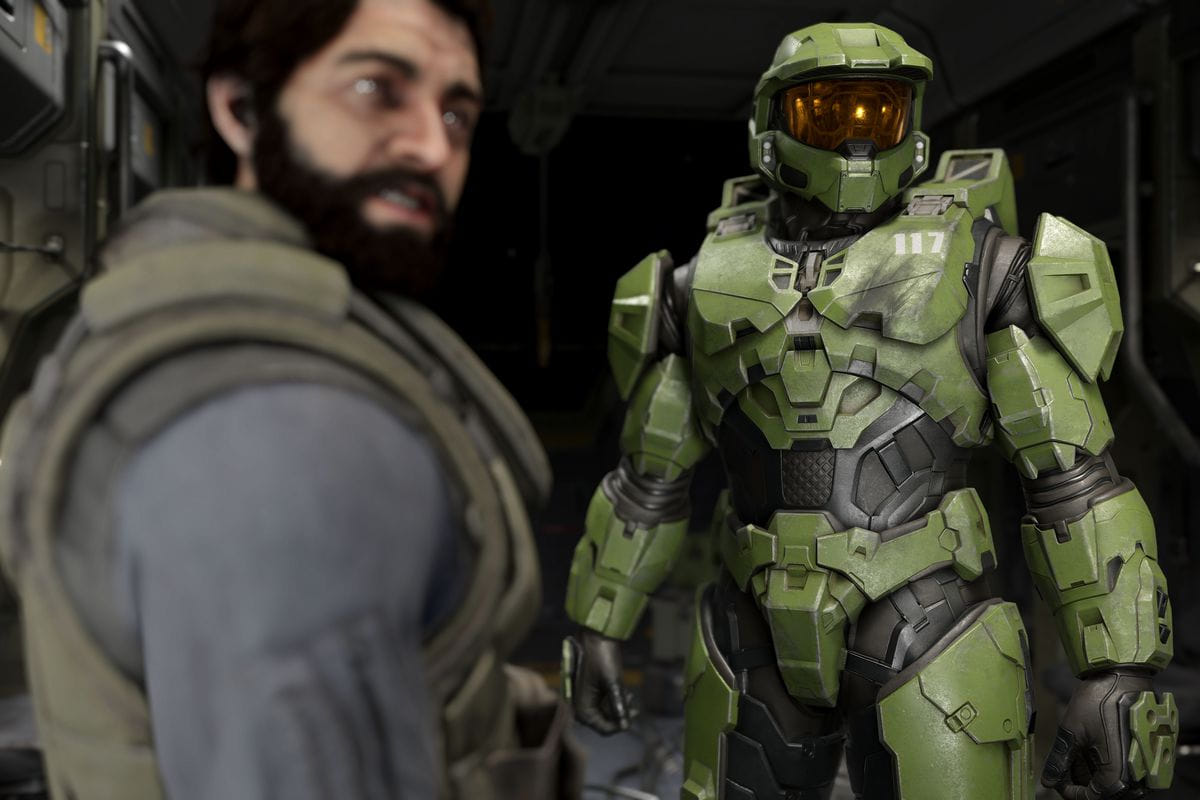 Also Read: Dying Light 2 Gameplay Video is Out, Gives us a Look at New Parkour Skills, and Zombie Kill Mechanics
It is not even possible for players to replay story missions at a different difficulty and with skill modifiers enabled. Once a mission is finished, when a player tries to replay it, the game sends the player back to any incomplete objectives and search for collectables. Players must find out the missed collectables and start the campaign again from the beginning instead of getting into any completed campaign mission directly from the main menu.
Also Read: Rainbow Six Extraction Gameplay Details Maps, Missions, and Difficulty Settings Revealed by Ubisoft
Halo Infinite lacks campaign co-op and Forge campaign co-op and Forge mode. As of now, it is known that the campaign co-op may not arrive until May 2022, which is almost half a year after the launch of the game. The Forge mode may not launch until late summer next year. Halo Infinite multiplayer has been in open beta since November 15 and tomorrow, the game is set to arrive on Microsoft Windows, Xbox One, and Xbox Series X and Series S.