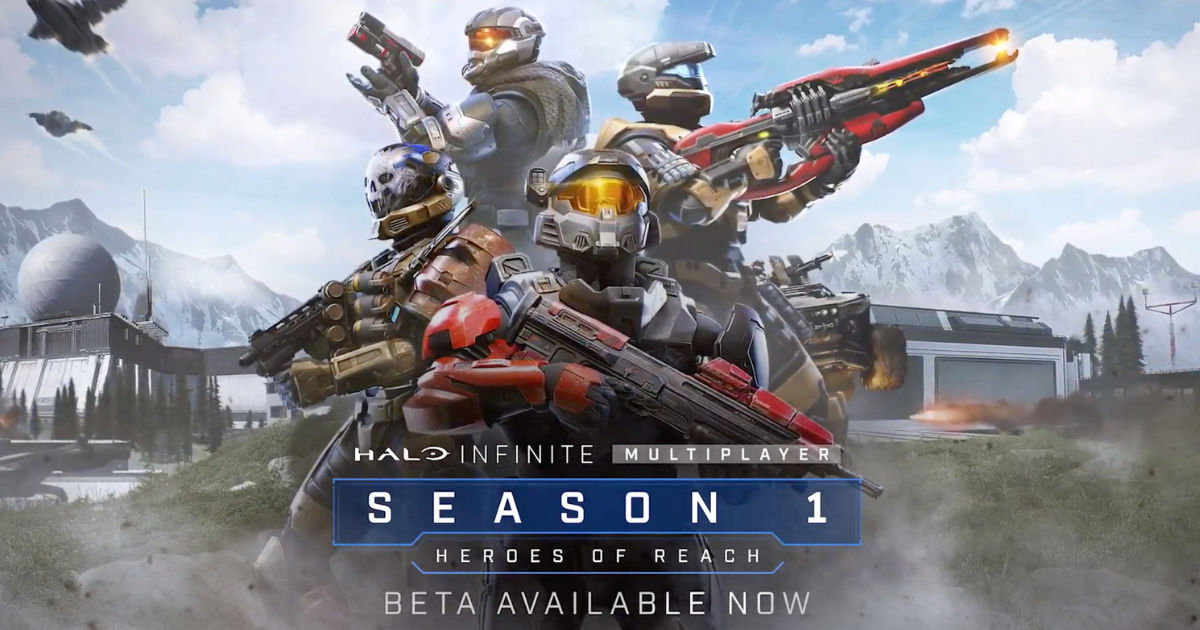 Halo Infinite Multiplayer beta has been out for a while now, but it hasn't all been smooth sailing. While the core game itself has garnered a ton of praise from the community, there has been a few hiccups along the way, with cheating now becoming a growing concern among players of the game.
Typically, cross-play between PC players and console has always been a fairly tricky, mainly because of the potential for exploits and cheats on PC. Which is why certain Halo Infinite players would now like to opt out of cross-play with PC players as there seems to be a steady rise in the number of cheaters using aimbots and other exploits in games.
Also Read: Japanese Retailers Adopt Clever Tactics to Combat PS5 Resellers During Restocks
Halo Infinite Xbox players want out out of cross-play with PC players
Now that cheating in Halo is confirmed on PC, can we have to option to opt out of cross-play? from XboxSeriesX
There has been some evidence of some PC players using aimbots and other hacks in Halo Infinite games, meaning that perhaps the anti-cheat wasn't able to hold back the assault. 343 Industries has been fairly vocal about their strong stance against cheaters in Halo Infinite, so it will be interesting to see how they tackle this issue in beta.
Thankfully, since the game is only in beta currently, 343 have a bit of a buffer to take care of the issue before the official launch. Halo Infinite's anti-cheat service is one that is DRM free, which was a point of focus for 343 so as to respect player privacy.
This is a negative trend that has plagued pretty much most popular games on PC, including Call of Duty Vanguard and Battlefield 2042 but it is unclear as to how exactly it can be solved. Mostly because every anti-cheat is somehow open to some kind of exploit, as evidenced by hackers taking down Activision's kernel-based anti-cheat service Ricochet merely days after its launch.