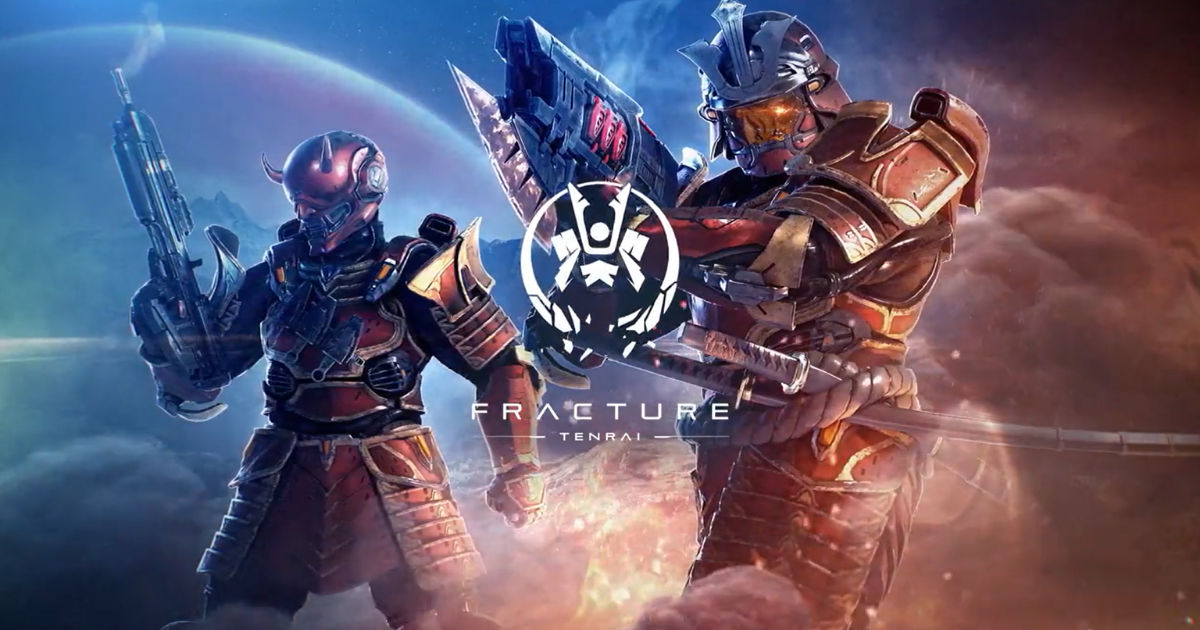 Halo Infinite has been at the centre of attention within the gaming community for years now, and its only weeks away from release, or at least the campaign is. As Microsoft and 343 Industries decided to make the Multiplayer available to players a full month before the official launch of the game, and it came out to exceedingly positive reception.
However, there has also been a growing concern within the Halo community that gives them pause over the game's free-to-play nature dictating the way the battle pass progression, character customization, and cosmetics will work. This concern stemmed from the recent leak that revealed all the Store Bundles from Halo Infinite's Multiplayer, and combined with the fact that players can't unlock the items through gameplay, perhaps there is cause for concern.
Also Read: GTA Fan Attempts to Remake San Andreas Using Far Cry 5 Engine, Without Mods
Halo Infinite Multiplayer might have a major microtransaction problem
With all 88 store bundles leaked, you will have to spend about $1,035 to buy everything! None of these are unlockable by playing. Here's a full list from halo
Reddit user u/samurai1226 recently posted on r/halo, calculating the total amount of money that will be required to unlock all 88 bundles on the Store. According to their calculations, it will require close to $1,035 to unlock every store bundle that contains cosmetics.
Thankfully, these Store Bundles contain only cosmetics, meaning, none of them will provide any gameplay advantages. Nevertheless, it is a bit disheartening to learn that players won't be able to customize their characters to the degree they would ideally want through just gameplay. While some armor sets will be available for free within Halo Infinite, a large majority will be locked behind microtransactions, only available by purchasing the Battle Pass.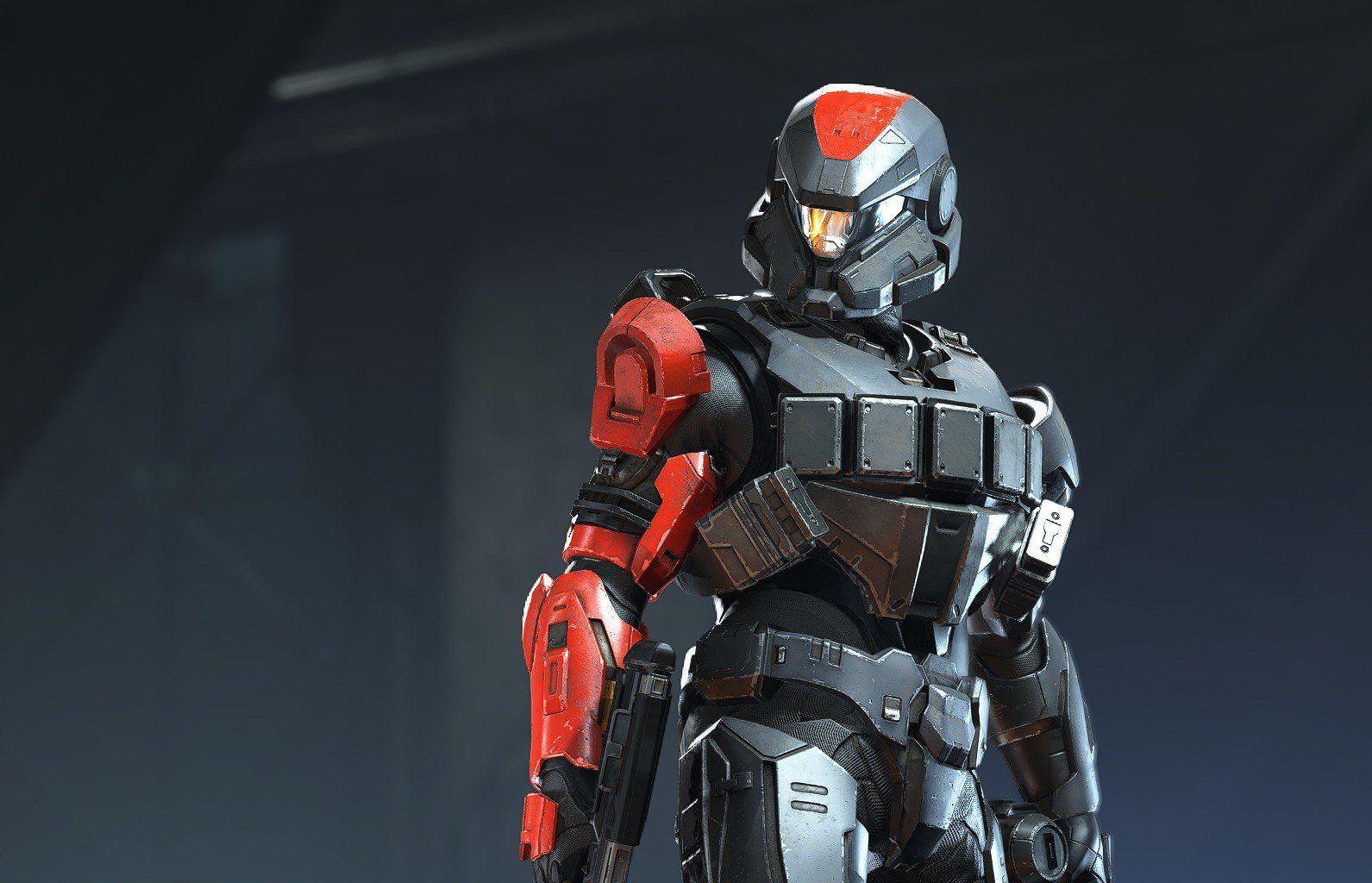 Ultimately, most free-to-play games tend to follow this kind of a model, so it doesn't come as that big a surprise that Halo Infinite will be going down this route as well. It will be interesting to see whether 343 and Microsoft backpedal on this decision and eventually let players unlock cosmetics through gameplay, as was possible in previous Halo games.
Thanks for reading till the end of this article. For more such informative and exclusive tech content, like our Facebook page