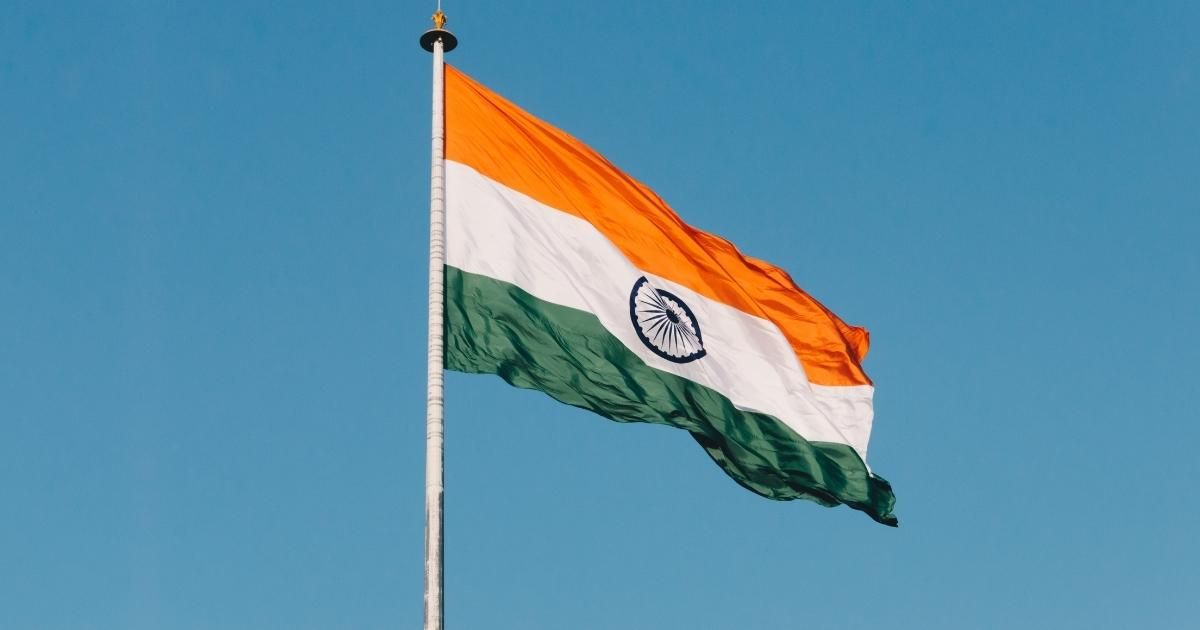 As India prepares to mark its 75th anniversary of independence, Prime Minister Narendra Modi launched the Har Ghar Tiranga Campaign on July 22 to raise the national flag, the Tricolour, in honour of the occasion. To assist individuals in connecting to the Indian flag, India Post is providing residents with the opportunity to purchase the National Flag of India for Rs 25 per flag. In this post, let's look at how you may join in the Har Ghar Tiranga campaign and get the National Flag delivered to your home for Rs 25.
Here's How to Get Your Indian National Flag for Rs 25 from India Post
The campaign's purpose, for those who are unaware, is to urge people to display the Tiranga at home in honour of the country's 75th anniversary of independence. The effort's aims are to instil patriotism in people's hearts and to raise awareness of the Indian National Flag.
To assist locals in acquiring the Indian National Flag, India Post, a government-run postal system in India, is distributing the Tiranga for just Rs 25 with free delivery. Here's how you can join in:
To begin, visit the ePostOffice portal and register as a new user.
Next, log in to the platform and navigate to the National Flag product page.
Add the flag to your shopping cart and enter your shipping information. You can find the National Flag of India here.
Finally, pay Rs 25 (you will not be charged any shipping fees), and the flag will be sent to the location you specified.
The Indian flag measures 20 inches by 30 inches in size (without a flagpole). The tricolour is priced at Rs 25/- each piece. The Indian flag bears no GST. Customers will not be able to cancel their orders after they have been placed. The flag will be delivered free of charge by the local post office.