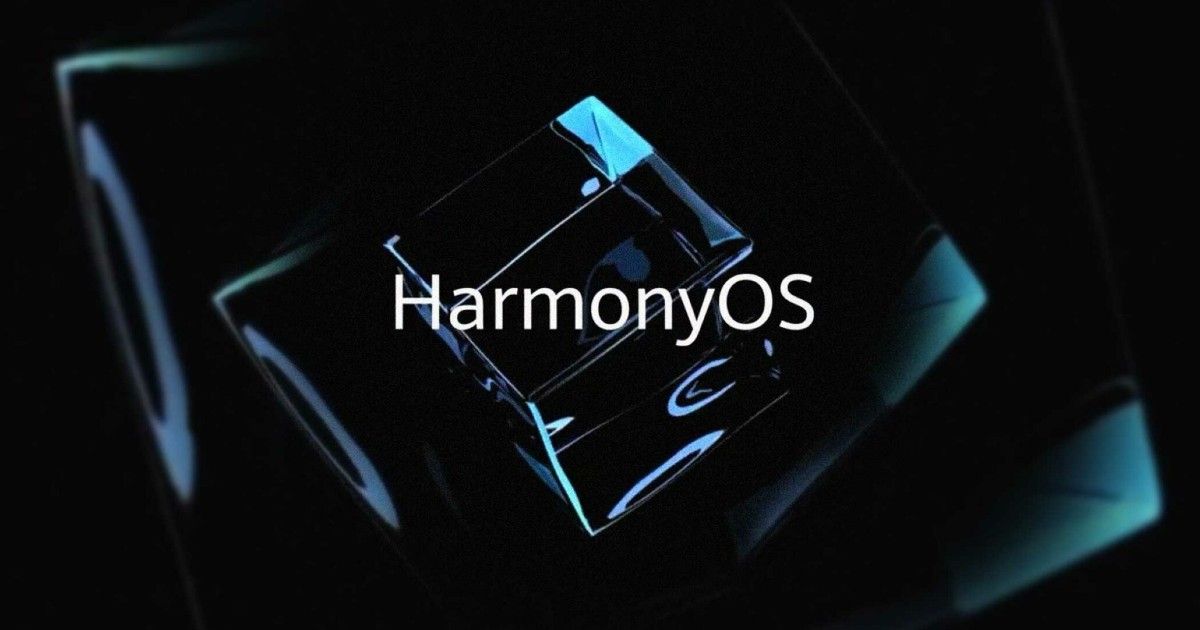 HarmonyOS 2.0, the second generation update to Huawei's built-from-scratch, Android-independent mobile operating system, seemingly has an update schedule. According to a post on Chinese social media platform Weibo, HarmonyOS 2.0's rollout schedule includes a large number of Huawei and Honor smartphones, some of which are even running on considerably older generation mobile processor platforms. The update schedule includes a beta rollout of HarmonyOS 2.0 around December 2020, following which a wider rollout will reportedly happen for the first batch of Huawei and Honor devices as early as January or February 2021.
According to the Weibo post, the update schedule includes phones running on the Kirin 9000 series SoCs, which include the Huawei Mate 40 series smartphones. Following this, the second batch of rollout will be for phones running on the Kirin 990 5G SoCs, which include some of the Huawei P40 and Mate 30 series smartphones. It is after this that Huawei will reportedly look to roll out wider batches of upgrades for its smartphones, with the third batch including phones running on Kirin 990 (4G), Kirin 985 and Kirin 820. The fourth batch will include phones running on Kirin 980, some of the remaining Kirin 990 4G phones, as well as some of the remaining Kirin 820 phones. Finally, the fifth batch of planned HarmonyOS 2.0 upgrades will include phones running on Kirin 810, and some phones running on the Kirin 710 SoC.
Also Read: Huawei Launches HarmonyOS 2.0, Coming to Smartphones in 2021
The move will mark Huawei's official departure from the Android ecosystem, after US president Donald Trump's prolonged trade tensions imposed restrictions on American companies doing business with Chinese companies placed in USA's entities list. While Huawei has so far publicly stated that it will do fine without the support of Google's extensive Android ecosystem, the incident has been a marked setback for Huawei. The Chinese OEM saw a strong surge in smartphone shipments around the world, before the trade war restrictions put a setback on Huawei's global presence.
While Huawei has been able to post growth figures following the comparative normalisation of the Covid-19 pandemic situation in mainland China, other OEMs have struggled due to the socio-economic impact of the pandemic. As a result, when normal business resumes in the intermediate future, Huawei is expected to feel the crisis setback more strongly, even though Huawei executives maintain that with ecosystems such as Huawei Mobile Services and HarmonyOS, the company is poised to continue its lean streak in terms of revenue and shipments.