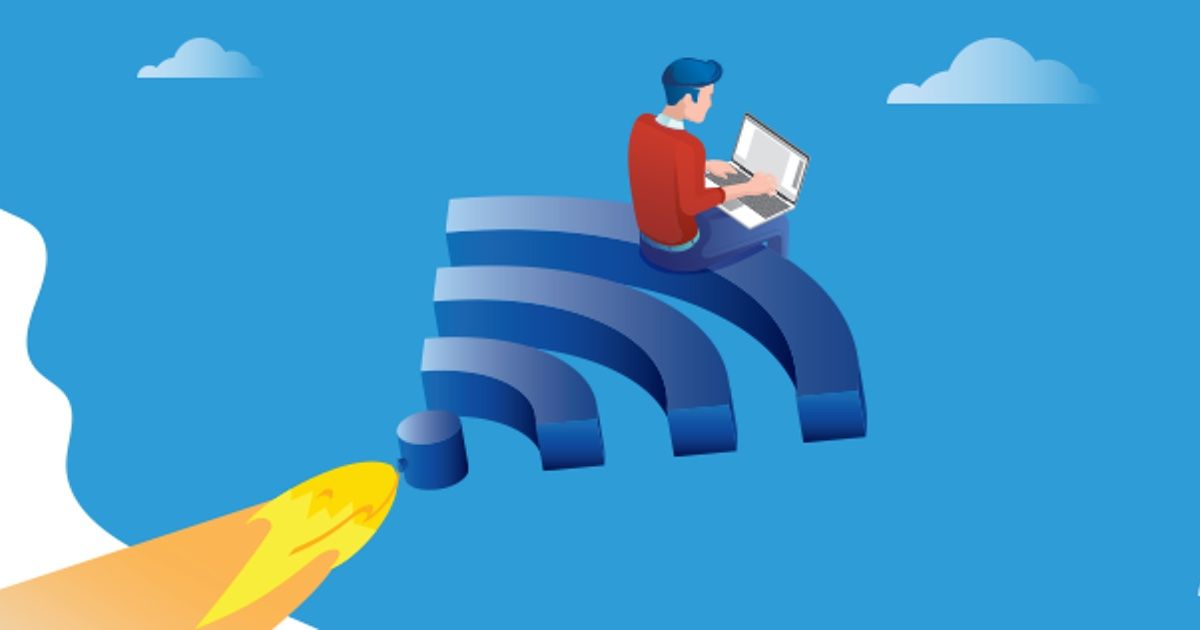 Looks like the broadband sector in India is all set to become more competitive. With the launch of Jio GigaFiber imminent, other players in the segment are trying every trick in the book to remain relevant. Hathway Cable, which has operations in several cities across the country is one such player. The company has, of late, been on a mission to offer freebies and discounts to new and existing consumers in a bid to retain them once the nationwide launch of Jio GigaFiber happens. Earlier this year, the company started providing its Android-based PlayBox to all its users who were on plans above 100Mbps. In a fresh move to retail their and expand their consumer base even further, Hathway has now introduced a "Lifelong Binge" offer that offers broadband speeds of up to 50Mbps for just INR 399. Let us now delve into the details of this plan which is currently active only in Hyderabad.
Hathway Lifelong Binge Offer Plans
The Hathway Lifelong Binge offer seems to be an evolution of the company's older "Life Set Hai" offer that they had announced earlier this year. The "Life Set Hai" plan was also only available in Hyderabad. As mentioned earlier, if you subscribe to the new Lifelong binge plan you will get download speeds of up to 50 Mbps for just INR 399. Do note that if you are a new Hathway subscriber, you would also need to spend an additional INR 1,999 as a one-time non-refundable registration charge. Once this payment is made, you will be eligible for availing the new Binge plan.
Also pertinent to note is that in Hyderabad, all the plans offered by Hathway do not have any FUP. If this new Binge plan is extended to other cities, users there too should expect to avail similar benefits. Currently, in Hyderabad, the company offers plans that start at 25Mbps going up to 125 Mbps. Hathway has differentiated these plans into tiers like Hero, Super, Lightning, Freedom, Thunder, and Rapid.
Currently, Hathway is present across several cities in the country that include Aurangabad, Bhilai, Bangalore, Chandigarh, Chennai, Baroda, Delhi, Goa, Indore, Hyderabad, Kolkata, Navi Mumbai, Mumbai, Pune, Surat, and Thane. Most of these cities, as we said before, get FUP only plans. Hopefully, with the competition heating up, Hathway will start offering non-FUP plans to some of the other cities as well.