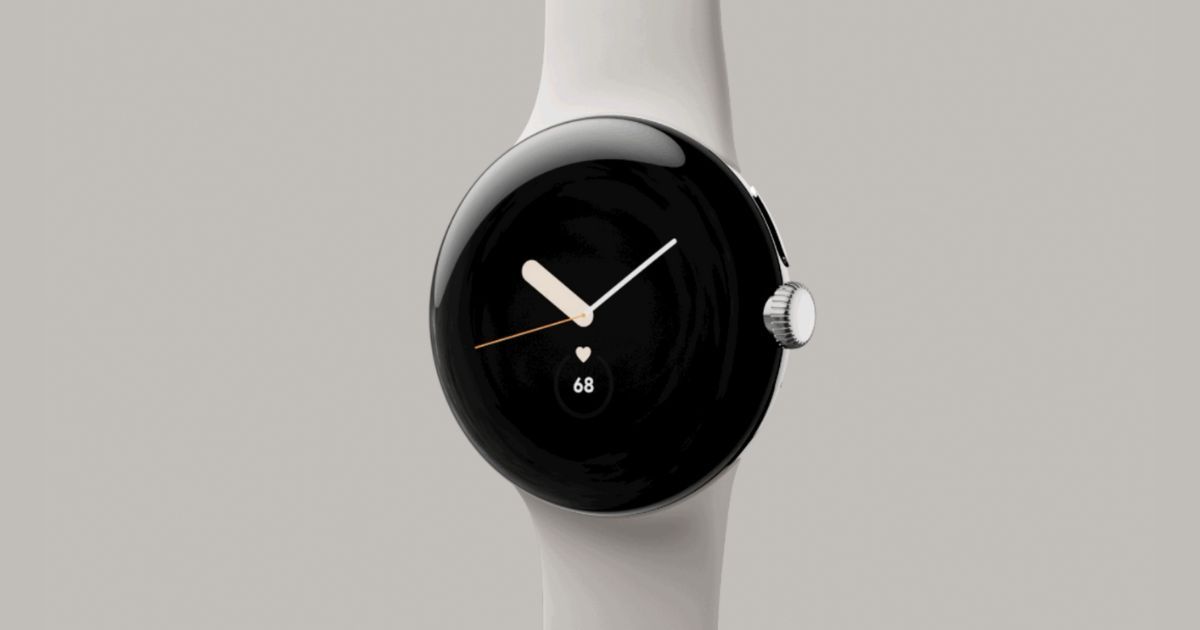 Google and Samsung have announced a new Health Connect platform that will allow users to sync their health data between apps and devices. Health Connect API has also been announced which will allow developers to integrate it within their apps. The Health Connect platform will make it easier for users to keep track of their data across apps and platforms. The Health Connect platform supports about 50 data types including activity data, body measurement data, sleep data, nutrition data, and cycle tracking data.
What is Health Connect API?
In an official press release Tae Jong Jay Yang, a company spokesperson said, "We're working alongside Google and other partners to realize the full benefits and potential of Health Connect." Yang also confirmed that the Samsung Health app will take advantage of the Health Connect platform and the integration is expected to happen later this year. This will enable app developers to take data measured on Galaxy Smartwatches and use it in their apps as well.
Apart from Samsung Health, Google Fit and Fitbit apps will soon adapt to the Health Connect platform. This means that the upcoming Google Pixel Watch, which was teased at Google I/O a few days back, will also support the Health Connect platform. The California tech giant is also working with several other major fitness tracking apps and OEMs, such as MyFitnessPal, Withings, and Leap Fitness under an early access program.
Google will allow users to choose the apps with which they want to share their data. Users will also have full control over the data that they share with apps. If a user is using more than one app to track the same data, then they will also have an option to choose which apps' data they want to. As per the announcement, the health data will be stored locally in an encrypted form.
What do you think of the Health Connect platform? Do let us know down in the comments below.