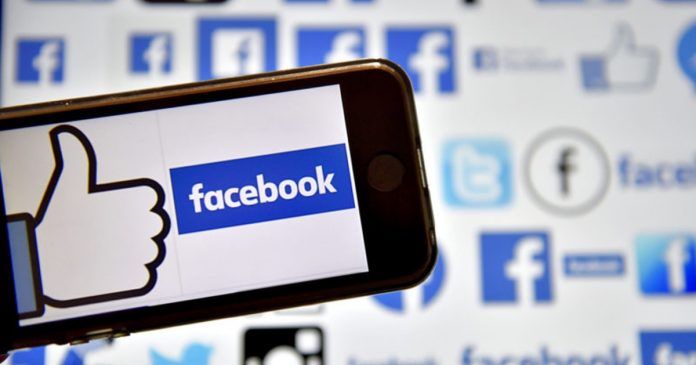 Popular researcher Ashkan Soltani has shared a tweet on his official Twitter handle explaining how Facebook is forcing Apple users to enable tracking feature. In the tweet, he has elaborated how Facebook is gearing up to take on Apple's App Tracking Transparency feature. ATT is responsible for sending pop-ups to users from third-party apps seeking their permission to allow the app to track their travel. This information is collected and used to send advertisements.
Facebook Tactics to Take on Apple's App Tracking Transparency
The prompts started rolling out to Apple users with the release of iOS 14.5. However, it seems this take on privacy from Apple is not very appreciated by Facebook and it takes on the company now convincing users to enable tracking across other apps and websites. In a clever move, Facebook is developing a strategy of asking users to enable the App Tracking Transparency feature on their new iOS 14.5 to help the company and keep Facebook and Instagram "free of charge".
And it begins. @Facebook / @Instagram explore additional scare tactics to combat @Apple iOS14 #ATT privacy changes.

"Help keep Facebook free of charge" pic.twitter.com/mOB9WJpz9A

— ashkan soltani (@ashk4n) April 30, 2021
As mentioned above ATT is the latest privacy feature from Apple for iPhone and iPad users. With the new update, the iOS firmware is now asking consent from users whether they want to get tracked by third-party apps and websites or not. Now you must be thinking about how this is affecting Facebook, just to let you know a major part of Facebook business depends on ads selling across its apps and services. Small businesses use Facebook ads to promote and expand their business to a bigger audience.
When Apple announced that it's going to launch the new App Tracking Transparency feature, Facebook was the only company that went on fire for obvious reasons. The company published two newspaper ads complaining about how ATT is going to kill small businesses as it's going to kill the reach for small firms. Back in 2020 Facebook earned USD 84 billion from its online ads business and it seems Facebook is not that concerned about the small businesses.
According to Soltani, Facebook is now sending prompts to users asking them to enable the App Tracking Transparency feature, otherwise, the company might start charging for the user access on Facebook and Instagram.
"This version of iOS requires us to ask for permission to track some data from this device to improve your ads. Facebook and Instagram go on to say that thanks to the information it receives from tracking users, it shows ads that are more personalized while keeping Facebook (and Instagram) free of charge," reads Facebook and Instagram prompts.
Thanks for reading till the end of this article. For more such informative and exclusive tech content, like our Facebook page