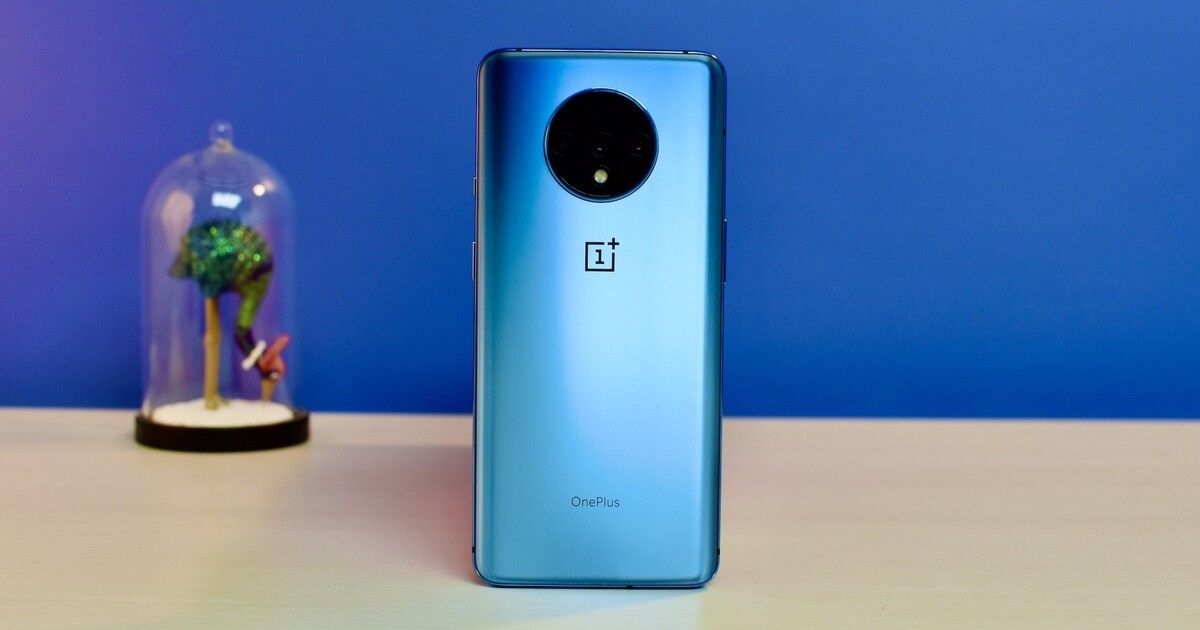 OnePlus is a brand which is known for providing constant updates to its older generation flagship phones. The company's OnePlus 7T is yet to receive the Android 11 builds. Now it seems that the company is planning to push a new update before the major Android 11 update. According to a report from Android Police, OnePlus is gearing up to release a new Oxygen OS 11 launcher dubbed as version 5.0.2.4. Here's a closer look at the new update which OnePlus is planning to roll out soon.
OnePlus Oxygen OS 11
As per the report shared by Android Police, OnePlus is working on a new Oxygen OS 11 launcher which is going to be available for the smartphones running on Android 10-based Oxygen OS 10. This update will bring a temporary UI change to the OnePlus phones until the major update.
Don't expect any changes in terms of features the users will only get to enjoy a new-look Shelf of their phone and also experience a handful of new search gestures. The Oxygen OS 11 launcher seems to arrive with improved UI, but recent reviewers are calling it "horrible" and "awful". According to the reviewers, the launcher is not allowing the users to customize the Shelf. An earlier version of the launch allows the users to take advantage of customizing the Shelf.
Do note that it's not a mandatory update and the phones which are currently running on Android 10 can have the option of staying in the same launcher and wait for the major update instead of opting for the launcher update. Currently, the OnePlus 6 series, the OnePlus 6T line, the OnePlus 7 and 7T series, and the original OnePlus Nord support the Oxygen OS 11 launched.
According to the report, the list will soon include the Nord N10 and Nord N100 later this week. Just in case you want to download the launcher on your smartphone then you can download it from here.