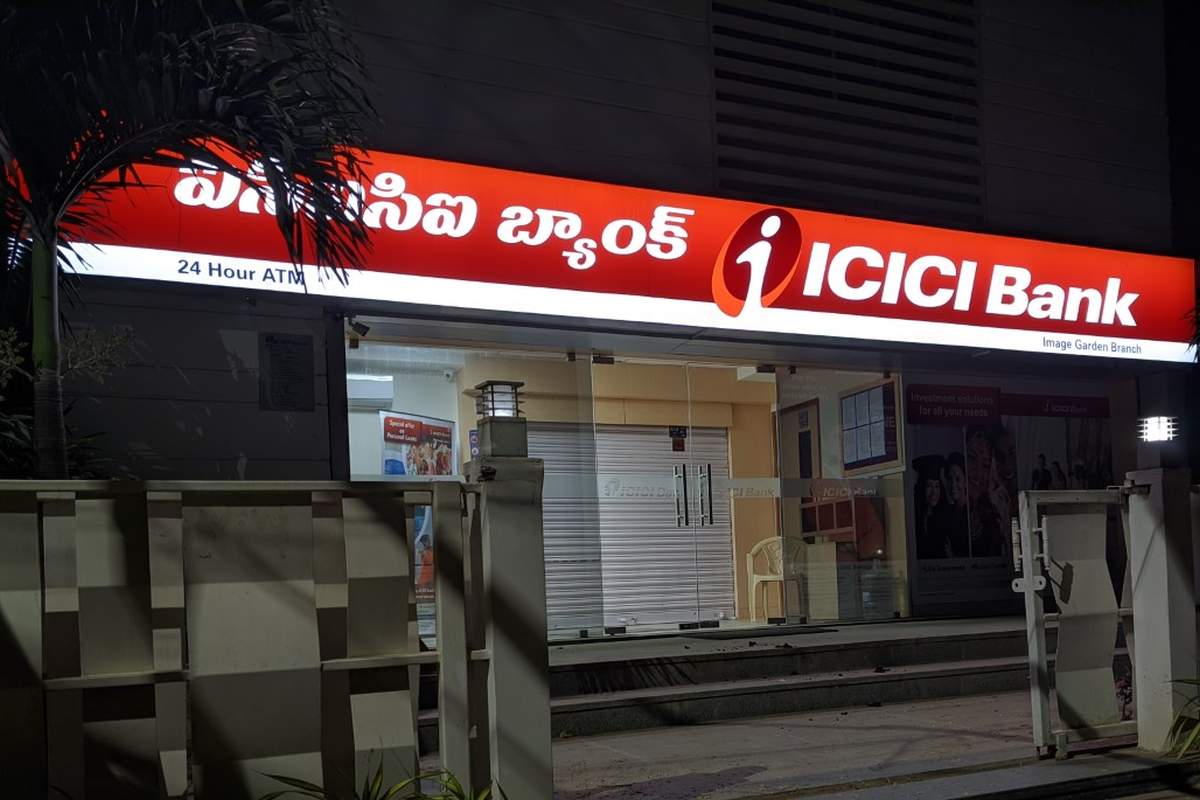 A few years ago, leaving a wallet at home was an inconvenience. Things changed as most stores and restaurants in India started accepting digital payments. You could transfer money over PayTM, Google Pay, Amazon Pay, PhonePe, and whatnot. But what if you need cash for some reasons and standing in a long ATM queue it dawns upon you that you forgot your wallet at home? Well, worry not as ICICI has got you covered. The bank is offering its customers a way to withdraw cash without a card. And without making things too complicated, here's how you can use this new feature.
1. Install iMobile by ICICI Bank on your smartphones. Fire up the app and click on the 'Activate Now' button. The app will then send an SMS in the background to verify your mobile number.
2. Once the number has been verified, you will get an option to choose the login method.
3. On the main screen, click on the 'Services' icon placed on the bottom right corner. Then, select 'Cardless Cash'.
4. Enter the account you wish to withdraw. The daily transaction limit is capped at 20,000. To demonstrate the feature, I will withdraw Rs 2,000.
5. The app will prompt you to create a four-digit temporary PIN. This is different from your ATM PIN. Think of it as a temporary password for this particular transaction.
6. You will receive a 6 digit SMS code on your smartphone. The rest of the process now shifts to the ATM.
7. On ATM, select the 'Cardless Withdrawal' option. The next screen will require you to type in your mobile number registered with ICICI.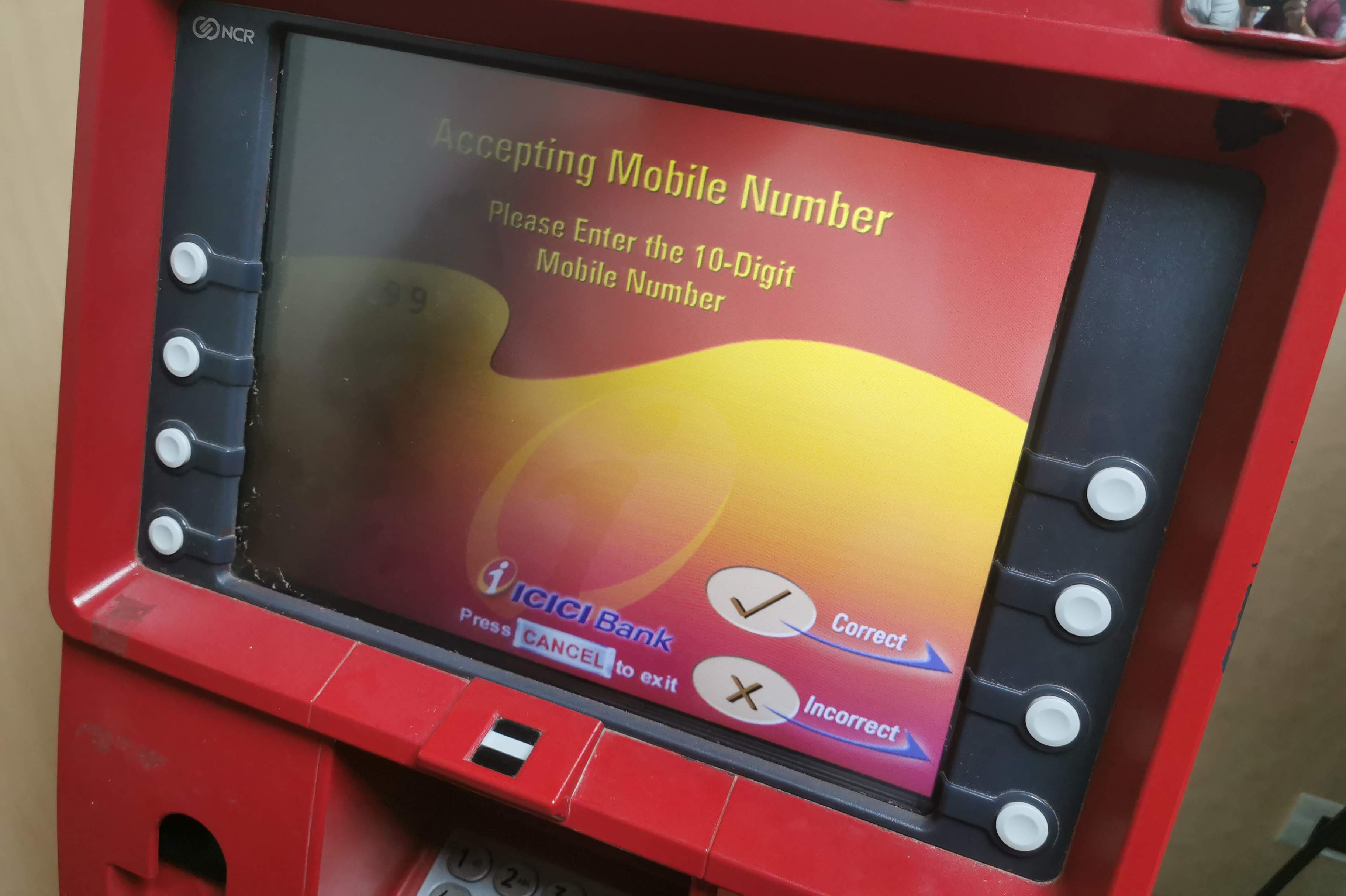 8. After that, you will need to enter the SMS code you received in step 6. It is followed by the four-digit temporary PIN you set in step 5. For added security, you will also be asked to confirm the amount you wish to withdraw.
9. If everything checks out, the ATM will dispense the cash.