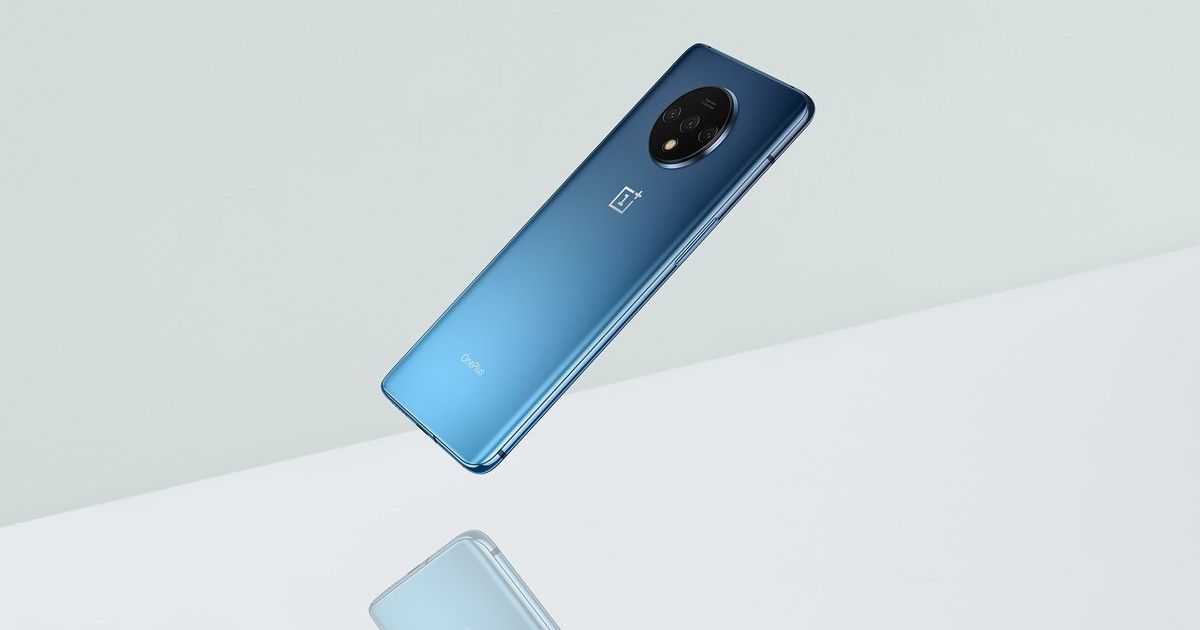 They say, "If you can't beat them, join them." Google took this proverb to heart when it confirmed the design of its upcoming flagship in the wake of all the leaks it was subjected to before its launch, and OnePlus has seemingly done the same. CEO Pete Lau took to Twitter today and released official press renders of the OnePlus 7T that showcases a circular housing for the triple rear camera setup, along with the brand's 4th-gen matte-frosted glass design used for the back panel. The OnePlus 7T revealed in these pictures also has a gradient blue shade that is just slightly lighter than that of the Nebula Blue OnePlus 7 Pro.
Over on the OnePlus forum, Lau released another post where he showcases early design schematics and goes into further detail regarding the design of the OnePlus 7T. There, he mentions that the company went through over fifty possible design iterations before ending up with the circular rear camera housing for this smartphone. He also talks about how aesthetics have always been one of the primary aspects the brand has focused on ever since the release of the first OnePlus One. It took three years for the brand to develop its matt-frosted glass design we saw on the OnePlus 6 and continued its efforts to come up with the "new smooth matte surface with a brilliant metallic radiance" found on the new OnePlus 7T.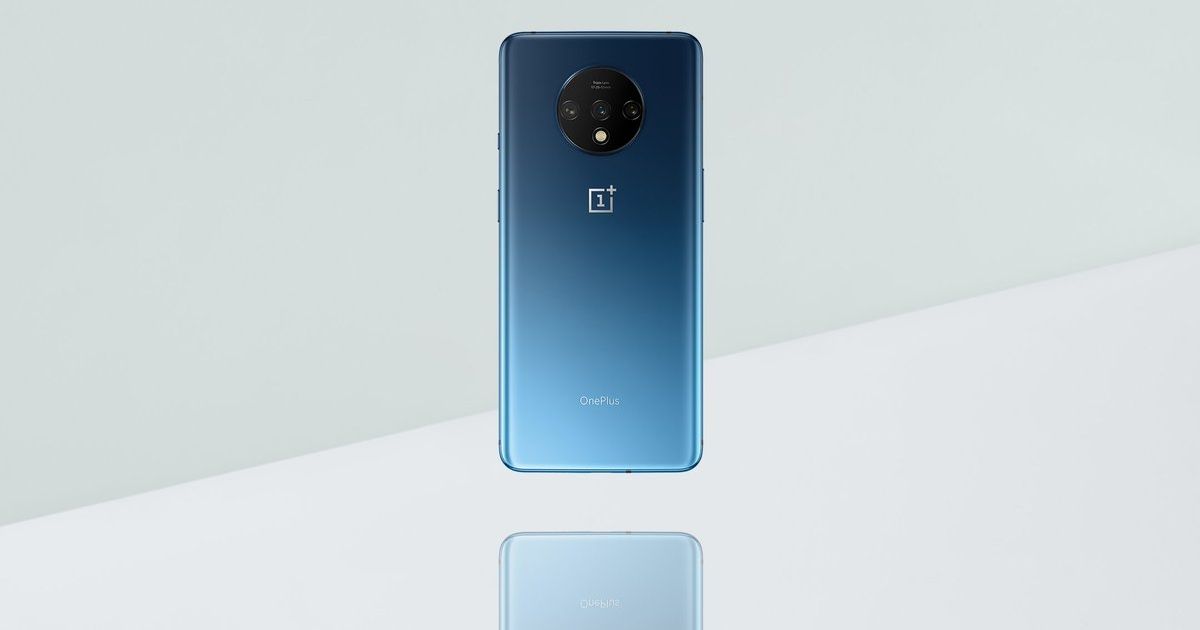 OnePlus is undoubtedly being bold with the design of its new smartphone, unafraid to pull focus towards the rear cameras. This tells us a lot about how confident the brand is with what these cameras are capable of, and we certainly hope they deliver in that regard. We will only know for sure once the phone is officially launched on September 26.
You will notice text printed just above the triple cameras, and upon closer inspection, we can tell that it mentions the focal length of each of those sensors – 17mm, 26mm, and 15mm. If leaks are to be believed, the primary camera here will be a 48MP sensor just like its predecessor. The rest of the two cameras, on the other hand, are said to offer 12MP telephoto (2x zoom) and 6MP ultrawide angle capabilities respectively.
The rest of the specifications of the OnePlus are also mostly known, considering the brand keeps teasing them one after the other. We know the phone will come with a 90Hz AMOLED screen just like the OnePlus 7 Pro. Furthermore, the chipset being used will likely be the Snapdragon 855+. The battery is expected to measure around 3800mAh with support for WARP Charge 30T.