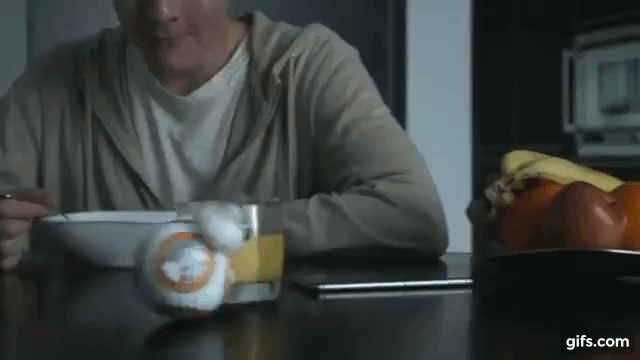 Valentine's Day is coming next week and we already have our first guide ready. This way, you get enough time to choose a gift and ensure that it arrives before February 14. To avoid any confusion, this list comprises of gifts meant for guys. We will be doing another article on gifts for the fairer sex. Don't mistake this write-up for a run-of-the-mill gift guide flooded with fitness bands and smartphones. No, we are staying away from those obvious and boring recommendations. With that out of the way, let's get cracking with the list:
Bluetooth Shower Speaker
Price: Under Rs 400
If your special one loves to listen to podcasts or music, here's an ideal gift. It rescues you from the monotony and emptiness of a shower. Sure, it doesn't sound that great, but hey it prevents your idle mind from drifting into depressing thoughts during the shower. Just slap it onto a wall or mirror, and it holds onto it using the suction cup. Since it is a bathroom speaker, the product is splash resistant. The sound quality is decent enough for the price. In India, most of these speakers are sold by generic brands. The price varies between Rs 300 to Rs 400. These speakers usually have 3 W sound output. The 400 mAh battery offers up to 6 hours of playback. And yeah, it is also equipped with a mic, so you can use it for answering calls.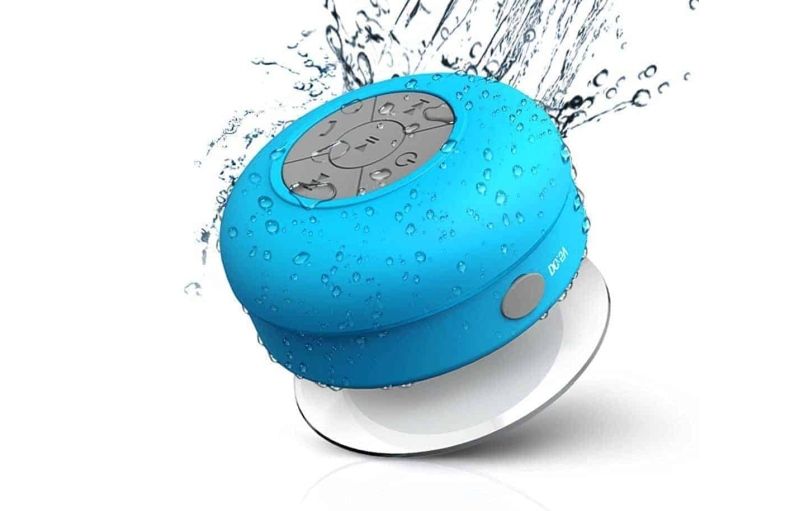 Yeelight Aurora Lightstrip Plus
Price: Rs 3,600
If your other half is into mood lighting, then Xiaomi's Yeelight Aurora Lightstrip Plus is the best option available in India. The kit comes with 2-meter full RGB strip, which can be easily pasted behind a TV set, below sofa, or just by the wall. The Aurora Plus connects to your smartphone using Wi-Fi. With the companion app, you can produce every color you could imagine on this light strip. For instance, you can make the room glow with warm yellow for a romantic dinner. Or dim the lights when watching a movie. The Yeelight plays well with popular voice assistants such as Amazon Alexa and Google Home. The lightstrips can even sync to your music. With the right setup, you can turn your living room into a discotheque where the lights react to the beat.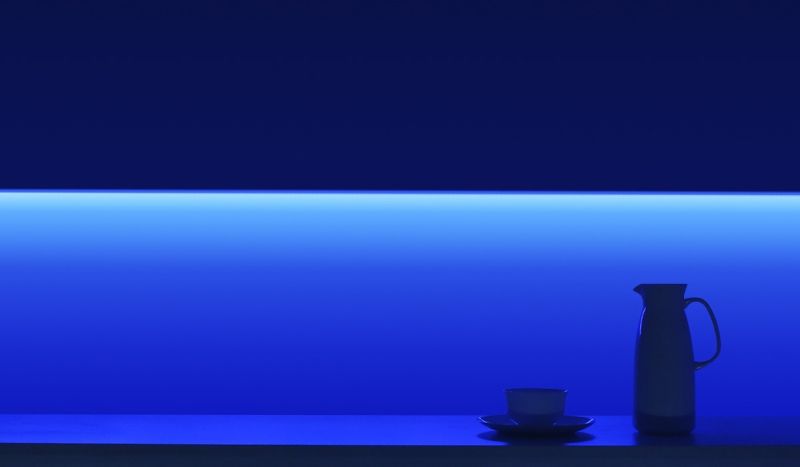 Sphero Star Wars BB8
Price: Rs 13,000
Whether or not you like Star Wars, it is impossible not to love this adorable BB8 droid from Sphero. The company is known for developing incredibly cool robots and the BB8 bot is no exception. It is impressive how Sphero has managed to make it roll and move exactly like the movie version. Especially, its head movement is quite tricky. The BB8 can move around and react to the surrounding on its own. Or you can control it using a companion app. You can either control it like an RC toy or draw a path onto the screen. You can even get advanced control over it with JavaScripts. The companion app also comes with AR (Augmented Reality) trickery that enables BB8 to project holograms. The Sphero BB8 ships with a Force Band that lets you control it via gestures.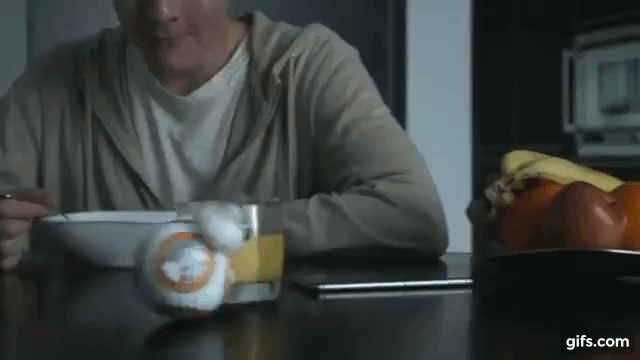 Sony PlayStation 4 Pro
Price: Rs 38,000
If there's anything guys like more than playing PUBG on mobiles, is playing proper games on consoles. If you are fine with spending almost 40k, this is one hell of a valentine's gift for any gamer guy. In fact, you should order an extra controller for co-op gaming. Trust me, there are only two types of people. Those who like gaming, and others who haven't tried it. Both the Xbox One X and PS4 Pro are excellent consoles that enable gaming in 4K glory. However, I decided to go with the PlayStation because of Sony's unbeatable line-up of exclusive games including The Last of Us, Uncharted, God of War, and The last Guardian. As per last month's report, Sony has sold over 90 million units of PS4 units, which is more than double of Xbox One's lifetime sales numbers. In short, you can't go wrong with the PS4 Pro.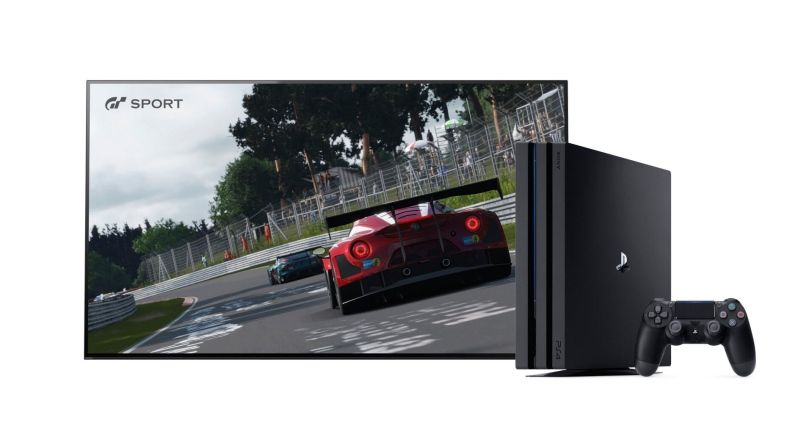 Epson EH-TW650
Rs 58,000
Do you guys fight over TV remote? Here's how you can settle it once in for all. Gift him Epson's EH-TW650 projector. You may get 55-inch TVs in this price range, but they are no match for the projector experience. The EH-TW650 has Full HD resolution and offers impressive brightness of 3,100 Lumens. Epson claims that it can project a 300-inch screen. However, you get best results between 80-inch to 100-inch screen size, which is still twice bigger than your average TV. You can hook up your Amazon Fire Stick and Chromecast to this projector using via its two HDMI ports. Plus, there's an USB port if you wish to play videos directly from a portable storage device. Additionally, you can directly stream content on the EH-TW650 from your smartphone, tablet, or laptop over Wi-Fi.