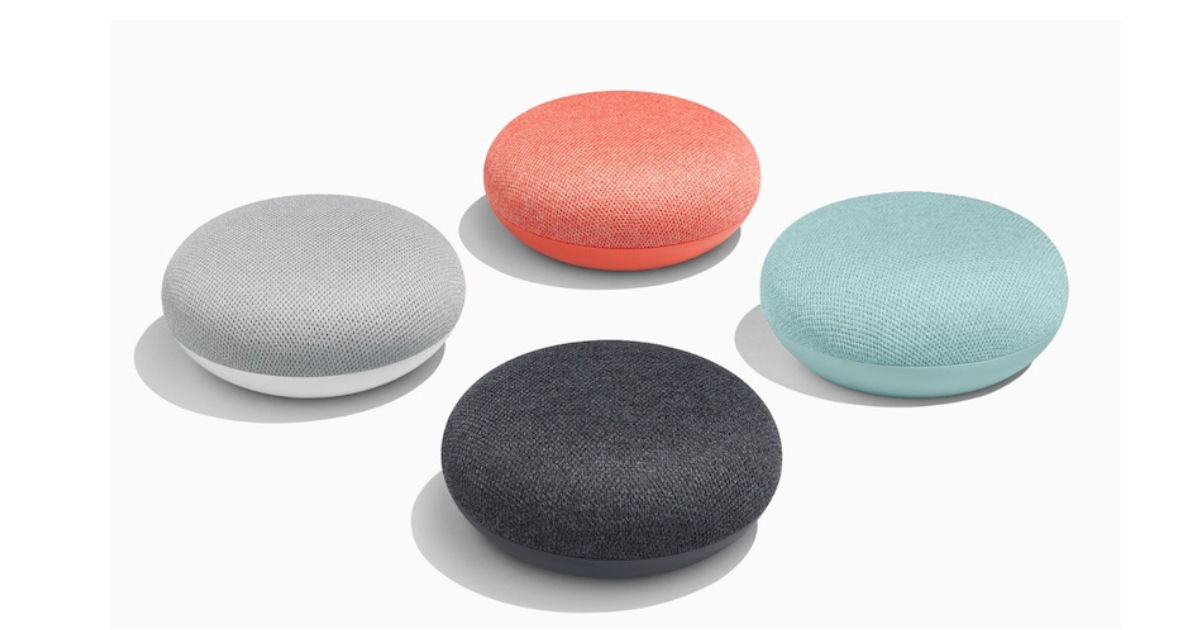 Flipkart and Google are offering a steal deal on Google Home Mini. You can get the Google home mini for just Rs 499. That's just 10% of the total amount of it. This offer is valid from 22 January 2021 to 25 February 2020. The steps are very simple but the competition is high. Google is giving out 500 Home mini coupons daily. Here's a close look at steps to avail of the offer
Steps to get the Google Home Mini Coupon code
To win the Google Home mini coupon code, You will have to play a short game on your Google Assistant. Here are some detailed steps to get the coupon code
Open Google Assistant on your Android Smartphone
Speak "Ok Google, Play Google Home Mini game"
Google will show you the details about the game with some super easy tasks.
These tasks are:
– "Hey Google, Say Weather About Tomorrow"
– "Hey Google, Set An Alarm"
– "Hey Google, Take Selfie"
– "Hey Google, Play Youtube video"
You have to complete each task one by one through Google Assistant
Once completed, Repeat step 2 and You will get your coupon code.
Also Read: Google Home Mini vs Amazon Echo Dot, What to Buy?
How to redeem the code?
If you win the Google Home Mini coupon code, Google will show you a congratulations message with a redeem button. You need to add that coupon code to your Flipkart account and it will show in your account. Make sure that you are already logged in to Flipkart app on your phone. Now, Go to the Google Home Mini Flipkart page and add it to your cart. It will show you a total amount of Rs 499.
Terms & Conditions
Google is offering only 500 coupons per day to order your Google Home Mini at Rs 499. So, In order to get your coupon code, you need to be in the first 500 winners. And if you don't win, you will have chances daily till the contest ends. You need to be an Android user to take part in the contest.