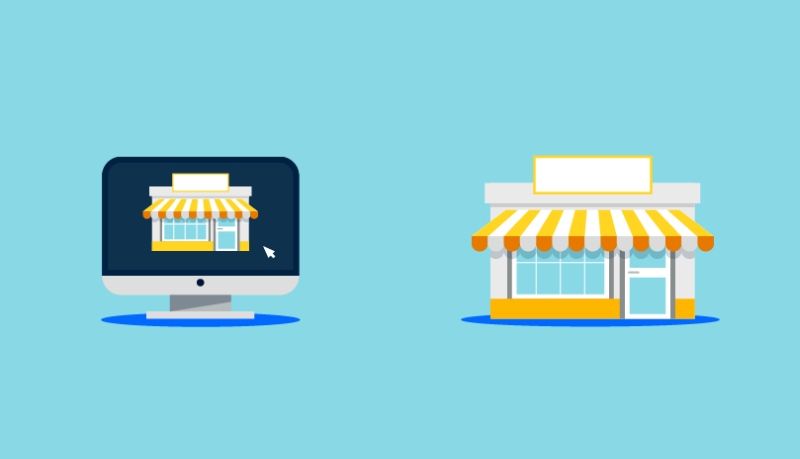 Indian ecommerce market is growing at a breakneck pace. Consumers are steadily leaving traditional brick-and-mortar shops to embrace online stores. According to a report, online smartphone sales in India may have surpassed the volumes of legacy market in the last quarter. So, what's driving this change? For starters, dirt-cheap mobile data from Reliance Jio laid the groundwork for this paradigm shift in consumer shopping behavior by introducing fast and reliable Internet connectivity to millions across India. Another factor was 2016's demonetization, when Indian government scraped the existing currency notes of Rs 500 and Rs 1000. With the replacement notes in critically short supply for months to come, people moved onto digital solutions to keep things running. As a result, online transactions recorded a 440 percent rise post demonetization. Credit Suisse predicts that digital payments in India are likely to reach a staggering $1 trillion by 2023. Little wonder then, the industry experts are quite bullish about the future of online transactions in the country. That's an interesting topic for some other time, but for now, let's focus on what's driving the consumers to ditch the conventional stores in favor of online marketplaces.
Unmatched Convenience
Convenience is key to success in retail industry. When making a purchase, a consumer has two choices. Place an order from the comfort of your home or brave the increasingly chaotic traffic to buy it offline. It is no-brainer that people lean toward the online model. Sometimes you are just too busy to go to the market. Some people could be unwell to put up with a trip to the electronics market. By shopping online, you avoid crowded store aisles and bypass billing queues. You don't even have to bother checking shop timings, as online shopping portals are up and running 24×7. Online shopping also makes sending gifts to people you care about incredibly easy. Remember the tedious process of packaging, wrapping, and dragging the gift to a post office? All of that is now replaced with a single check box.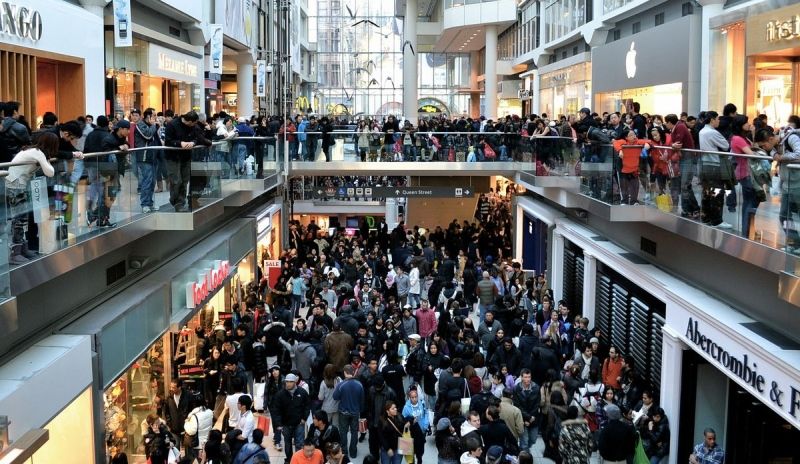 Thorough Research
For years, folks have been making purchases based on recommendations from friends and family. There's nothing wrong with that, but people around you may not always be experts in every product category. To find the product that best suits your requirement, your best bet is a layman-friendly portal that lets you compare multiple products to narrow down the options. Next, you can zero in on the best product by checking expert reviews. If you still have a doubt, you always have access to thousands of ratings and opinions from certified buyers. This way, you get a fair idea about the low-points of the product you are about to purchase. Carrying out such research offline is not feasible. Besides that, most retail salespersons are trained for upselling. So, it is not ideal to make a purchase decision based on their advice.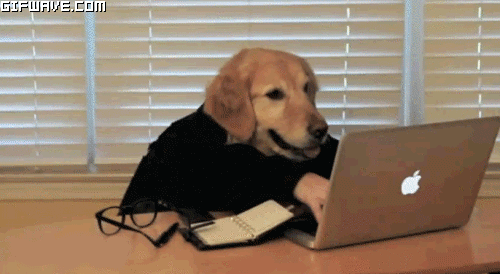 More Variety
In India, many popular handsets are exclusive to online channels. Along with the aggressively priced budget smartphones, this line-up includes premium handsets from brands such as OnePlus that are challenging Samsung and Apple's dominance in the segment. In short, while you can buy any smartphone via an ecommerce website, over 100 smartphones are unavailable in brick-and-mortar shops. And even if you choose to go for a phone that isn't online-exclusive, there' no guarantee that it will be available in a store near you. In cases where a product is out-of-stock at multiple stores, there's a good chance that your purchase will be dictated by the shop's inventory. This is never a problem with online stores as they are quick to replenish stocks. Plus, online shopping enables you to buy stuff from other countries. Yes, you no longer need to be nice to your uncle living in the US. You can get the latest Xbox or PlayStation without his help.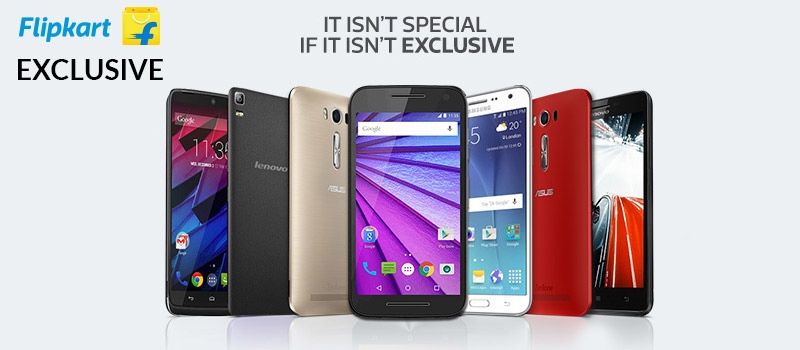 Best Deals
Ecommerce websites often undercut offline stores. This shouldn't come as a surprise, because online stores do not have to splurge on running a fancy establishment. The products you order are shipped directly from a warehouse. This enables sellers to save big on rent, electricity bills, staff salaries, and maintenance costs. These operational savings then trickle down to customers in most cases. Moreover, websites such as Flipkart and Amazon India frequently tie-up with banks and finance services to offer additional discounts and rebates. To further sweeten the deal, you can always search for coupon codes. Getting the best deal online doesn't require bargaining skills, which is a good thing because the shopkeepers are better negotiators than most of us.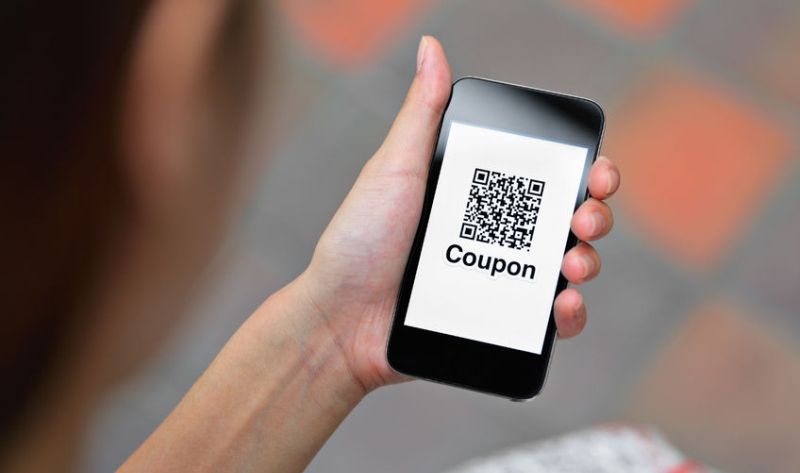 At this pace, the online market will continue to grow at the expense of brick-and-mortar shops. The local businesses are aware of this and are tackling the issue by providing better store experience and offers. However, some shopkeeper associations are playing it dirty by by placing coordinated fake orders to hurt online businesses. It is like a DDoS attack, but in real life. Such desperate measures come across as an indicator that the offline market is making its last violent death throes in the country.