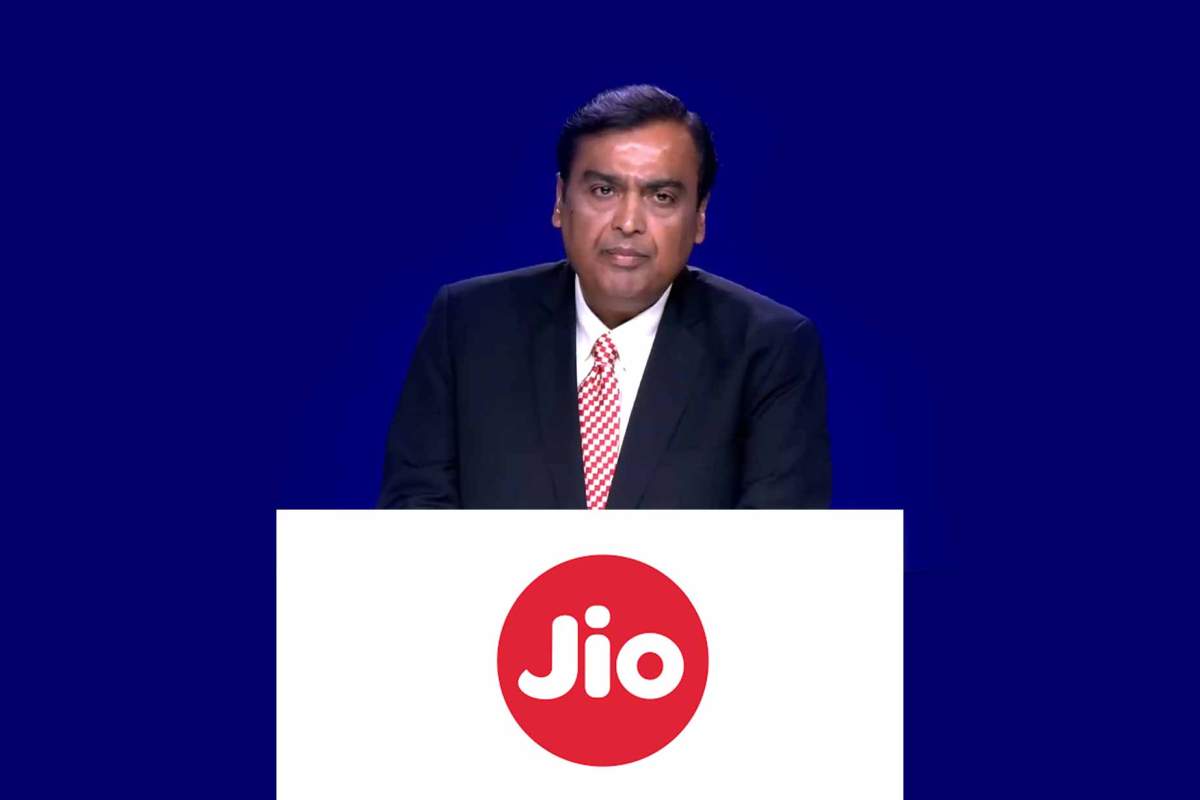 After extensive testing in 2015, Reliance launched Jio mobile network service to the public in 2016. In just three years, it went on to become the biggest telecom operator in India with over 350 million subscribers. Its unique selling point has been the disrupting pricing model. During the launch, Reliance's Managing Director, Mukesh Ambani, made a famous remark that "All voice calls for Jio customers will be absolutely free. The era of paying for voice calls is ending. Jio will usher India into this new era. No Jio customer will ever pay for voice call again," But, now Reliance is taking a complete U-turn to charge its customers for making outgoing calls to other networks. Starting from today, Jio customers will be charged 6 paise for calling a non-Jio number. So, what's making Reliance break its promise?
There's more to this than meets the eye
In the official statement posted on its website, Reliance Jio is citing IUC (Interconnect user charges) as a reason behind it. The Ambani-owned company claims that "Due to the undergoing regulatory policy changes for mobile-call-related charges, Jio is compelled to recover IUC charge for NON-JIO mobile voice calls." IUC is what a telecom operator has to pay to the other company to connect to its subscriber. In short, according to Reliance Jio, it is left with no choice but to charge its customers due to TRAI's (Telecom Regulatory Authority of India) policies. However, Reliance has left out a few key details. For starters, Reliance Jio promised free voice calls in 2016 when the IUC charge was 14 paise. In 2017, TRAI slashed it down to 6 paise and proposed a bill to get rid of it completely in 2020. Now, after considering several factors, TRAI may not go ahead with dropping the IUC charges.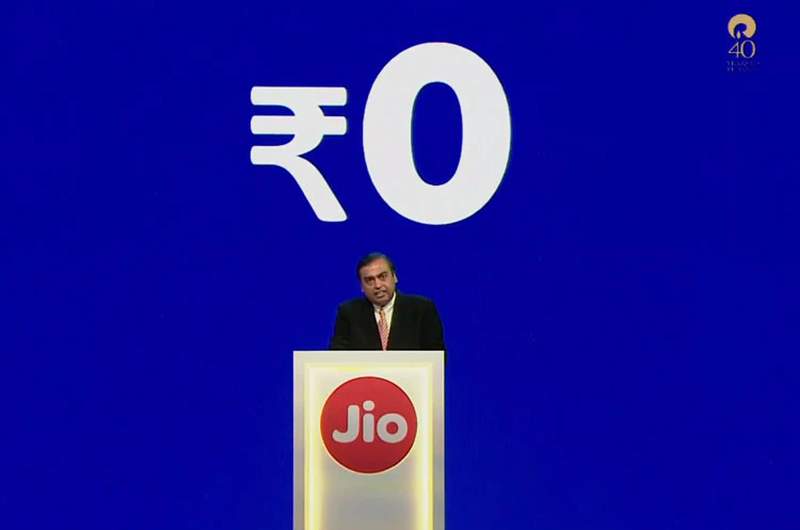 Historically, IUC charges mostly haven't been a big deal for most operators. For instance, if an Airtel customer made a call to the Idea network, the latter will receive the IUC charges. Similarly, Airtel will receive IUC fees, if an Idea user made an outgoing call to Airtel. The normal flow of calls mostly cancels out the majority of these transactions. However, owing to its disruptive pricing, Jio customers have been making more calls to other networks than receiving them. Because of this, Reliance Jio ends up paying truckloads of money to Airtel and Idea. To give you an idea (totally unintentional), Jio has shelled out to the tune of Rs 13,500 crores of IUC fees so far. Recently, Jio shortened its ring outgoing call ring time to 20 seconds. It is quite clear that it intended to turn those outgoing calls into incoming ones.
What it means for the industry
Reliance Jio made it clear that "This recovery of IUC will continue only until the IUC charge is made zero by TRAI." It seems the company wants to pressurize TRAI into dropping IUC charges by showing the current arrangement in a bad light. However, TRAI has its reasons for retaining the IUC charges. According to the regulatory authority, as opposed to its anticipation millions of users have still not made a switch to VoLTE (VoLTE) network, which reduces the cost of connecting calls. With 2G and 3G still being used by the vast number of customers, IUC is deemed relevant by TRAI. As reported by LiveMint, Jio's rival claims that TRAI has decided not to do away with the IUC charges because "There are still over 400 million 2G customers from the poorest sections of society living in rural areas paying less than Rs50 per month and who can still not afford to buy a 4G device…" So, unless the majority of users don't make a move to VoLTE, IUC charges are unlikely to go away shortly.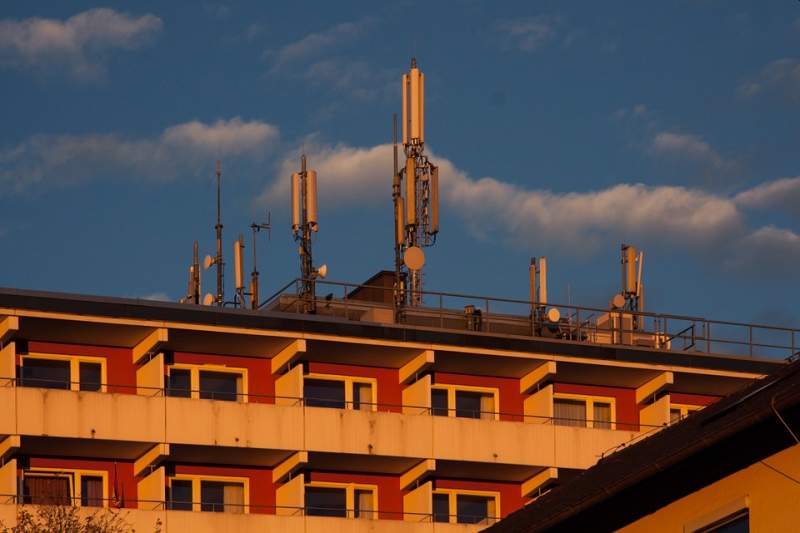 Way forward for the Jio users
Six paise for an outgoing call doesn't sound that bad. But, it is a clear case of a large corporation not delivering the services at a promised price. What's worse is that Airtel and Vodafone Idea can use it as an opportunity to increase its prices.
To make calls to Airtel and Idea, Jio users will have to purchase the new top-up vouchers. These are priced at Rs 10, Rs 20, Rs 50, and Rs 100. In exchange for this inconvenience and added cost, Reliance Jio will hand out an additional GB of data for every 10-rupee spent. If you are bad at math, here's a quick rundown. The Rs 10 plan will offer 124 minutes to non-Jio numbers along with 1 GB mobile data. Rs 20 top-up will get you 249 minutes and 2 GB mobile data. Spending Rs 50 should get you around 656 minutes and 5 GB of data. Lastly, Rs 100 will offer around 1,362 minutes and 10 GB data. Please note that these numbers may vary due to the processing fees and taxes.