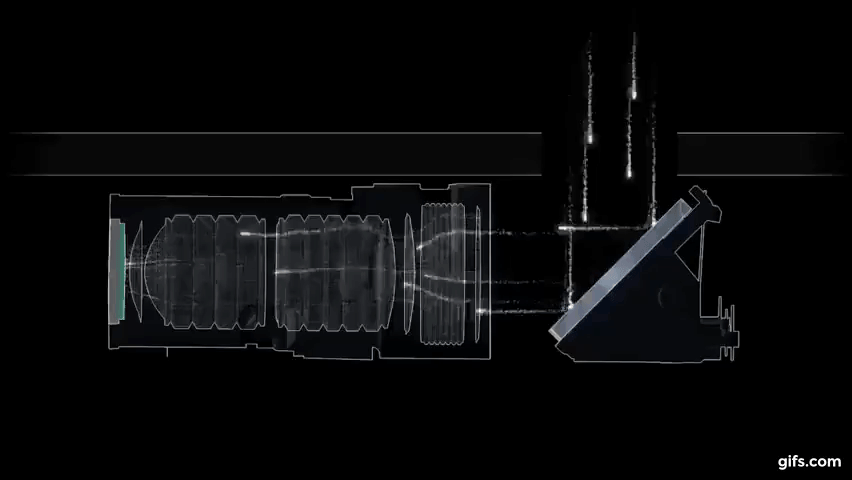 HMD Global, the new house of Nokia showcased the world's first phone with a penta camera setup. Dubbed as Nokia 9 PureView, this smartphone seems like an usual step-up from Samsung's quad camera phone, the Galaxy A9. But sometimes numbers don't tell you the entire story. The camera tech behind Nokia 9 PureView's penta camera is a far cry from the multi-camera setup we have seen on mobile phones so far. The technology behind the Nokia 9 PureView comes from an American start-up Light. The company is known for its crazy L16 camera that can hold its own against DSLRs thanks to a unique 16 lens arrangement that reminds you of bug-eyes. And in just a day or two after Nokia unveiled world's first smartphone powered by Light's technology, Xiaomi announced its partnership with Light. Not to be left out, Sony too has already partnered with Light. So, why are the Finns, Chinese, and a Japanese betting big on this American brand?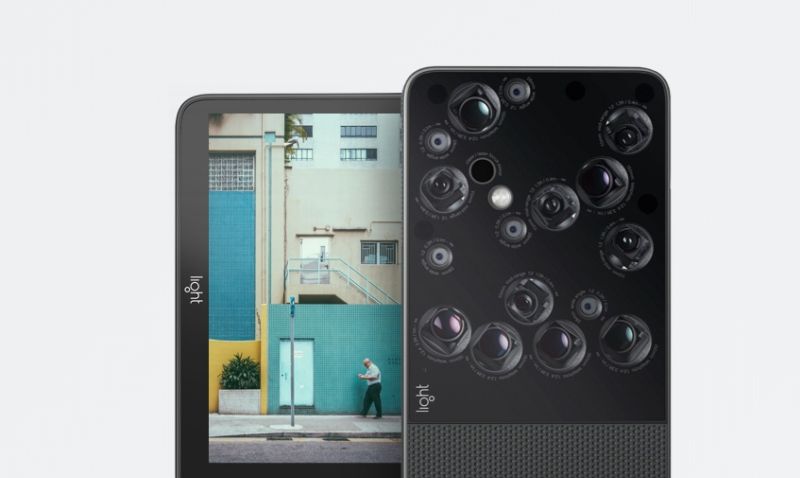 Smartphone cameras are getting better each passing day. It is safe to say that the latest handsets can easily give point-and-shoot cameras a run for their money. But, let's face it, even top camera phones are still no match for DSLR or latest mirrorless cameras. When developing a DSLR, engineers are at a liberty to build big compared to the smartphones that are meant to be pocketable. With conventional approach, it is extremely tricky for the smartphone makers to take on the DSLRs. This where Light's breakthrough technology makes a difference.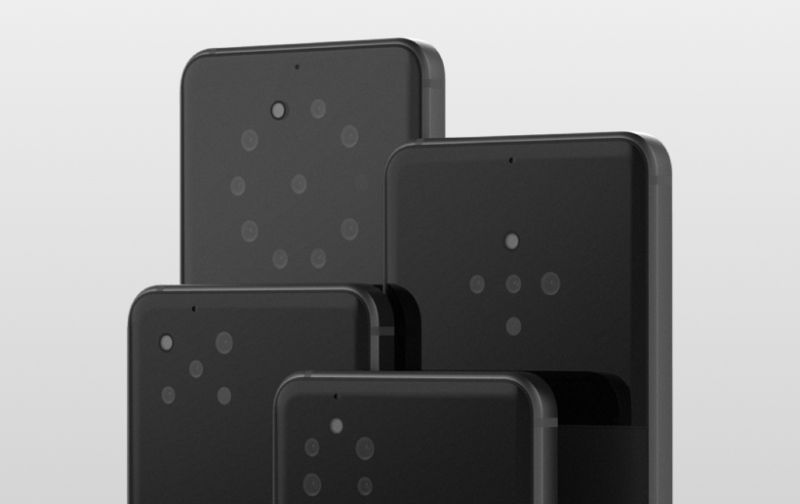 Since you can't have a large sensor on a smartphone, Light uses an array of small lenses and sensors. So instead of a single large sensor capturing the light, these tiny sensors distribute work among themselves. In case of Light's first product L16, 16 lenses with an optical zoom range of 28 mm – 150 mm capture images from over 10 different perspective. These individual shots are then fused together with Light's proprietary algorithm to form a rich in detail 54 MP photograph. For better understanding, refer to the image below: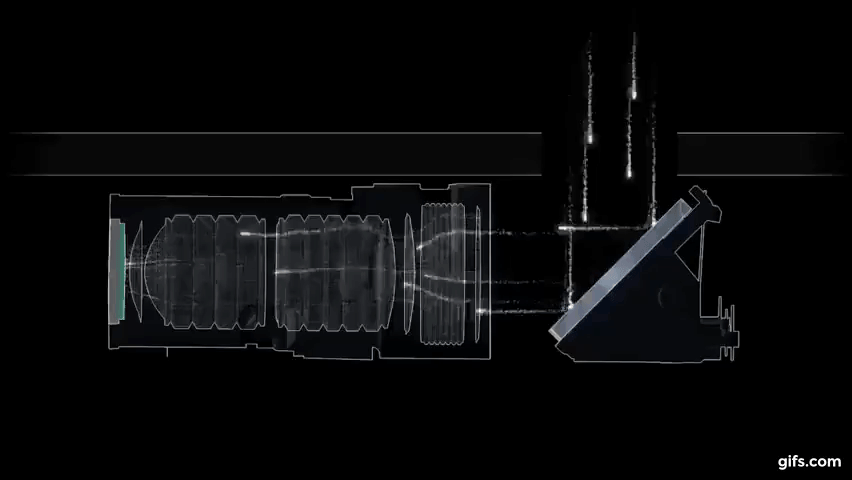 The multiple 13 MP modules on the L16 capture enough data to make a depth map of the frame. As a result, you get to toddle between deep depth of field and shallow depth of field after taking the shot. You can also choose to keep a certain plane in focus long after releasing the shutter. To give you an idea what the L16 can really pull off, here are a few camera samples. I know that fancy places look good on any camera. So, I'm deliberately choosing the pictures snapped at regular markets and decaying building.
More importantly, Light saves you from the horrors of putting up with tedious DSLR controllers. Seriously, standard DSLR experience must be developed by the same souls that built the 16-century torture devices such as Pear of anguish or Iron Chair. Those who rave about DSLR controls must be hardcore masochists at some point in their life.
It quite clear that Light's tech is a perfect match for smartphones. Nokia saw it as an opportunity to revive its camera expertise under the PureView moniker. Symbian based Nokia 808 PureView and Windows Phone powered Nokia Lumia 1020 were milestones in the smartphone camera history after all. Besides that, Nokia got easy access to Light's patented tech because HMD's contract manufacturer Foxconn invested heavily in Light via FIH Mobile.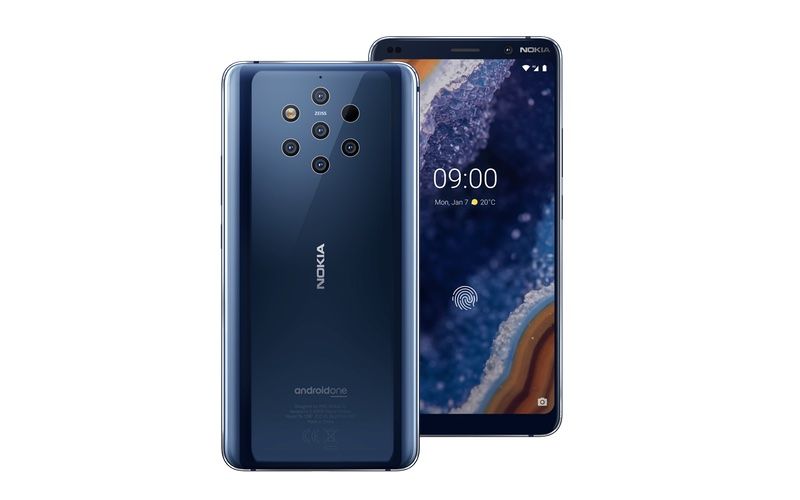 Xiaomi is known for its killer budget smartphones. But it has also released many impressive premium handsets under Mi series. These phones compete with the top dogs from Samsung, Huawei, and Apple in terms of power and display quality. So far though, Xiaomi has never managed to challenge the iPhone and Galaxy phones in the photography department. So, it is no-brainer that Xiaomi chose to collaborate with Light. It's their quick ticket to the big-league camera phones.
What's more exciting is Sony's partnership with Light. This move won't just result in Light powered Xperia handsets. For those not in the know, the Japanese brand is a global leader in the image Sensor industry. Working together these brands will develop new reference designs to combine light's tech with Sony's hardware. This will enable smaller smartphone players to implement Light technology to their handsets with less hassle.