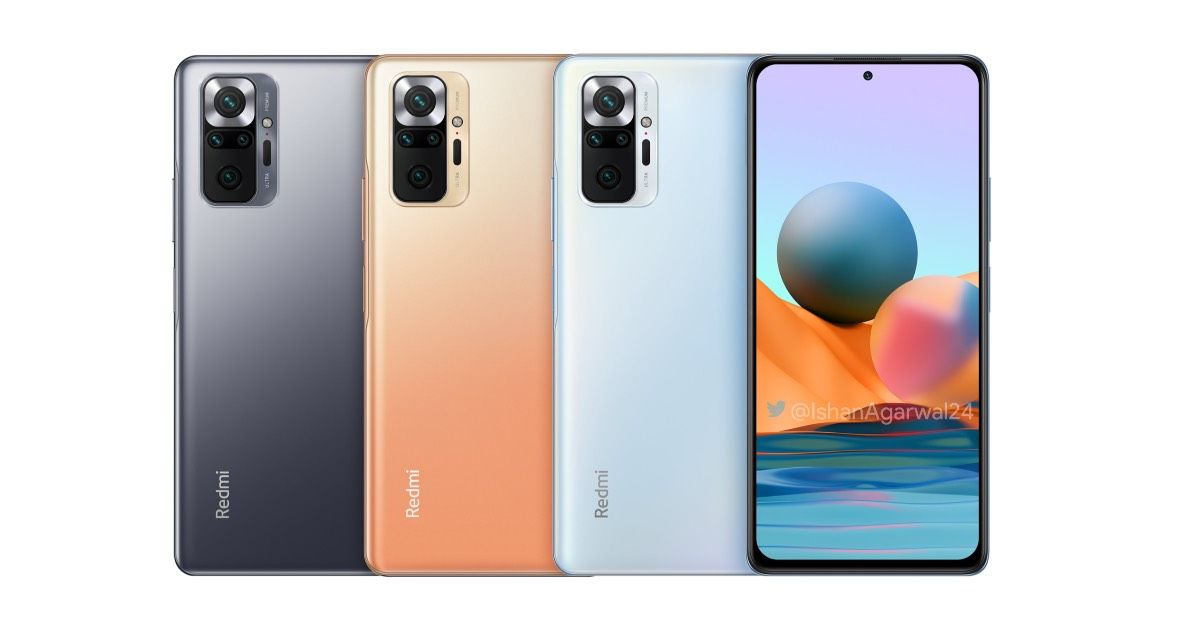 Analysts and experts have often said 2021 will be the year when 5G phones proliferate in the mid-range. However, many were disappointed when Xiaomi didn't provide support for 5G connectivity on the new Redmi Note 10 Pro series smartphones, launched this past week. At least we have an explanation now though. The company decided against 5G because of India's telecom conditions right now, and the fact that the country is unlikely to see 5G rollouts before early to mid-2021. In fact, large scale rollouts of 5G may take over two years, according to many experts.
Why the Xiaomi Redmi Note 10 Pro series won't support 5G
Replying to a Facebook post yesterday, Xiaomi India Head, Manu Jain, said the company decided against 5G to save costs. "We do have 5G phones. And happy to launch more. However, there is no 5G network in India. Even if the network gets auctioned at the end of this year, it will be easily at least 3-4 years by the time 5G comes to all parts of the country. By that time, you would have changed phones 2-3 times," he said in the post.
Jain asked, "However, 5G modem and antenna cost money. Why pay for extra costs when you won't use it?"
The rationale seems reasonable enough, except that it goes against a lot of predictions we've heard so far. Smartphone makers qualify as access point providers, in the sense that telcos can provide 5G connectivity but it won't matter if consumers have phones that can use them. And historically speaking, access points have always been ahead of available technology. Doing so allows industry players to start creating more products and running tests on products and features of the future.
When will India get 5G?
Billionaire Mukesh Ambani has said his telco, Reliance Jio, will be ready to bring 5G by the second half of 2021. Competitor Airtel too has started working on 5G technology, though none of that confirms 5G availability in India. The Department of Telecom (DoT) did host a spectrum auction this month, but that was for 4G spectrum, which has dampened hopes in the industry.
The earliest estimates for 5G availability in India are for early 2021, though that's likely when testing and small scale rollouts will begin. Full scale 5G will likely begin by early 2023, as Jain said in his comment.