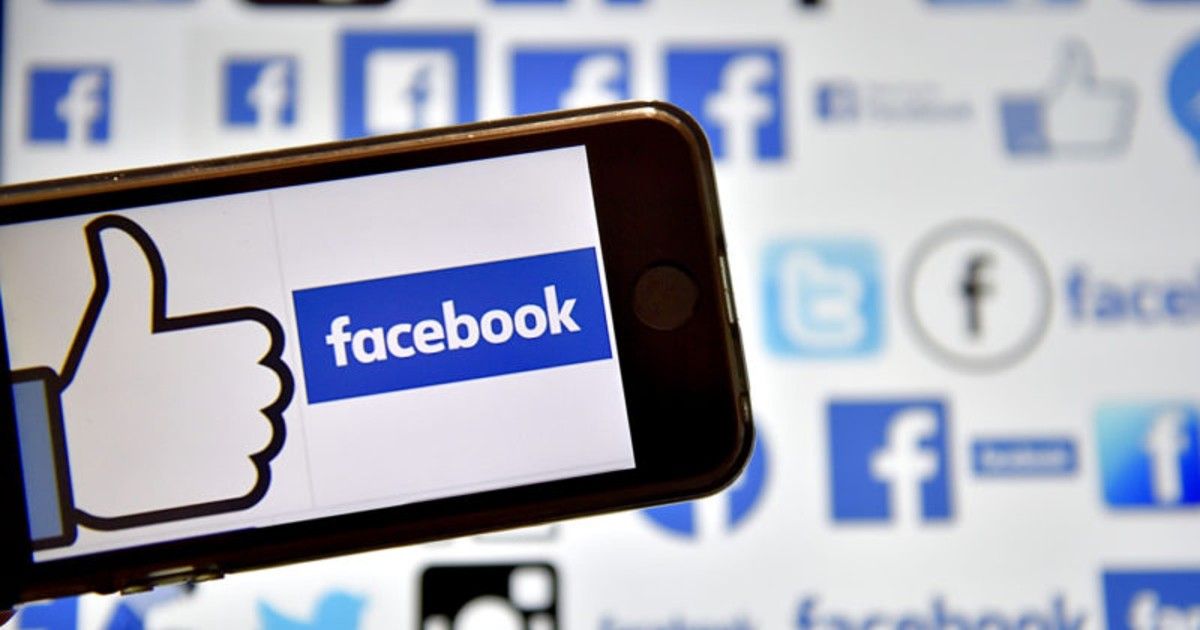 Social media giant, Facebook, today announced three new initiatives designed to help India cope with the rising number of COVID-19 cases in the country. The new initiatives come in addition to the $10 million emergency response fund Facebook CEO, Mark Zuckerberg announced earlier this week. "I'm thinking of everyone in India and hoping we get this virus under control soon. Facebook is working with UNICEF to help people understand when they should go to the hospital and giving $10 million to emergency response efforts. More soon and I hope you stay healthy," Zuckerberg said in a post earlier.
The $10 million will be spent with partnering organisations United Way, Swasth, Hemkunt Foundation, I Am Gurgaon, Project Mumbai and US_India Strategic Partnership Forum (USISPF). They will be used for "critical medical supplies", including over 5000 oxygen concentrators, ventilators, BiPAP machines and to increase hospital bed capacity.
Facebook Vaccine Finder app
The company will also be partnering with the Government of India to roll out a Vaccine Finder tool on the Facebook mobile app from this week. The service will be available in 17 languages and will help users locate their nearest vaccine centers. "In this tool, vaccine centre locations and their hours of operation have been provided by the Ministry of Health and Family Welfare, Government of India. The tool will also show walk-in options (for 46 years and above) and a link to register on the CoWin website and schedule your vaccination appointment. You can access the tool in the COVID-19 Information Center," the company said in its post.
Further, the company will also be partnering with "Supporting NGOs and UN agencies" in India, by providing them ad credits and insights on Facebook. This will presumably allow these entities to spread information through Facebook ads without needing to spend money on the same.
Lastly, the COVID-19 Information Center on Facebook will include information from UNICEF India on how to seek emergency care and how to manage symptoms of the disease at home. "The information is accessible and prominent on Facebook's COVID-19 Information Center and in Feed. On Instagram, we are promoting this information via Guides in Explore," the company said in its post.
The social media giant had come under fire for removing posts on the platform that criticised Prime Minister Narendra Modi's response to the pandemic. The company temporarily blocked the "#ResignModi" hashtag before restoring access and issuing a statement that the same had been done by mistake.