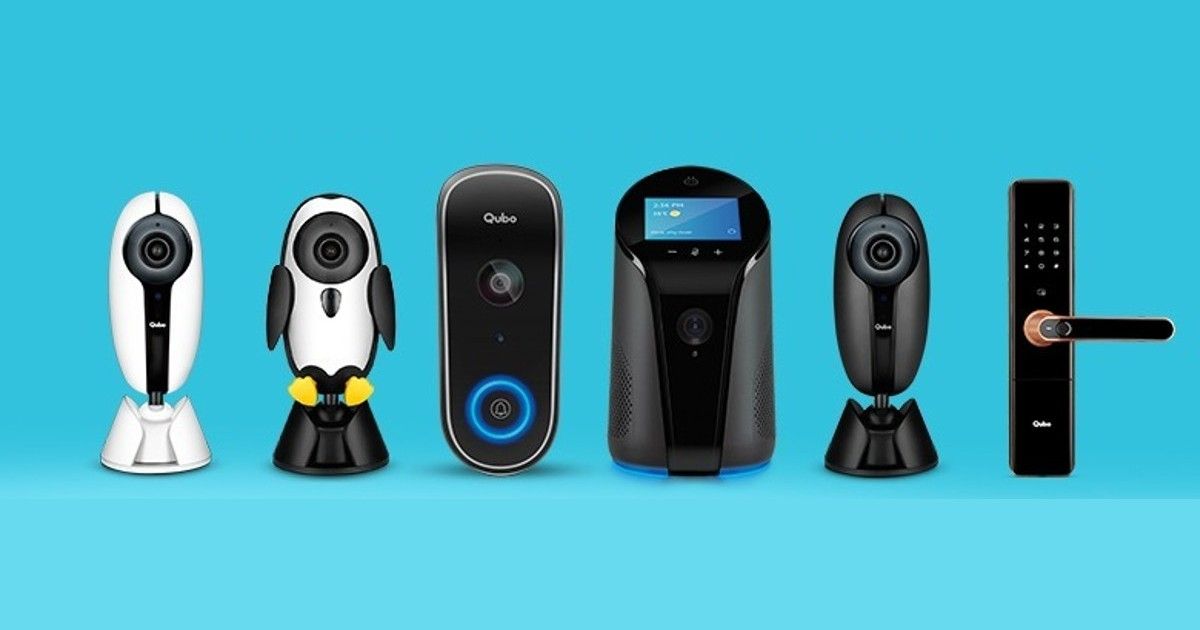 Hero Electronix, a smart home technology division of Hero Group, has announced two new smart home products under its Qubo range. The two new products are an AI powered smart home camera with 360 degree field of view, called Qubo Smart Cam 360, and a smart door lock, unsurprisingly called the Qubo Smart Door Lock. The two new products are now available across India.
Hero Electronix Qubo: prices, availability
The Qubo Smart Cam 360 is priced at Rs 2,890, while the Qubo Smart Door Lock by Hero Electronix has two variants – a black colour variant priced at Rs 13,990, and a brass finish called the Qubo Smart Door Lock Ultra, costing Rs 22,990.
The Smart Cam will be available on Amazon India, while the smart door lock will be available only in six cities – Ahmedabad, Bangalore, Chennai, Delhi NCR, Hyderabad and Mumbai, on Qubo's own website.
Key features
In terms of smart features, Hero Electronix claims that its Qubo Smart Cam 360 offers AI-based person detection to deliver contextual notifications to a user. It offers full colour feed in full HD, along with colour feed in low light. It also has a two-way talk feature with echo cancellation and far range mics, to enable remote conversations.
The smart door lock, meanwhile, offers five types of access to unlock it, and is keyless in nature. These include fingerprint sensor, mobile app authentication as well as pin code authentication, among others. The lock also gets a brute force alarm, and has five stainless steel bolts for security. It also has features called 'voice guidance', and a dedicated 'privacy mode'.
Nikhil Rajpal, CEO of Hero Electronix, said upon the launch, "We strongly believe we are leading this transformation in India, being an integral part of the growing smart home category. Keeping in line with this, we have introduced two new products that not only offer security but also convenience to our consumers. We have newly entered the smart door lock category with our product and are keen on further expanding our line of products."