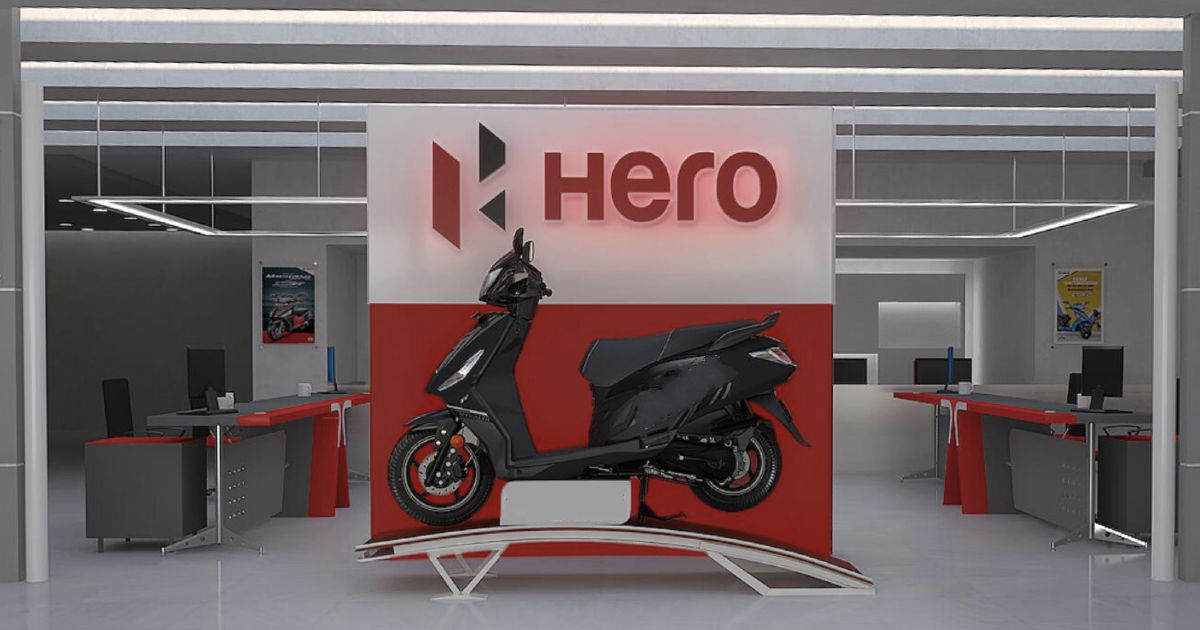 Hero MotoCorp will be coming up with its first-ever electric scooter in India on October 7. The company has now confirmed the launch date for the much-awaited electric two-wheeler, which is supposed to mark its entry into the Indian EV market. After getting postponed twice, the company now confirms that the new electric scooter will debut under its sub-brand 'Vida,' as early as next month.
Note that Hero MotoCorp Limited operates separately from Hero Electric, while both are fragments of what used to be a single group. Hero Electric already has a notable presence in the EV space. The upcoming electric scooter, however, will be the first EV from the two-wheeler giant Hero MotoCorp. Its name under the Vida brand might be a solution to the dispute over the "Hero" moniker for their two-wheelers, which the two firms went to court with earlier this year.
The legal tussle, of course, was directed towards the intentions of both to make and sell electric two-wheelers in India. Hero Motocorp finally seems ready for the phase, as it has now sent out invitations to its dealers, investors, as well as global distributors for a launch event to be held in Jaipur, Rajasthan. The event is scheduled for October 7 and is expected to have the electric scooter as its highlight on the day.
Hero Motocorp has not revealed much about the EV as yet. Though certain reports to date seem to have a handle on some of its aspects. Here is a roundup of all that we know about the electric scooter so far.
Hero's First Electric Scooter
If reports are to be believed, Hero will launch its first ever electric scooter for a price less than Rs 1 lakh. If so, the EV should have a competitive edge in the Indian electric two-wheeler market, which already sees plenty of EV manufacturers compete with each other. Most recently, OEMs like Ola and other came up with their own electric scooter offerings in the price segment.
Other than this, we can expect the Hero Vida electric scooter to have a simple and compact form factor. It should be noticeable different from the company's IC engine line of scooters, with a much more compact frame and fewer components. What it will have though, is new-age features associated with electric two-wheelers, like a touchscreen at the front with navigation, connectivity features, ride and vehicle information mapping and more.
In all probability, Hero's Vida electric scooter will be manufactured within India, further helping the company keep its price under-Rs 1 lakh. It is, however, being reported that Hero will sell the electric scooter overseas as well, including in countries in Europe and Latin America.