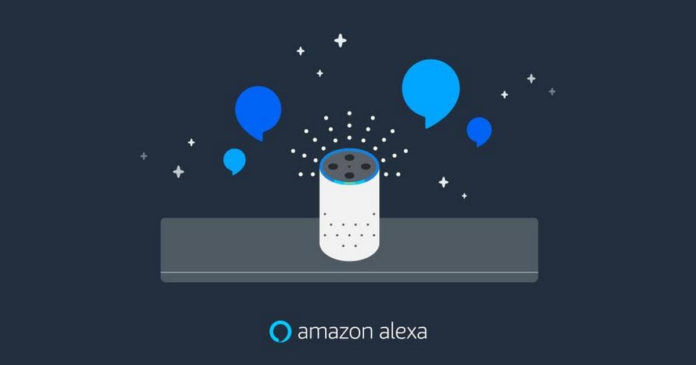 After banning Chinese apps, which led to the formation of Indian counterparts, the Indian government is gearing up to announce a desi version of voice assistants like Siri and the Google Assistant. According to a report by The Economic Times, the government has commissioned the creation of a "master app platform" called Umang, which will answer voice-based queries like "what's the status of my passport renewal" and "what is the balance in my PF account". The queries will require a voice command — Hey Umang — and will function like Siri, Google Assistant or Alexa do on smart speaker systems.
"The government will first check the efficacy of the service in English and Hindi before rolling it out in Malayalam, Tamil and Telugu," a senior government official told the publication. A company called Senseforth AI Research has been put on the job, after emerging as the lowest bidder on the government's tender for the platform. The platform, Umang, will have both voice and text-based chatbots for users to use.
According to the report, the functionality will be enabled for popular services like blood banks, EPFO, passport, PAN Card and driving license first, but will be expanded to all government services eventually. It's unclear whether Umang will be a platform for government organisations to use, which allows integration through APIs, or whether it will be a separate platform that connects directly with the end user.
Voice-based platforms have largely been seen as the next frontier for interaction between users and machines. Technology experts have said that it will be easier to bring vernacular users, who don't necessarily understand, read, write or speak in English, to interact with machines through voice-based platforms. Both Google and Amazon have already enabled Hindi searches through their Alexa and Google Assistant platforms, while Apple is yet to enable the same on Siri.
A central voice-based platform will also mean that the government will collect a lot of voice data, which could help in furthering AI research in the country. If enough users interact with the platform, it could help create a central repository of voice data that can be used for making other apps and services for Indian users.
Thanks for reading till the end of this article. For more such informative and exclusive tech content, like our Facebook page