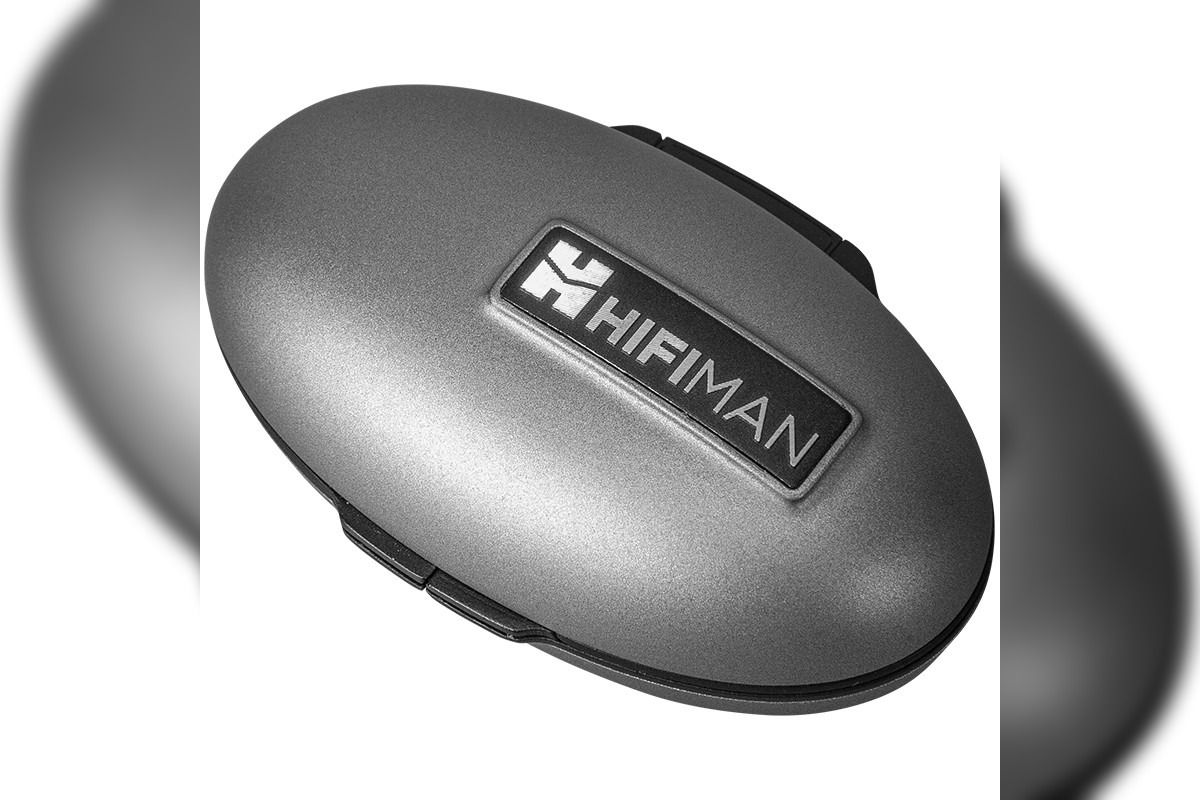 HIFIMAN, one of the leading companies when it comes to fidelity personal audio earphones and headphones, has launched a new true wireless earbud in India dubbed the TWS600 True Wireless Hi-Fi Earphones.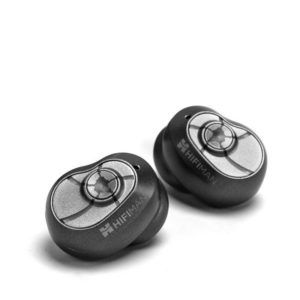 HIFIMAN TWS600 True Wireless Hi-Fi Earphones price in India
The TWS600 True Wireless Hi-Fi Earphones are kept at an asking price of INR 12,999 in the country. The earphones will be sold in India via Amazon.in.
HIFIMAN TWS600 True Wireless Hi-Fi Earphones specifications
The USP of the TWS600 earphones is the fact that we get an enhanced Bluetooth reception. The wireless reception goes all the way up to 150 meters or 490 feet which is pretty impressive.
"With the TWS600, we not only achieve outstanding sound quality but, thanks to our engineering team's creativity and know-how, we're able to give our customers unparalleled Bluetooth reception"
There are several more features that set the TWS600 apart. For instance, the company's Advanced Alloy Voice Coil makes sure that we get the utmost vocal clarity and full-range sonic reproduction. Furthermore, the Hi-tech Magnet present in the earphones ensures maximum sensitivity which is required for driving the best possible sound from the device the earphones are paired with.
Coming to the playback time, the HIFIMAN TWS600 earphones would provide for up to 5.5 hours of playtime. If in case the earphones drain out of juice, the portable charging case has another 33 hours up its sleeves.
As far as durability is concerned, the TWS600 earphones have an IPX4-rating which means that the earphones are sweat and dirt resistant.
Technical specifications
Charging time for the earphones – 1 hour
Charging time for the charging box – 1.5 hours
Bluetooth Version: Bluetooth 5.0
IPX4 certified
Playback time – 5.5 Hrs + 33 Hrs
Frequency Response: 20Hz – 20Khz
Standby Time: 110 Hrs
Up to 150 meters of transmission (in ideal conditions)
What are your thoughts on the HIFIMAN TWS600 earphones? Do let us know in the comments section below.