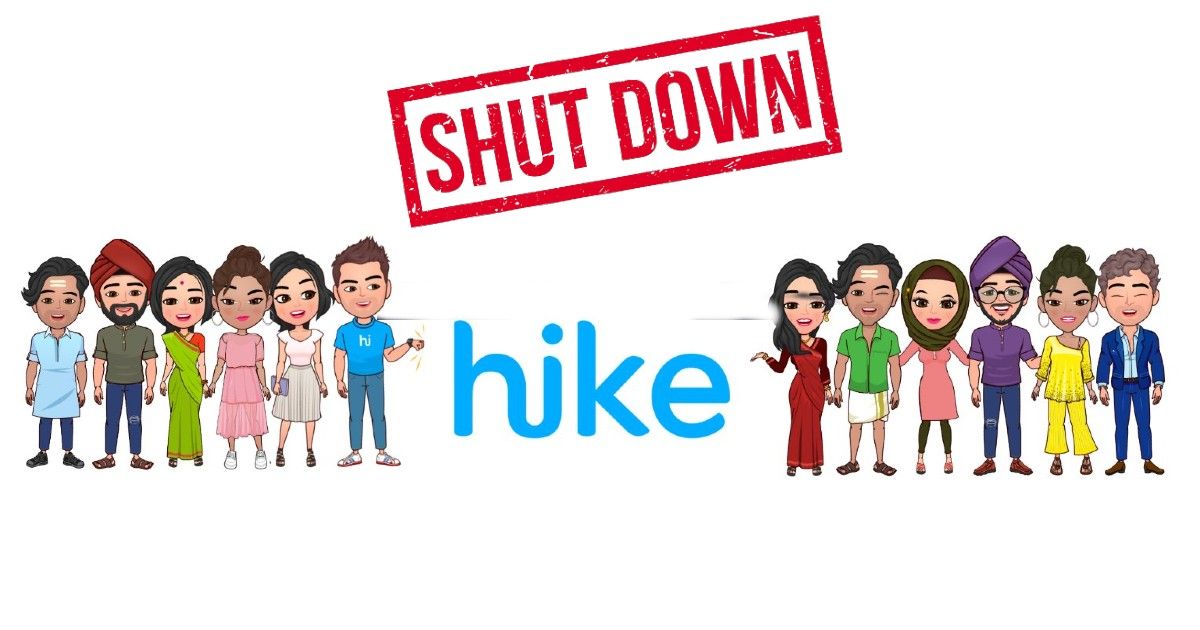 Hike Sticker Chat the online instant messaging app is known for its stickers, the app was initially called Hike Messenger but lately, the company changed its name due to the popularity of its sticker chat option. However, it seems that the company has officially confirmed the shutdown of the app and removed it from Google Play Store and App Store. Yes! You read it correctly, the Hike Sticker Chat is no longer available for download and use. According to the company Hike, users were earlier informed about the shutdown and given time until January 14, 2020, to migrate their important data like media and documents. Here's a closer look at the shut down of the Hike app.
Hike Sticker Chat Officially Shut Down
Kavin Bharti Mittal, Hike chief executive on January 6th announced on his official Twitter handle that the company is shutting down. He also announced that the company will focus on two new smartphone apps called Vibe and Rush.
"Today we're announcing that we will be sunsetting StickerChat in Jan'21. We thank you all for giving us your trust. We wouldn't be here without you
All your data will be available to download in the app. Your HikeMoji will continue to be available in both Vibe & Rush!" reads Kavin Bharti Mittal Twitter post.
What is Vibe
The vibe is a social media platform which is said to be evolved from the Hikeland a section within the Hike app. According to the company, it will be an approval based community app and users can only join the app if they seek an invite on Vibe by entering their phone number on Hike website.
What is Rush
Rush is a competitive gaming platform which is going to offer small-sized games like ludo carrom, rummy, and more among the others. As per the company, the app will be up for download on the App Store and Google Play Store.