Highlights
Himachal Pradesh to get 5G services by the end of next year.
Rural and urban areas in Himachal Pradesh will have 5G by 2024.
Airtel has launched 5G Plus services in Shimla.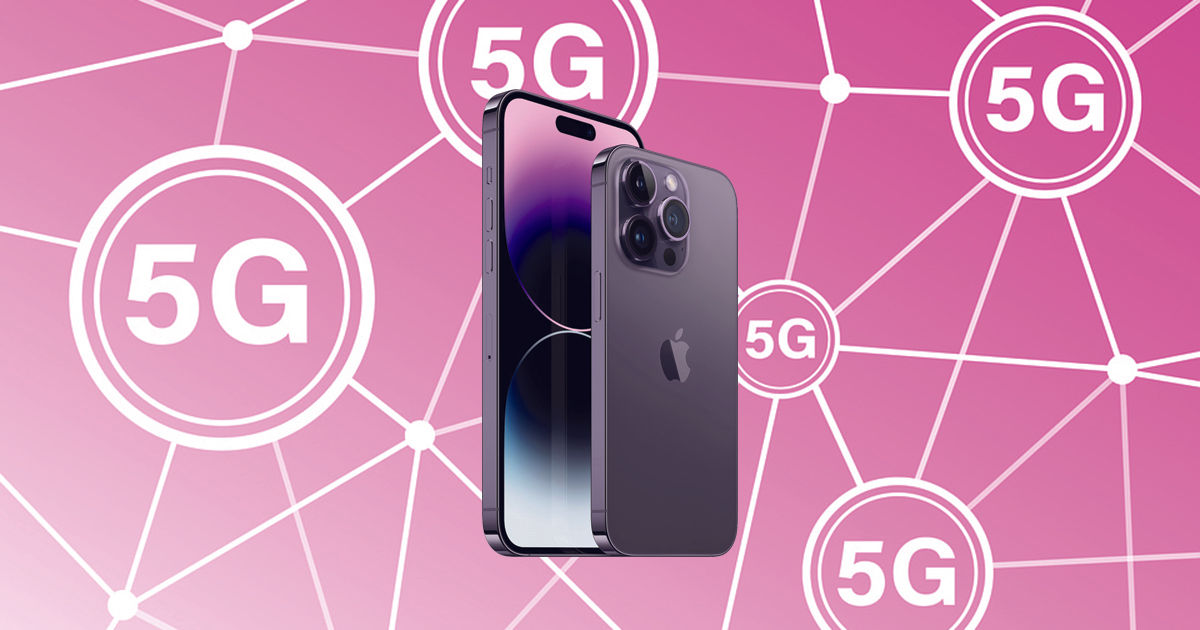 Reliance Jio and Airtel are aggressive in terms of launching 5G services in the country. Both have launched 5G services in almost all metros and now bringing their network to tier II cities like Guntur, Jammu and Kashmir, and more. However, a new report claims that the 5G services will be available in Himachal by the end of 2024, which means all areas will be covered within the given timeline.
According to the PTI report, the urban and rural areas of Himachal Pradesh will get 5G services by the end of the next year. The 5G services in Himachal Pradesh are expected to provide better internet facilities and decrease the digital divide, according to IT Secretary Abhishek Jain. He said that the government developing the telecom sector in Himachal Pradesh and making efforts to bring 5G services as soon as possible. Notably, Airtel has launched 5G services in Shimla, Himachal Pradesh, and is the first telecom operator that brought the new network there without any extra cost.
Currently, Airtel 5G services are available in Sanjoli Helipad, Mall Road, Sanjoli Dhalli, Bhattakufar, and Ridge. The company said that more places will be added soon.
Airtel Launches 5G In Jaipur, Udaipur, and Kota
Meawhile, Airtel has launched 5G Plus services in Jaipur (C-Scheme, Civil Lines, Bani Park, Vaishali Nagar, Mansarover, Jawahar Nagar, Old city (Walled City), Jothwara, Murlipura, Nirman Nagar, and Pratap Nagar), Udaipur ( Goverdhan Vilas, Madri Ind. Area, Sukher, Badgaon, Old City area, Fatehsagar Lake, Hiran Magri, Bedla, and Transport Nagar), and Kota (Chawani area, Gumanpura, Nayapura, Talwandi, Mahaveer Nagar, Dadabadi,and Vigyan Nagar). With this Airtel 5G Plus services are now available in 28 cities. Here is a list of all where 5G Plus is available.
Airtel 5G Plus Services Available in These Cities
Panipat
Gurugram
Guwahati
Patna
Lucknow
Shimla
Imphal
Ahmedabad
Vizag
Delhi
Mumbai
Chennai
Bengaluru
Hyderabad
Siliguri
Nagpur
Varanasi
Gorakhpur
Kanpur
Pune
Indore
Bhubaneswar
Hisar
Rohtak
Agra
Meerut
Prayagraj
Jaipur
Udaipur
Kota
It is important to note that Airtel 5G services will be available in more cities in the coming months. In fact, the telco is likely to launch 5G services in all circles by March 2024. Notably, the 5G Plus services will be available in a phased manner and will be available on 5G devices free of cost. Apart from that, the company announced that one million users are using its 5G services (which are based on non-standalone technology) in the country. On the other hand, Jio 5G services are available in more than 100 cities and plan to provide True 5G services in all circles by 2023 end.