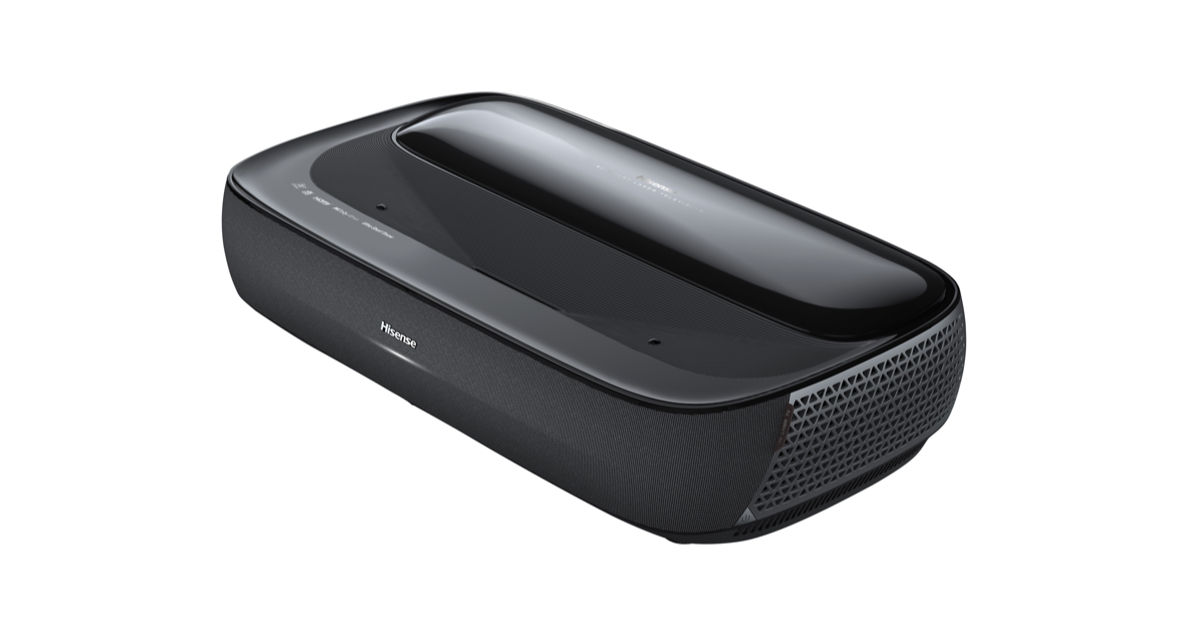 Hisense has launched a premium product in India for those who want a high-resolution laser TV. The company has launched the Hisense 120-inch 4K Smart Laser TV in India. Hisense stated that this is the first such product in India which comes equipped with Smart Laser technology. The new technology claims to provide better colour reproduction and enhanced overall viewing performance.
The Hisense Smart Laser TV will be available for purchase in India via Amazon. The company has confirmed that the device will be available for purchase starting this week. Let's take a look at the Hisense 120-inch 4K Smart Laser TV price in India, specifications and other details.
Hisense 120-inch 4K Smart Laser TV Price in India and Specifications
Hisense has launched its new 120-inch 4K Smart Laser TV in India for Rs 4,99,999. As part of the launch offers, Hisense is providing a 3 years comprehensive warranty and a 4K Fire TV Stick Max for a limited period.
Hisense claimed that its new smart TV comes with some world-first technologies. For starters, the TV uses the world's first triple colour laser technology – pure red, green and blue lasers – to achieve new levels of colour performance, reaching 107% of the BT.2020 colour space.
It comes with a 120-inch ALR screen that works in unison to deliver a colour-accurate image with great viewing angles, brightness and uniformity even in daylight. Hisense also claimed that the Laser TV can cast a 120-inch image in 4K even when kept at a distance of 30 cm from the wall. The laser TV is claimed to offer excellent HDR levels and depth of colour with a brightness of 3000 lumens. In addition to this, the smart TV is also claimed to respond to motion more quickly, producing motion that is smoother than on any other type of display with the help of MEMC technology.
For better audio, the company has added a 40W Dolby Atmos speaker. The smart laser TV also comes with Alexa voice assistant for hands-free control.