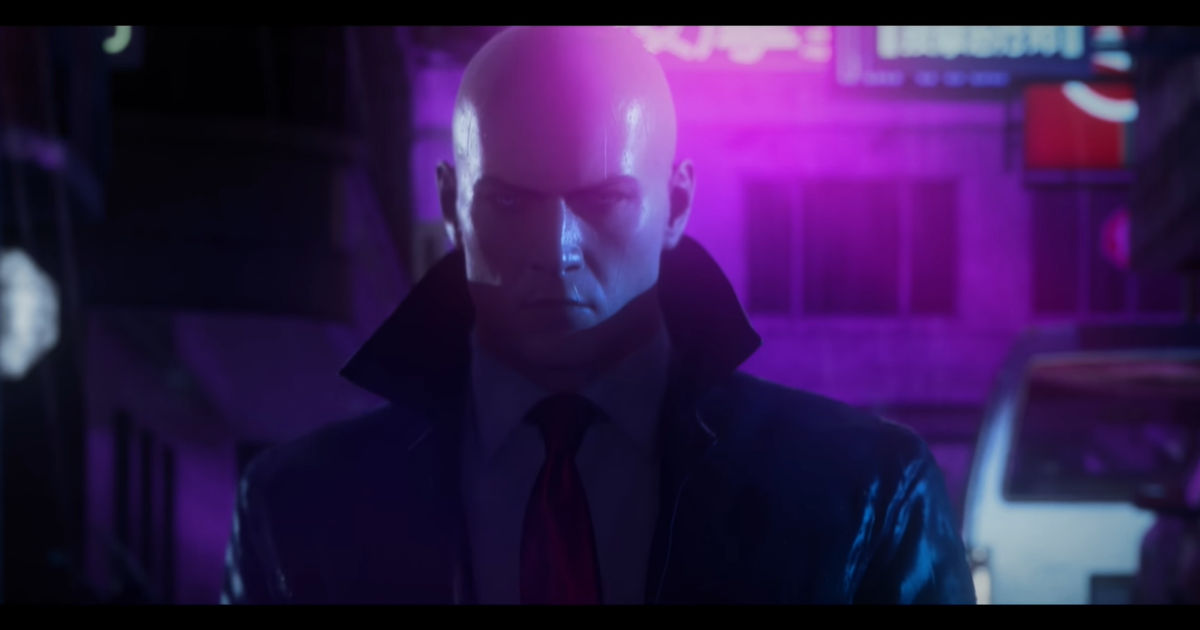 Hitman 3 was easily an early front-runner for Game of the Year when it launched back in January of 2021, and over time, IO Interactive has done a great job of introducing new content in the game. The studio isn't done yet, though, as they have just detailed their plans for Year 2 for Hitman 3 in a recent blog post.
Not only will the game receive new storylines, maps, and modes – but also Ray Tracing for PC players. Hitman 3 also supported PS VR in 2021, but the following year – PC players will also be able to experience Hitman VR. These updates will start rolling out from 20 January, 2022, with post-launch support confirmed for another 12 months.
Also Read: Woman Swallows AirPods Instead of Ibuprofen, Records Stomach Noises
Hitman 3 – Year 2 has a ton of new content planned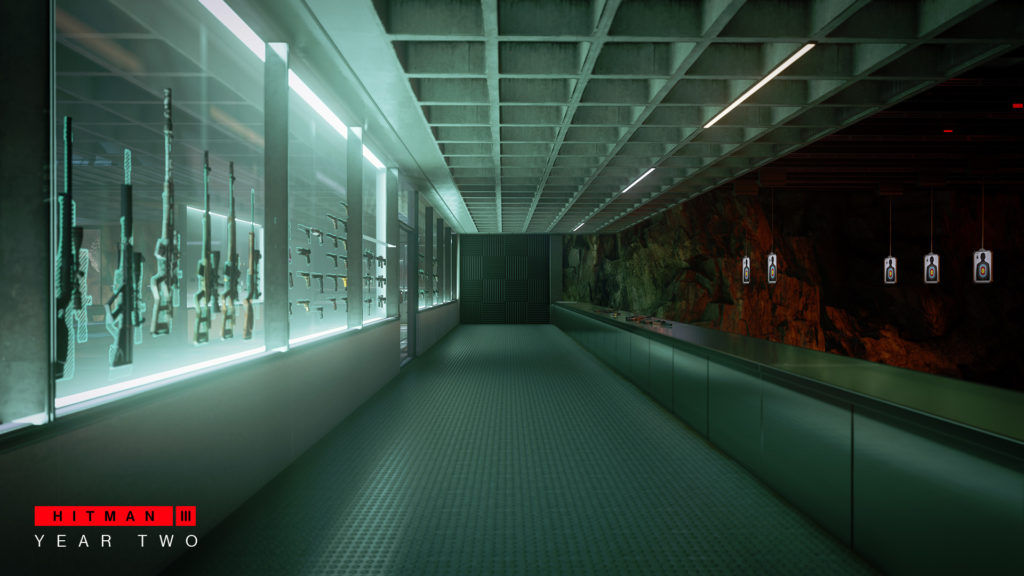 In an astounding achievement, Hitman 3 has now become the most successful game in the franchise, with over 50 million players in total trying out the game. The final game in the World of Assassination trilogy was an extremely polished and well-made experience that rightfully garnered a ton of critical praise as well as commercial success in 2021.
Hitman VR arriving to PC in January 2022 is a fairly major deal as it provides players with an all-new, visceral way to experience the World of Assassination. IO Interactive will share full technical details, including the platforms the game will support, before January 20, 2022. In addition to Ray-Tracing, the new storylines, and maps – Hitman 3 will also get a new way to play Elusive Targets in the game.
Elusive Target Arcade will be one of the newest additions to the game that will fundamentally change the much-beloved game mode. Plus, IO Interactive has also hinted at a major update planned for Spring 2022, details of which will be revealed later down the line.