Hitman 3 is all set to kick off Year 2 on January 20 with all sorts of new content and game modes, but that's not all, as Hitman VR for PC comes out on Jan 20 as well. The game will not only support the third game in the series but the entire World of Assassination Trilogy.
Meaning, players will be able to experience Hitman 1, 2, and 3 in VR come January 20. IO Interactive hasn't yet shared the devices on which PC VR will support, but they've stated in a blog post, that the game will support 'most popular hardware'. Speculation might suggest that the game will be supported on popular devices such as the Oculus/Meta Quest 2, Rift S, HTC Vive, and Valve Index.
Also Read: Hitman Trilogy Set to Hit Xbox Game Pass on January 20, Confirms IO Interactive
Hitman VR for PC and Year 2 Improvements for Hitman 3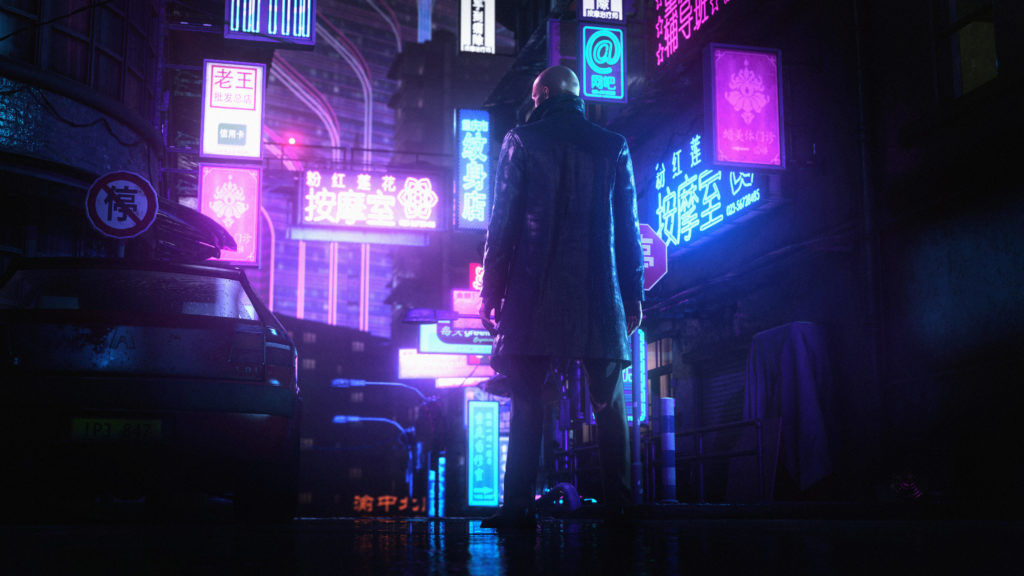 On January 20, the game will finally be launched on Steam, after a year of exclusivity on the Epic Games Store. The launch of the Steam version of the game will coincide with the start of Year 2 and will have full support for PC VR.
Year 2 won't just bring new content to the game such as Elusive Target Arcade, but also a host of technical improvements. IO Interactive has made a number of improvements to the Glacier Engine to accommodate new technology such as Ray Tracing.
In addition to Ray Tracing, Hitman 3 will also implement Intel's AI-Upscaling tech, XeSS. To cap it all off, the game will also implement VRS (Variable Rate Shading) to boost PC performance by shading different frequencies in different parts of the image.
All in all, Hitman 3 Year 2 on PC will provide players with the best possible experience on the back of major technological leaps as well as support for VR devices. Year 2 will launch alongside the Steam version of Hitman 3 on January 20, 2022.
Thanks for reading till the end of this article. For more such informative and exclusive tech content, like our Facebook page