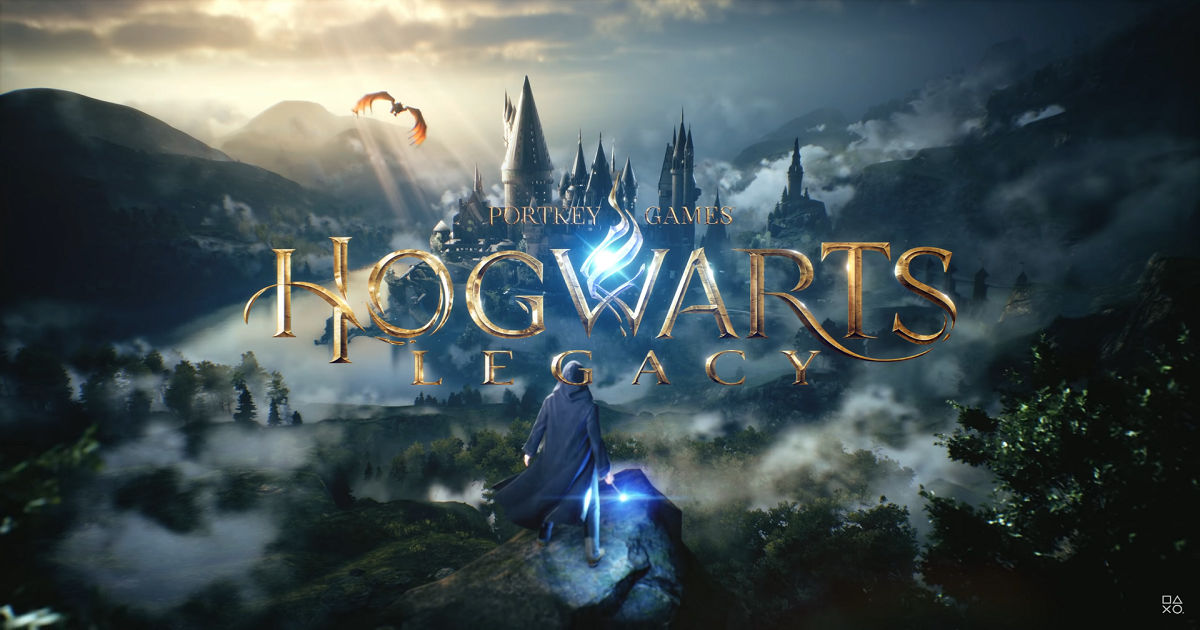 In a recent interaction over Twitter, Troy Leavitt, Senior Producer at WB Games/Avalanche, seemingly confirmed Hogwarts Legacy receiving a showcase soon enough. Rumours of a PlayStation showcase this month featuring Hogwarts Legacy have been making the rounds of the internet, but neither PlayStation nor Portkey Games (WB) have confirmed an event just yet.
As one of the year's most highly anticipated games, there is a lot riding on WB Games' upcoming RPG. Over Twitter, Leavitt responded to the rumour of an upcoming showcase with a coy 'not confirming nor denying' response, also suggesting the timing 'seems about right'.
Apart from a solid reveal trailer, there hasn't been much in the way of footage from the game, let alone a release date. Although the game seems to be scheduled for a 2022 release date, there has not been a solid confirmation from the publisher or dev just yet.
Also Read: Sony PlayStation Showcase Event May Take Place in March
Hogwarts Legacy Might Just Get a New Trailer or Gameplay Showcase Soon
Neither confirming nor denying the rumor, but the timing seems about right to me. I guess we'll see! 🙂

— Troy Leavitt (@Troylus_true) March 5, 2022
While the reveal trailer did a decent job at providing a good sense of the tone and setting of the game, there has not yet been much in the way of gameplay. The Wizarding World of Harry Potter is uniquely rich and has birthed several fun video games in the past.
Although the later games in the series fizzled out due to a lack of solid identity, Hogwarts Legacy has a lot going for it. For one, the game also seems to be focusing on the life outside the walls of Hogwarts, thrusting players into a world full of intrigue and, of course, magic.
The game is being developed by Avalanche Software, which has previously shipped games related to Disney properties such as Cars 2, Toy Story 3, and more. It will be interesting to see Avalanche's take on the Wizarding World and if the new RPG is able to revitalize interest in the franchise as a whole and bring in a new audience.